AREA OF Carvoeiro
COUNCIL- LAGOA, LOCATION:TOURISTIC TOWN ALONGSIDE THE COAST WITH RESIDENTIAL AREAS IN MORE RURAL AREAS

Carvoeiro used to be a traditional, small fishing village surviving on the tuna catches but has become a popular area with international visitors and has developed to keep pace. It
is popular for its town beach, Praia do Carvoeiro, which is a beautifully sheltered sandy bay and spreads out just in front of the square with cliffs protecting it on either side, as well
as the touristic hustle and bustle with busy restaurants, bars and small shops.

Benagil just next to Carvoeiro has some upmarket residential areas.

Alagoa is situated just north of Carvoeiro and is an important service hub for the needs of the numerous upscale holiday and residential developments nearby. Alagoa is featuring art galleries and all sorts of shopping facilities as well as blocks of flats, which mostly are inhabited by employees of the local businesses. There are also the parish, a post office, real estate offices, supermarkets, pharmacies, flower shops, boutiques, interior decorators and furnishing shops based
Direct Beaches


10 min Golf Course
40 min Airport

2 min Train Station
10 min International School

20 min Private Hospital
Direct Shopping opportunities and supermarkets

NEIGHBORHOOD TAGS:
Good roads fairly close to Highway Front line properties touristic residential areas Very Busy in Summer Time popular family destination several small beaches between impressive cliffs Residents of a variety of nationalities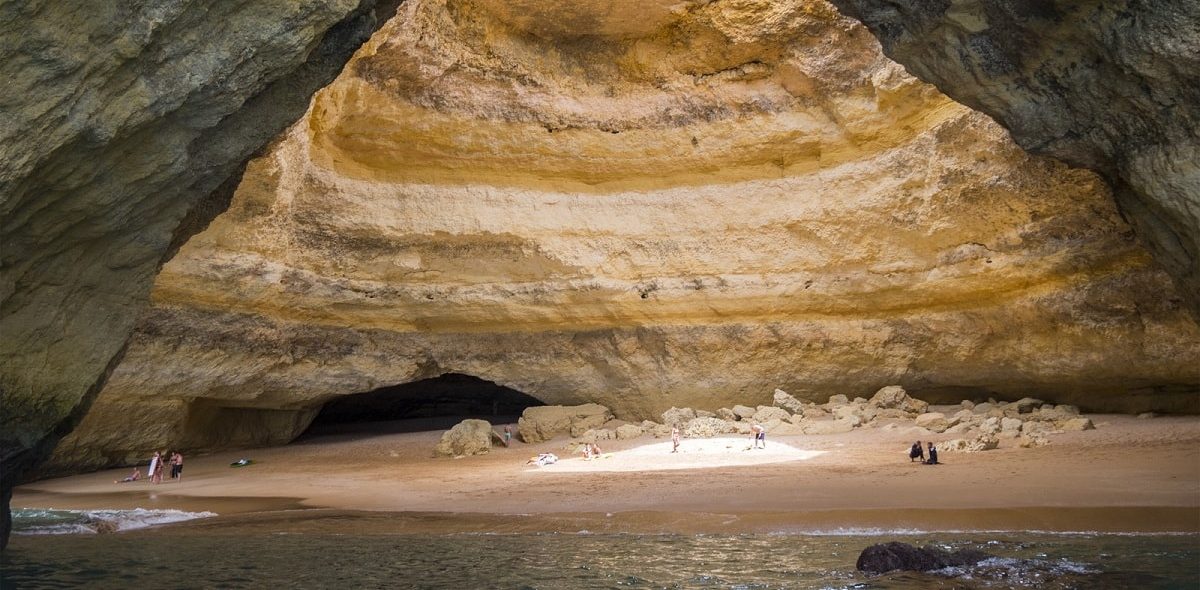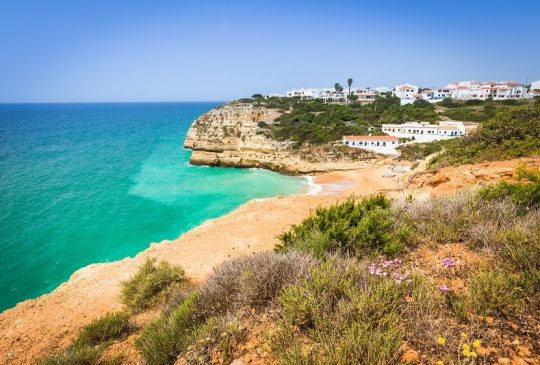 Carvoeiro is very popular for family holidays as there is such a large choice of self-catering accommodation and has all the things you are likely to want in quite a compact area around the town centre.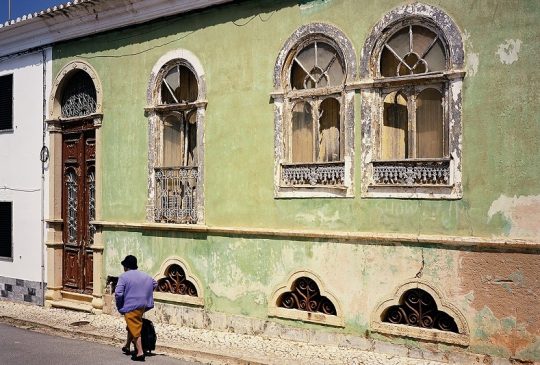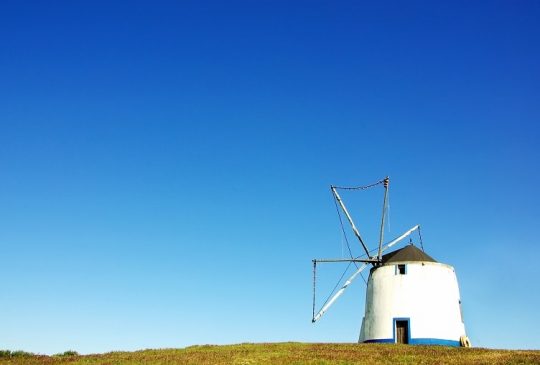 A lot of the accommodation is in new residential areas on the outskirts as the developments have spread, but it is all in keeping – this isn't an area of high rise hotels and apartment blocks.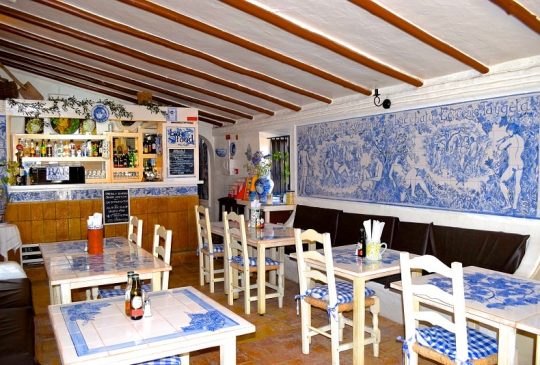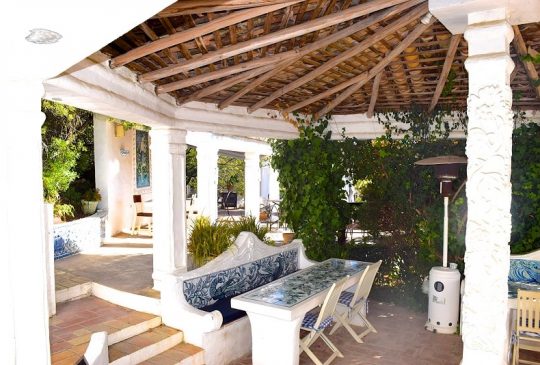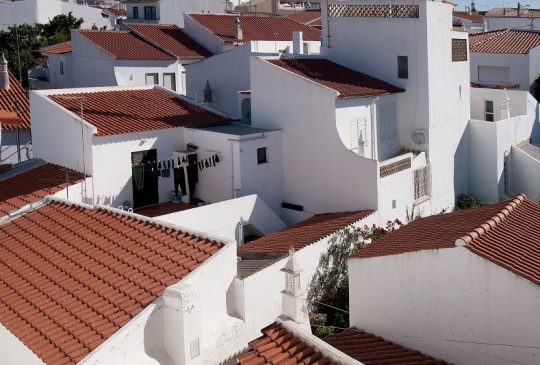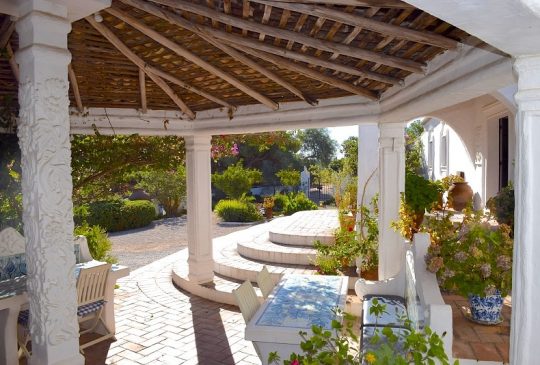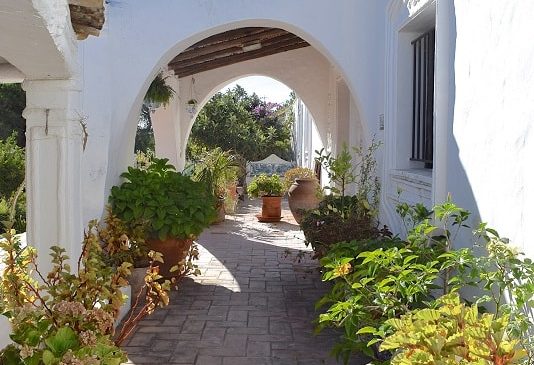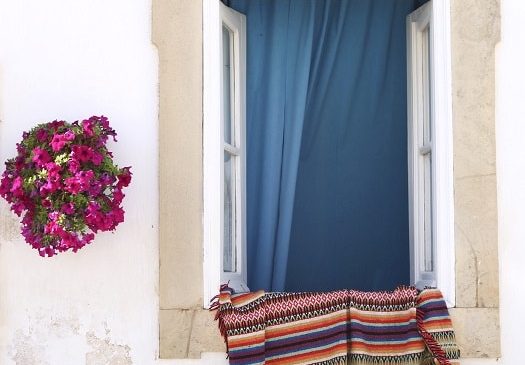 The centre of Carvoeiro isn't very big and there are just two roads leading down into the town where they meet in a small square behind the beach. Alagoa and Benagil are just around the corner. Porches with the international school is just on the way to the highway.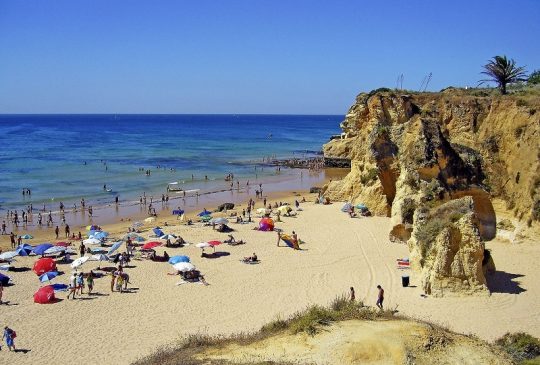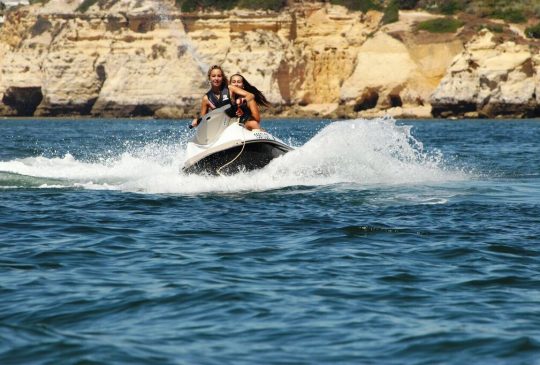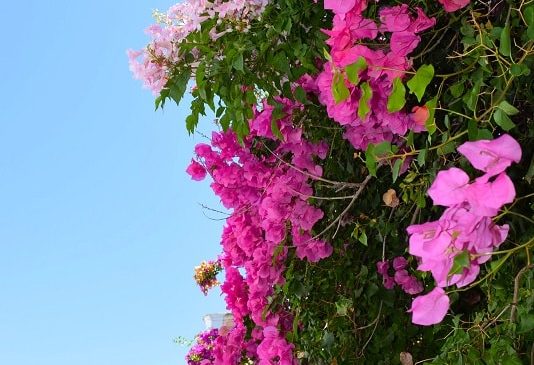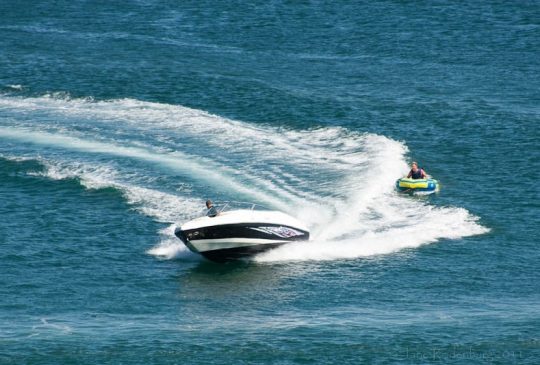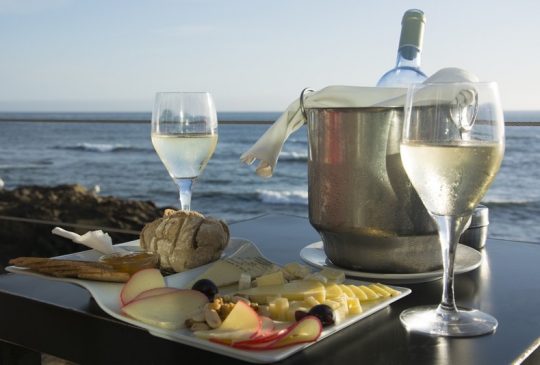 Watersports like jetskis and pedaloes are available at the beach and there are a couple of diving schools.
The local fishermen also make use of their boats during the day to offer visitors the chance to take boat trips around the coastline and to see the caves.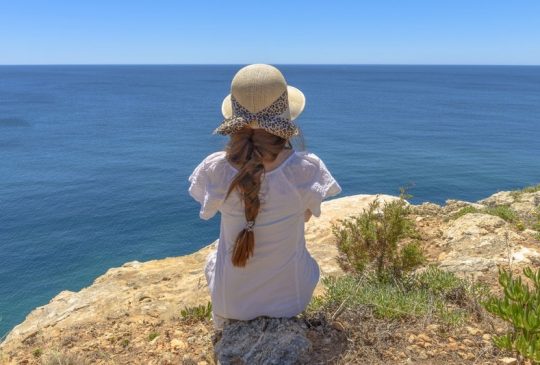 The cliff tops around Carvoeiro offer plenty of scope for walking and some great views. You may also come across some 'algares' which are holes in the cliff where the sea has eaten it away from underneath.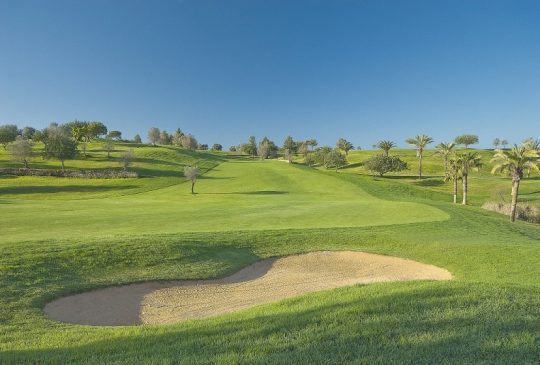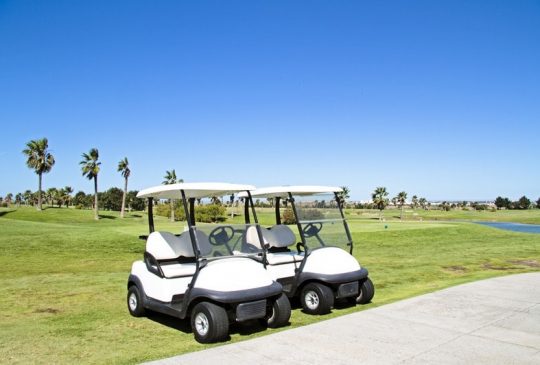 Like in the entire Algarve there are several Golf courses close-by.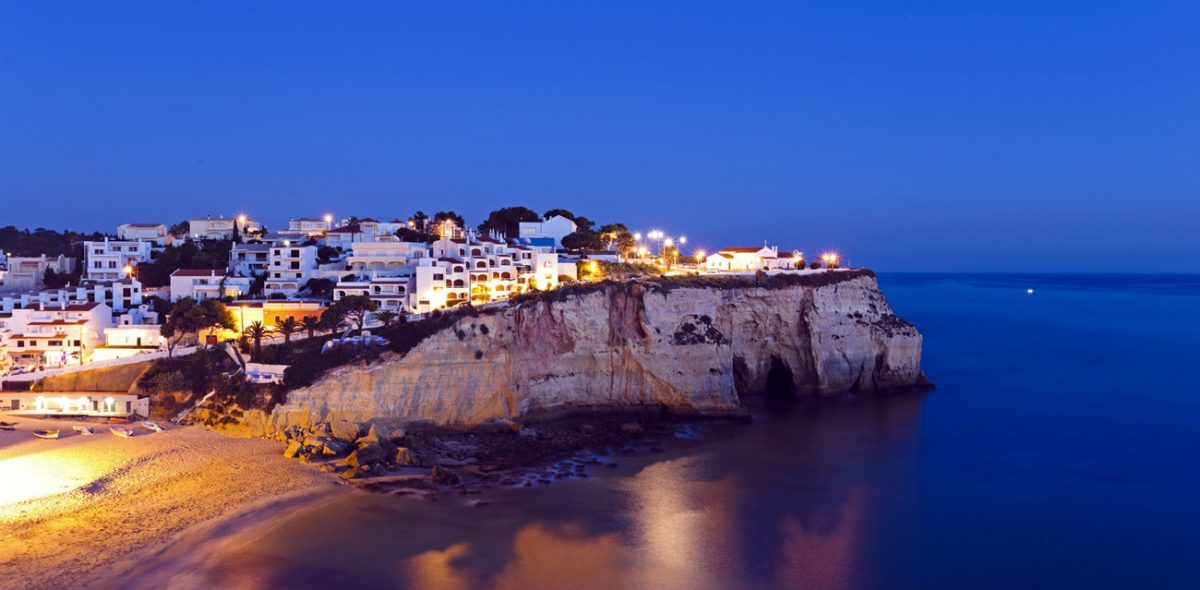 You can find friendly priced apartments and town houses as well as detached villas with front line sea views, which offer a higher price tag for this reason. Rental income is generally limited to the main touristic seasons, such as Easter and Summer holidays.