AREA OF Lagos
COUNCIL- LAGOS, LOCATION: COASTAL & RURAL COUNTRY SIDE

Coastal location at the very west end of the Algarve and most south western spot of the whole European continent.
Direct Beaches


Direct Golf Course


Direct Marina

60 min Airport
Direct Train Station
Direct Restaurants

Direct Shopping Centre
30 min International Health
Direct Private Hospital

NEIGHBORHOOD TAGS:
Easy access Close to the Highway beautiful nature not built up (outside town centres) properties on big plots windy heaven for surfers wonderful for walking cooler than rest of the Algarve in summer and winter new Marinas lots of leisure facilities expensive Front-line properties centre of towns busy in Summer time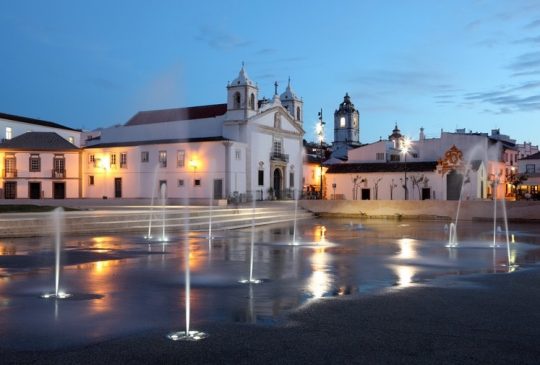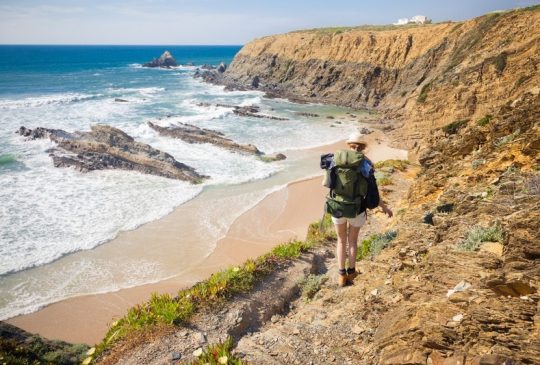 The western Algarve; a place full of historic sites and traces of a maritime past.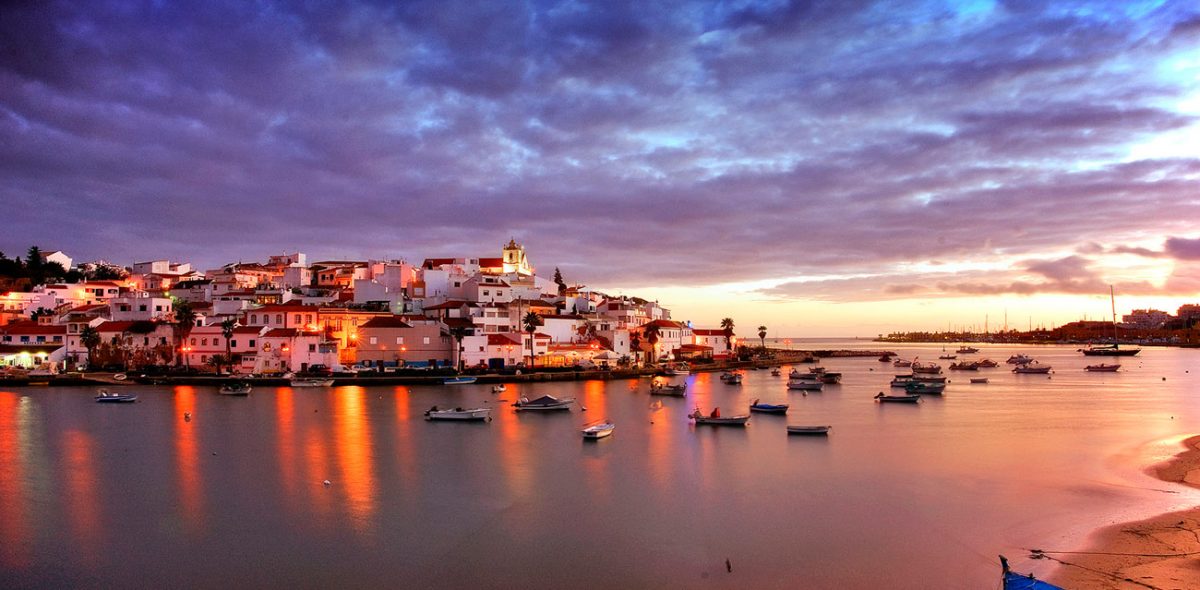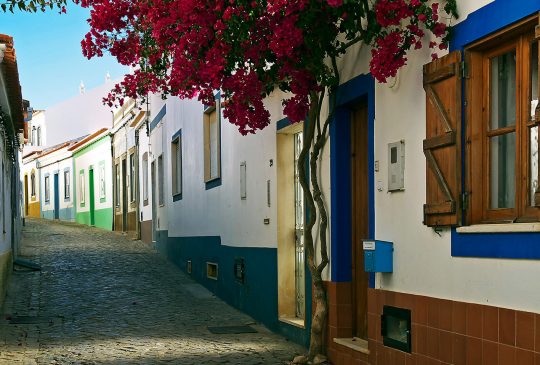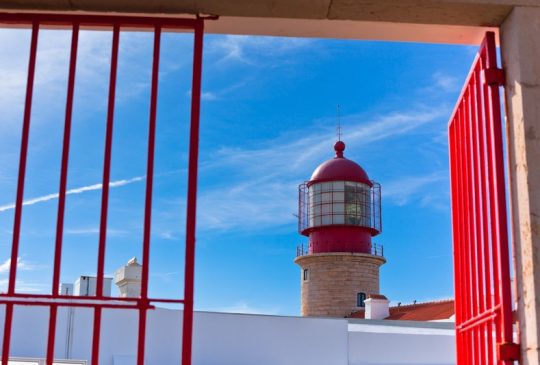 Ferragudo, a little village on the river Arade where fishermen still make a living. From the point beside Ferragudo lighthouse there is a fantastic view of Portimão across the river, the Monchique hills in the background and the sea stretching into the distance. Although the place frequented by tourists the authentic Portuguese and relaxing atmosphere not lost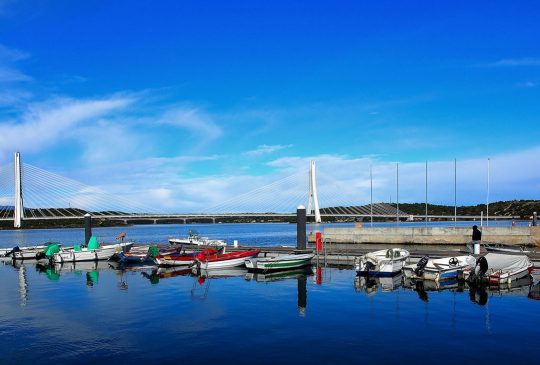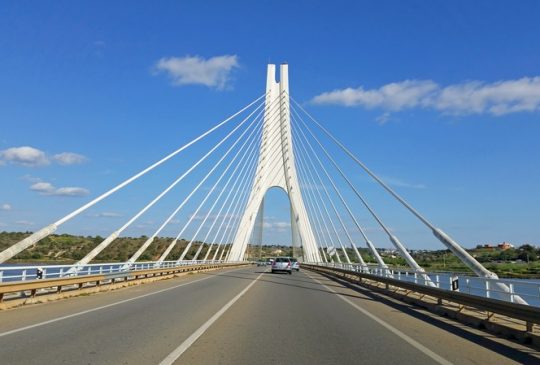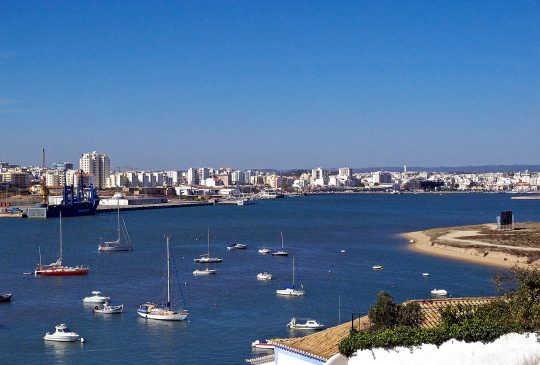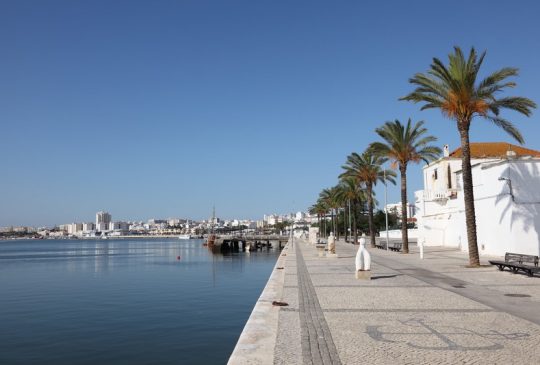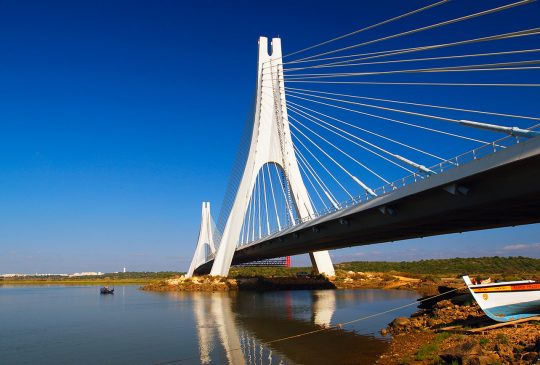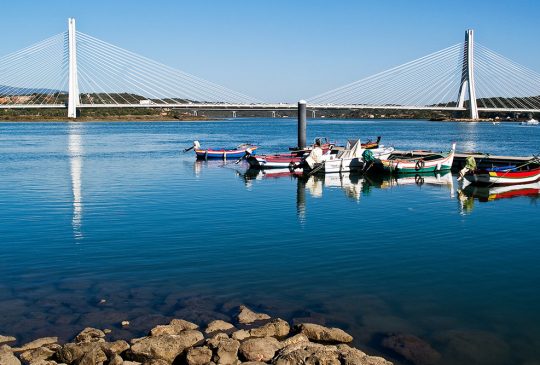 Portimao with it´s famous bridge is a busy city just before entering the far west of the Algarve where, the landscape is rougher and construction scarce.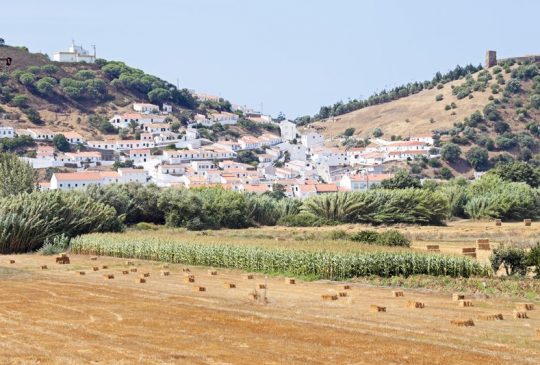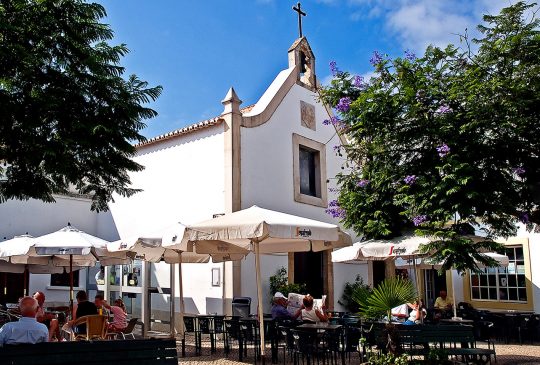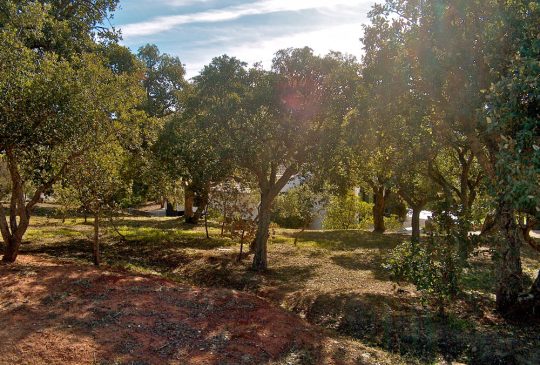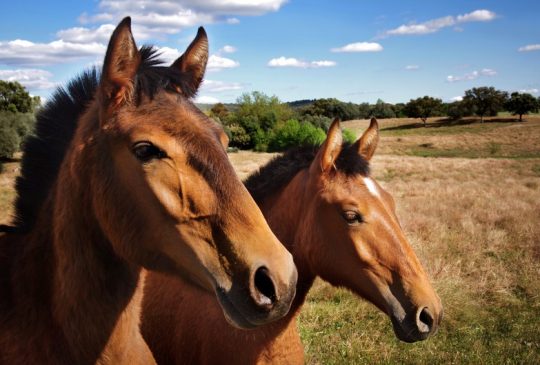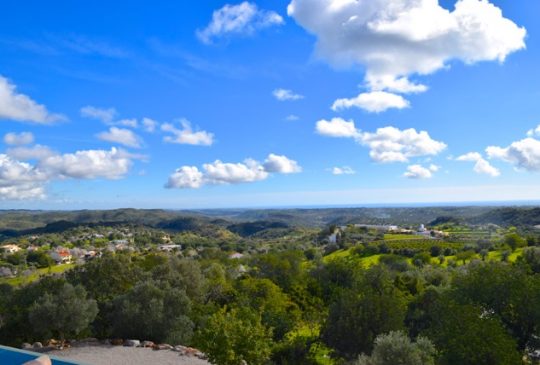 In Lagos area the majority of the population lives along the coast and works in tourism and services, the inland region is sparsely inhabited, with the majority of the people working in agriculture and forestry. Lagos, like the rest of the Algarve has a warm Mediterranean climate. The constant sea breeze in the western Algarve ensures that the temperatures are slightly lower.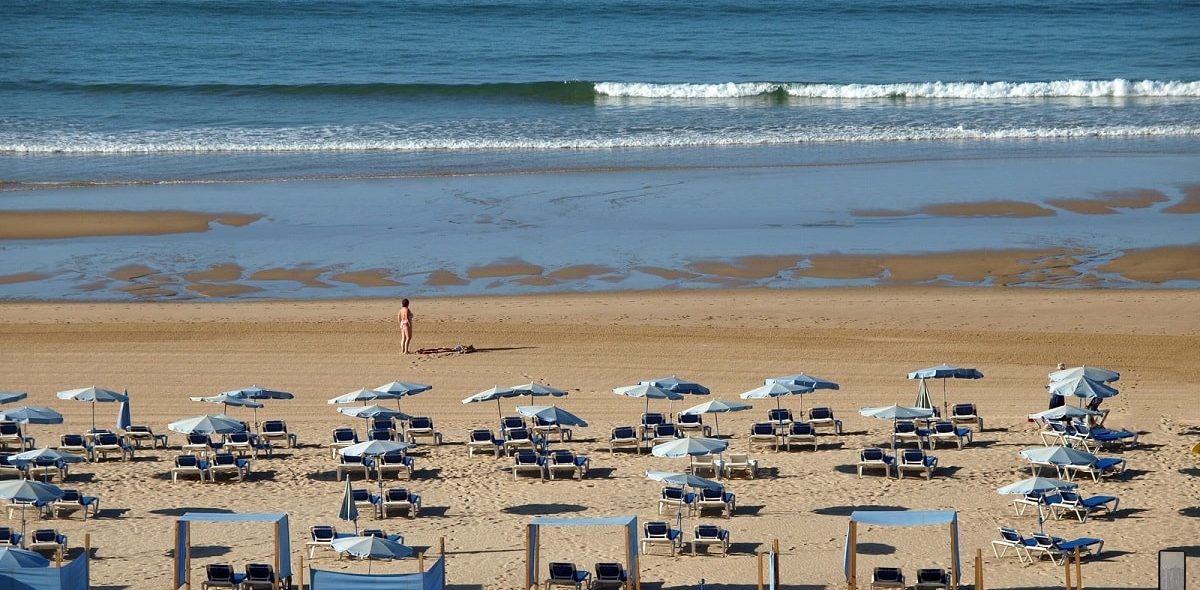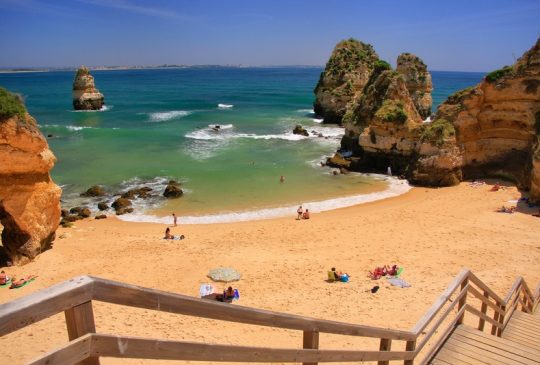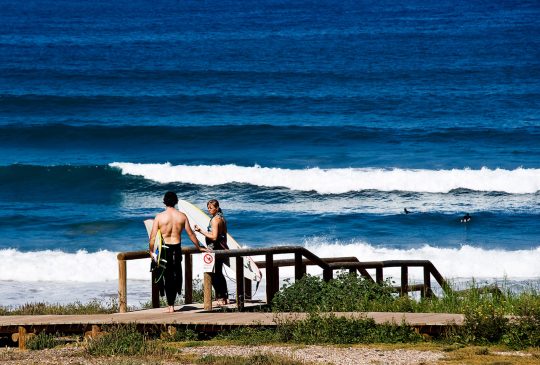 The Lagos area has many beaches, consisting of soft, white sand. Meia Praia is one of the largest open bays in Europe, resulting in calm seas, permitting conditions for many nautical sports, while cliffs provide sheltered coves from the strong windy conditions. Other famous beaches Praia da Dona Ana, Ponta da Piedade, Praia do Porto do Mos, Praia da Batata en Praia da Luz. The west of the Algarve is paradise for surfers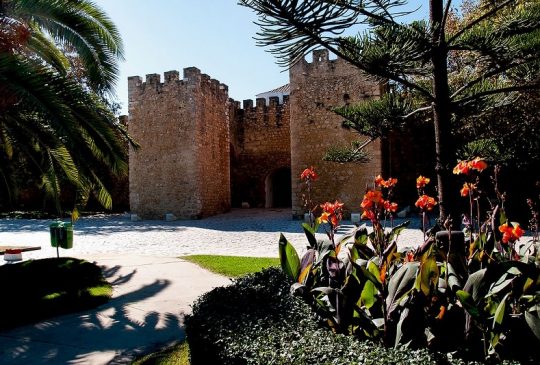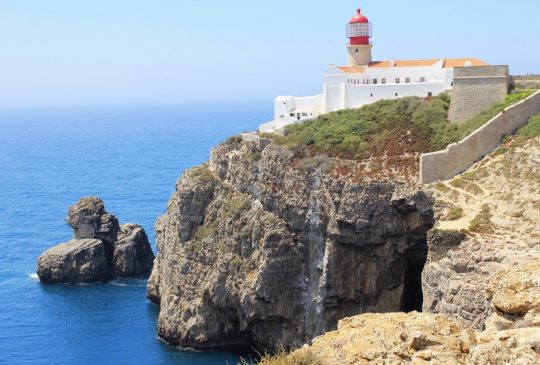 Lagos is also a historic centre of the Portuguese Age of Discovery, frequent home of Henry the Navigator, historical shipyard and, at one time, centre of the European slave trade. Famous Sagres.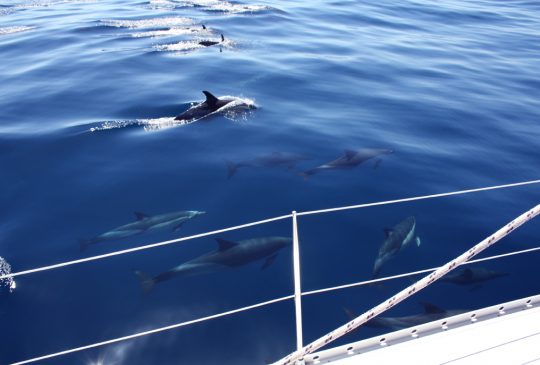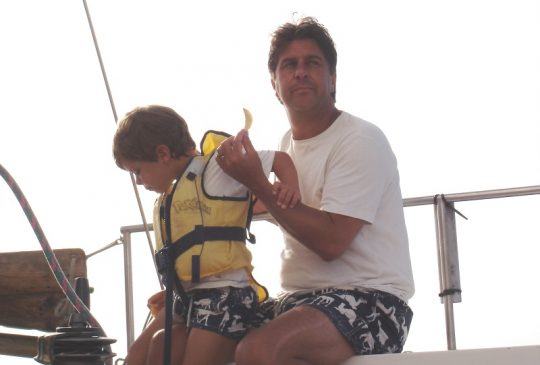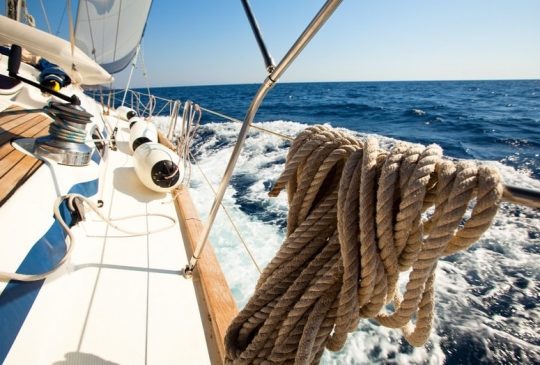 The Marina of Lagos was opened in 1994 and distinguished with the Euromarina Anchor Award, the European Blue Flag, The Yacht Harbor Association's 5 Gold Anchors and IMCI's 5 Blue Star Marina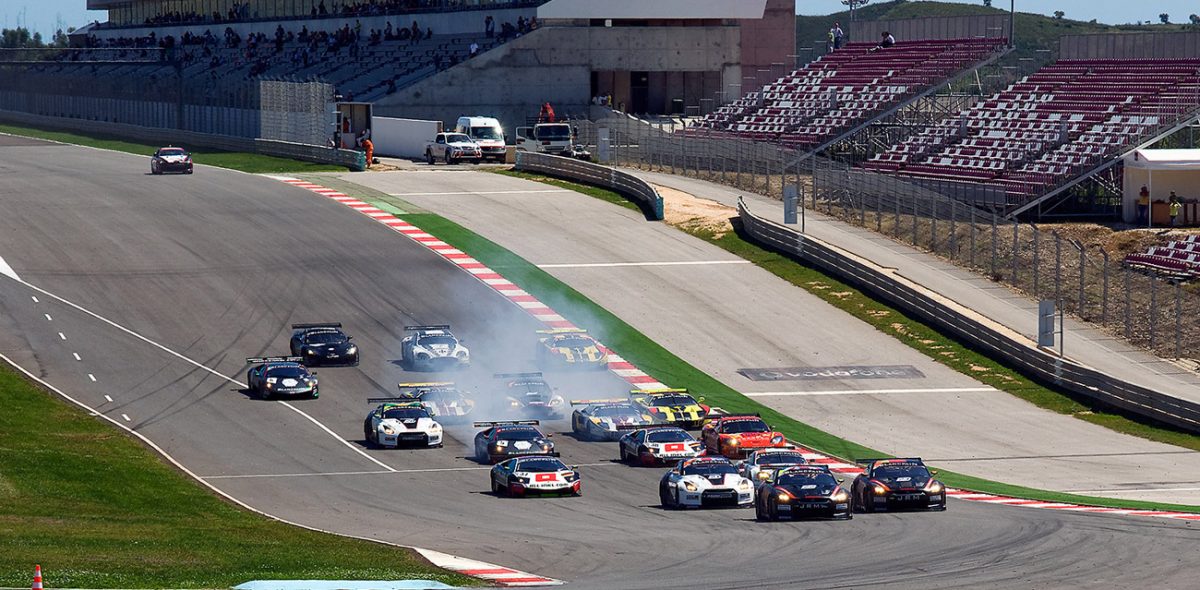 The racetrack in Portimao "The Autódromo Internacional do Algarve (AIA) " race track opened its doors on 2nd November 2008
Portugal is high on the list of countries by renewable energy. Here we see large areas with wind turbines.