LIVING IN Santa Bárbara de Nexe
AREA OF Santa Bárbara de Nexe
COUNCIL- QUINTA DO LAGO, LOCATION:RURAL COUNTRY SIDE

The small town of Santa Bárbara de Nexe in the district of Faro with its approximately 4 100 inhabitants (2011) lies in the middle of a picturesque landscape about 10 km northwest of Faro and only 2 km north of the highway A22. Once you leave Faro and its suburbs behind you, you immerse in a green and colourful meadowland with almond trees that is still very original – especially between January and May. It's a perfect hideaway from the turbulent tourism of many coastal towns. The area has a great mixture of different nationalities with a strong English community.
20 min Beaches


15 min Golf Course
25 min Airport

15 min Medical Centre
20 min Train Station
Direct Restaurants


Direct Supermarkets
Direct Shopping Centre
20 min International School

NEIGHBORHOOD TAGS:
Easy access Close to the Highway Sea View Not built up Properties on big plots Quiet area Rural area Central located Good Mixture of Portugues with foreigners Unspoilt nature big variety of property styles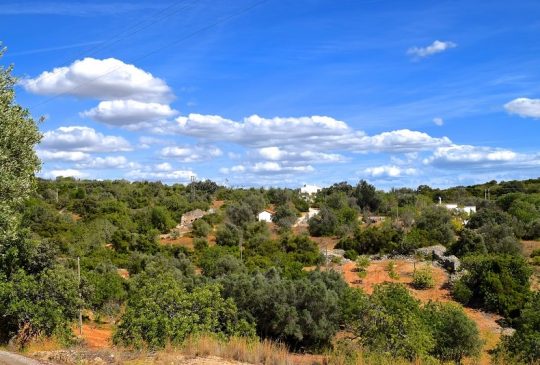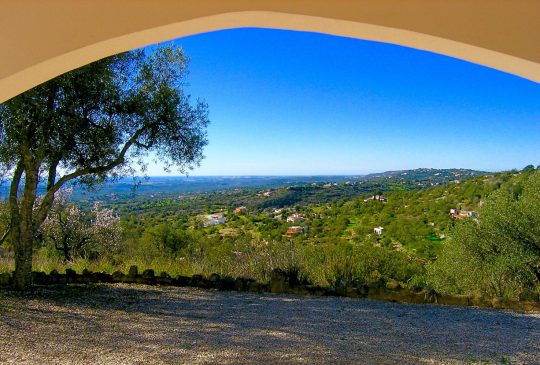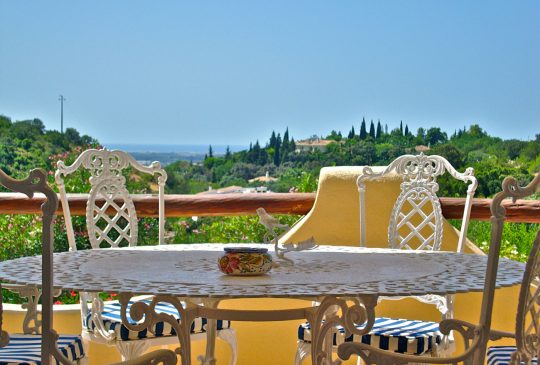 The area of Santa Barbara provides excellent views from height of about 370 m down to the lowlands between the city of Faro, Olhão, the Ria Formosa and the Atlantic Ocean and is therefore one of the most sought-after areas for those looking to make the Algarve their (second) home. The view south to the plain is fantastic, especially at night, when the lights of Faro glimmer on the horizon.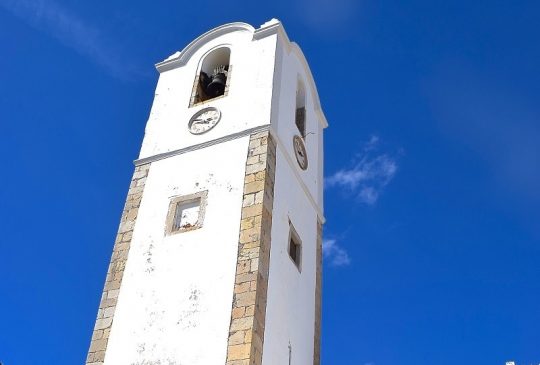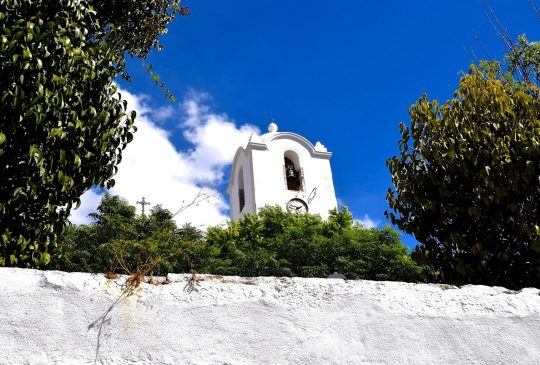 The jewel and the main attraction of the village is the Igreja Matriz, the gothic church, which is located above the main road. The church from the 15th century, contains the typical elements of the Manueline style: stonecarved decorations such as ropes, nets and corals on the ceiling and pillars as well as beautiful old Azulejos.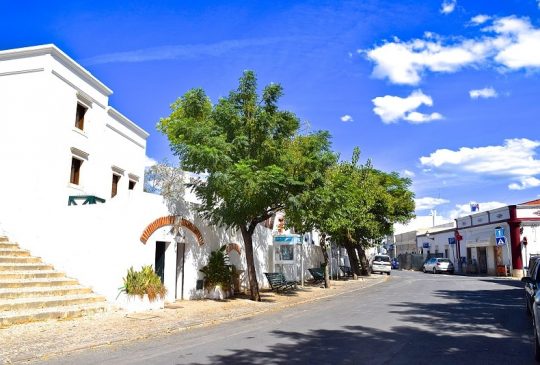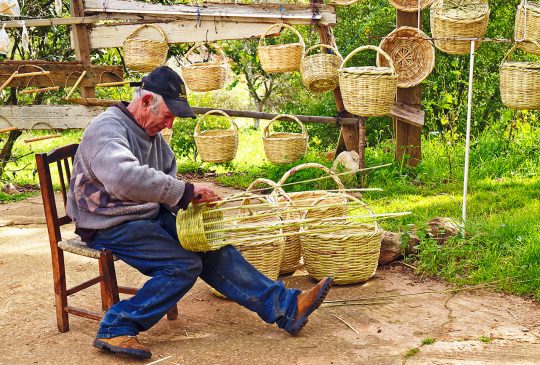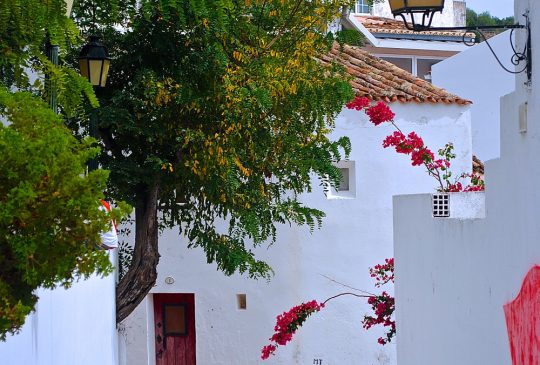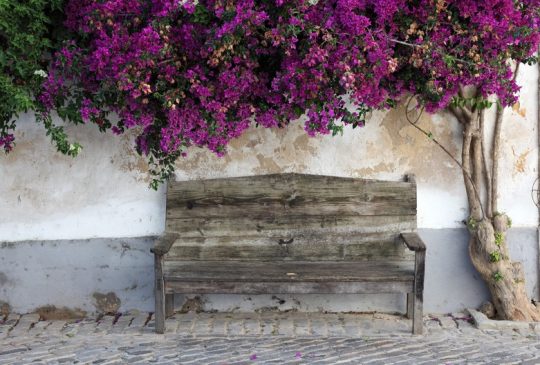 The passage through the town is narrow, the small central place in the middle of the town at the post office is regularly jammed, so it's easier to park outside and walk through the village. If you'd want to get to know the local population, there are a number of restaurants and bars in the town, as well as old-fashioned, typically Portuguese stores, coffee shops, a gas station, and a few banks.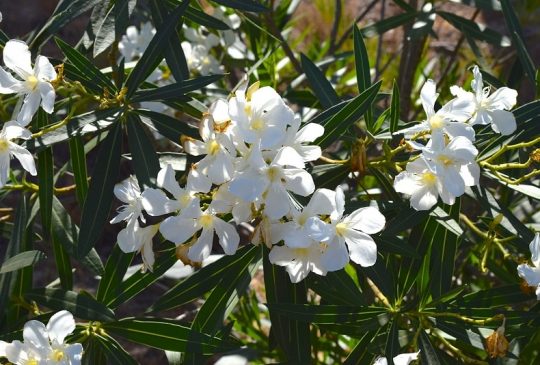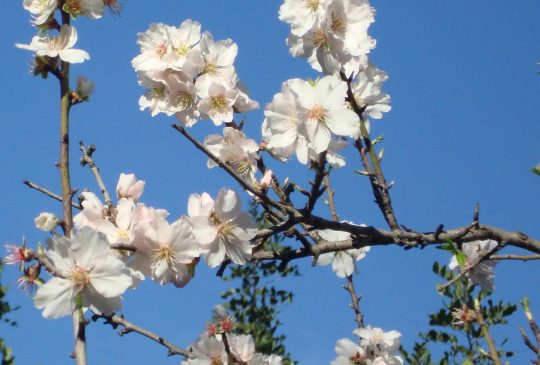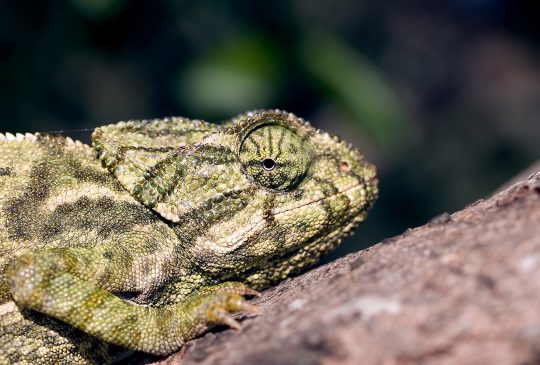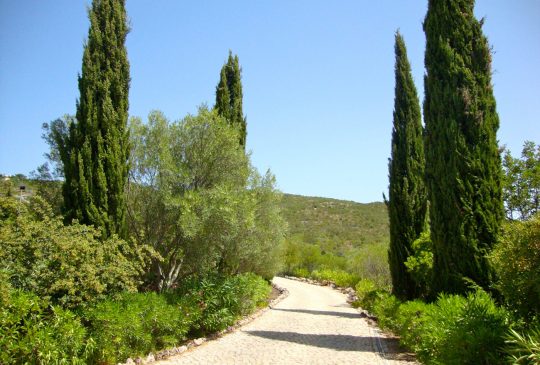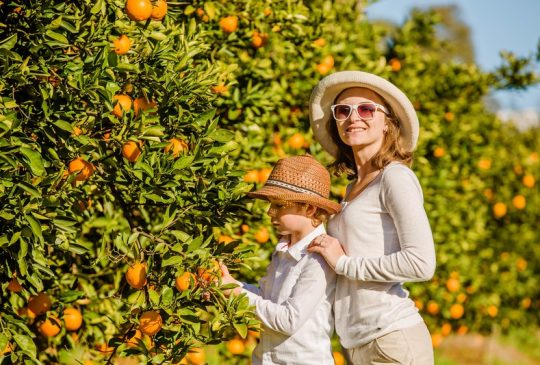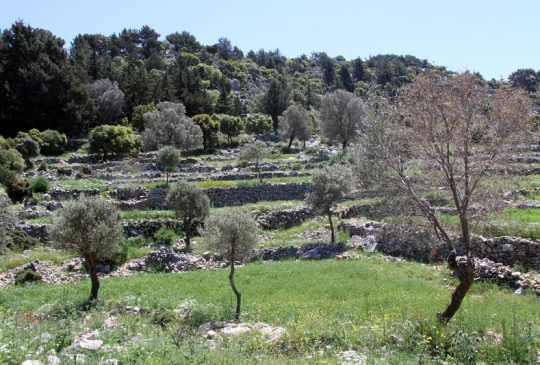 If you're looking for somewhere to escape from the stresses of modern life, this is it! The area is totally different from coastal Algarve. There are no golf courses, superstores or nightclubs on the doorstep, just space, peace and quiet, rolling hills, an evergreen landscape and lots of fresh air.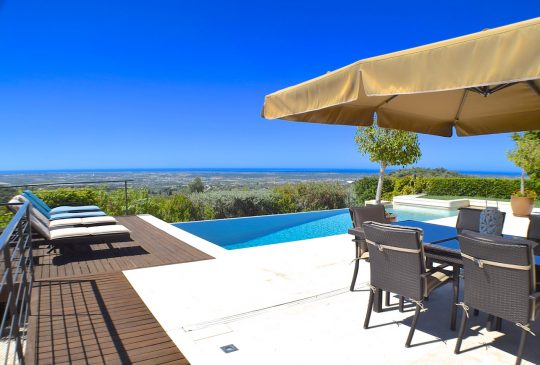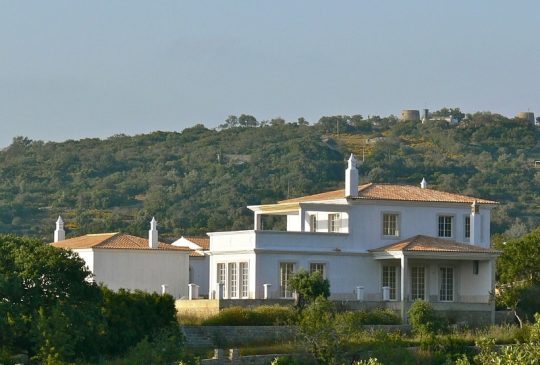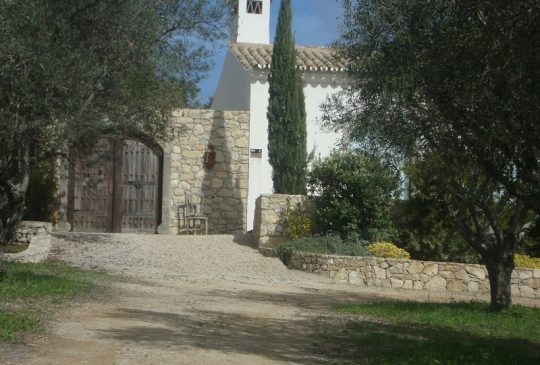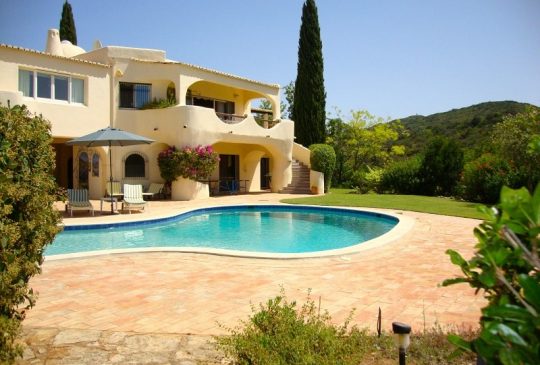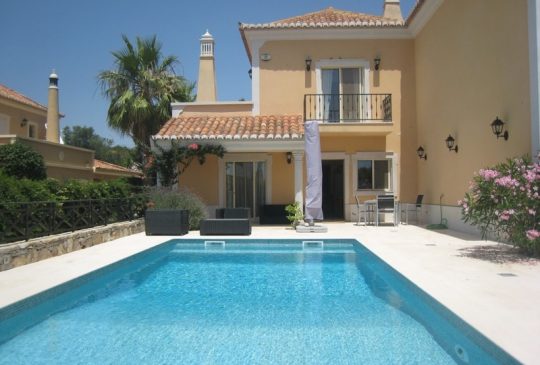 As to property you have various options to choose from. Some apartments and townhouses are available for sale in Santa Barbara de Nexe village, while quaint quintas and cottages, dotted between larger villas, can be found on the outskirts and in the surrounding hillsides and hamlets. Prices vary depending on the style and views of the property.