AREA OF Silves
COUNCIL- SILVES, LOCATION: RURAL COUNTRY SIDE

Living in the area of Silves, at the foot of the Monchique mountain , is living in rural country side well away from the busy coast.
20 min Beaches


10 min Golf Course
50 min Airport

25 min Train Station
25 min International School

20 min Private Hospital
Direct Shopping centres and boutiques

NEIGHBORHOOD TAGS:
Rura Good access fairly close to Highway country properties lower living costs and property prices not touristic extended nature hilly hot in summer laid back Mainly Portuguese residents Historical town agriculture Eucalyptus woods slightly remote wonderful for hiking biking outdoor activities
Silves town is built on a series of terraces between the River Arade and the Castle The Silves Castle is one of the best-preserved castles in the Algarve. The old walled section has remained unchanged for more than 300 years, and there is no hint of modern development through the town. Not much happens around here, but it's a good base if you're after a less hectic, non-coastal Algarvian pace.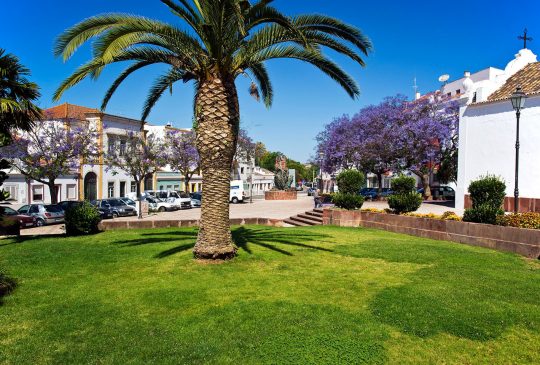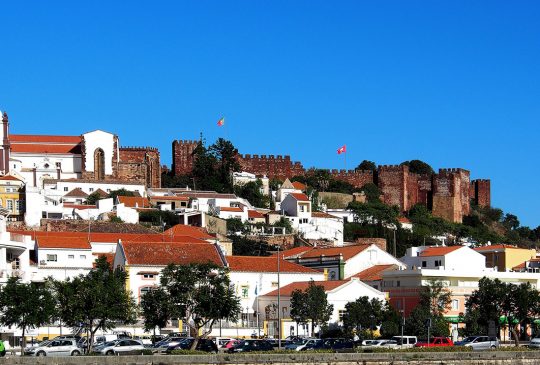 Time seems to have stopped looking at the small farmhouses and local residents Fertile fields covered with orange trees around the River Arade. On the way to Monchique one finds kilometers of Mimosa trees, Eucalyptus and Medronho bushes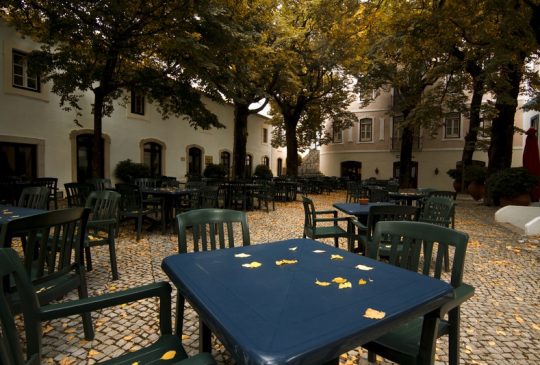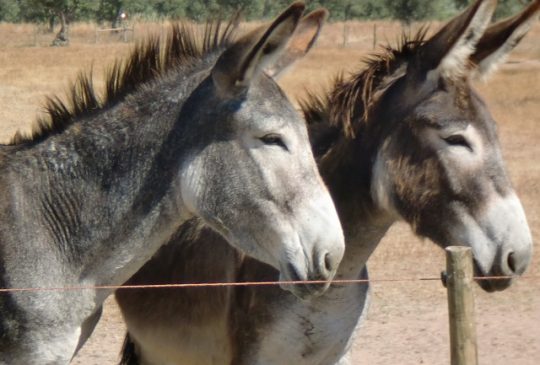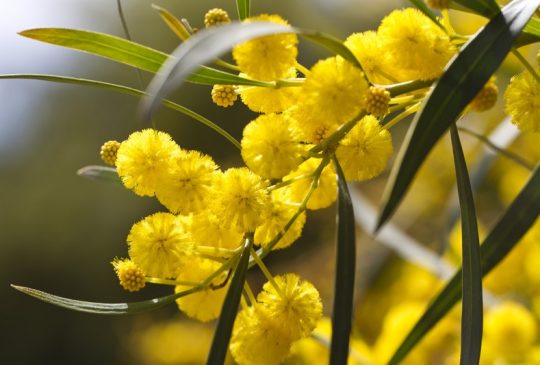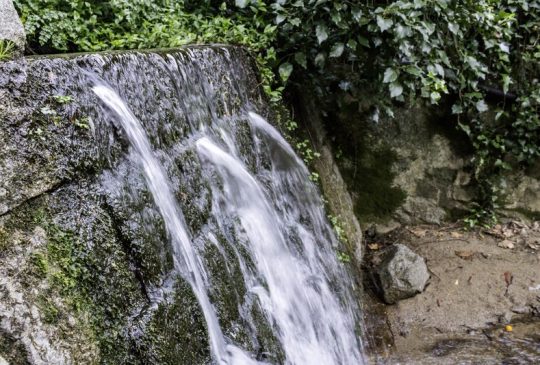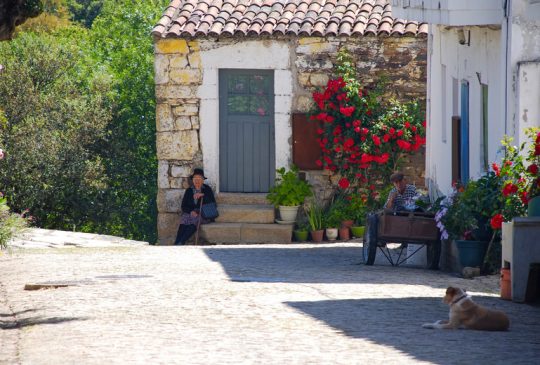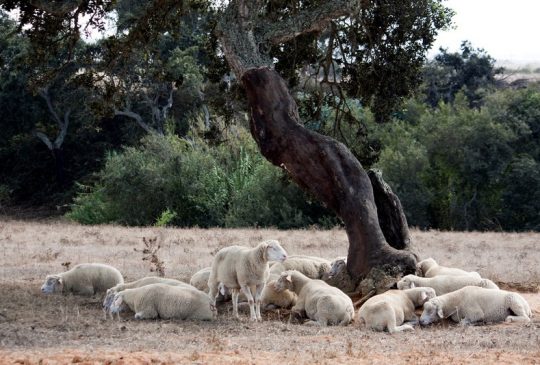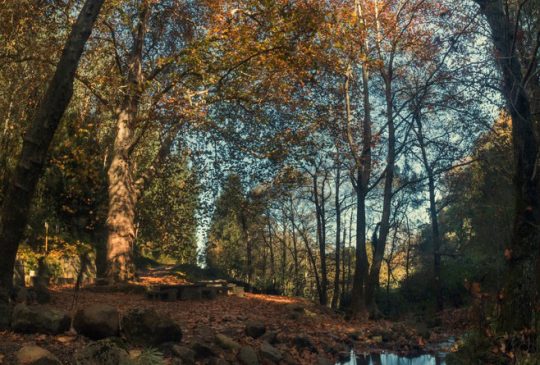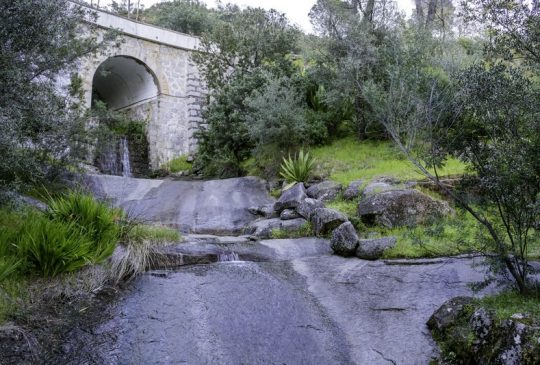 Silves Golf Course is anything other than 'a walk in the park' – a drive at the opening hole has to flirt with water hazards on both flanks. A course is for players – low handicaps will find it a serious challenge to come in under par. But high handicaps (with concentration) will be able to enjoy their round. Most holes offer spectacular mountain views overlooking palm trees and olive groves, the surrounding cork and citrus farms generate a true feeling of authentic Portuguese golf.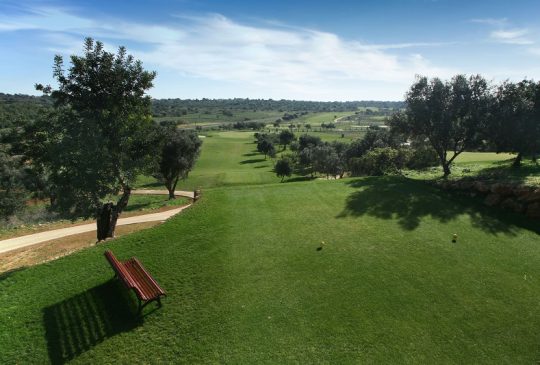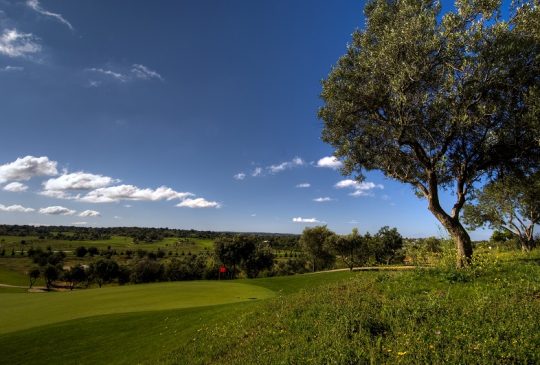 One of the town's main attractions is the remains of its Medieval castle. The imposing red sandstone walls rise up above the town – a sight to behold as you approach Silves, particularly at sunset, as the castle fairly glows in the soft light. Silves town is a great place to see Great White Storks – just look up and you're sure to spot many nesting birds on chimney's, high buildings and even the castle walls.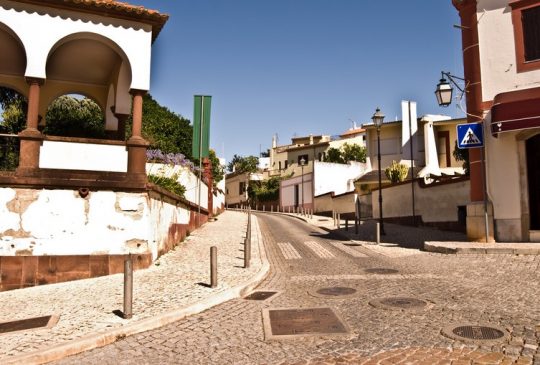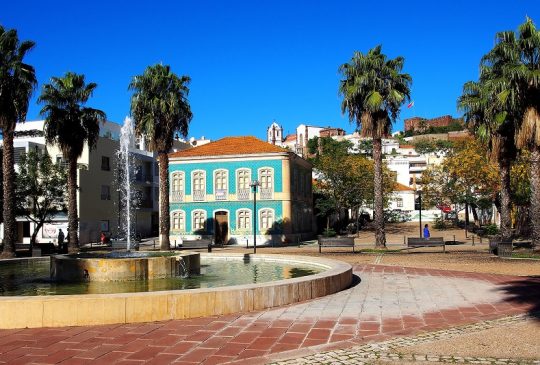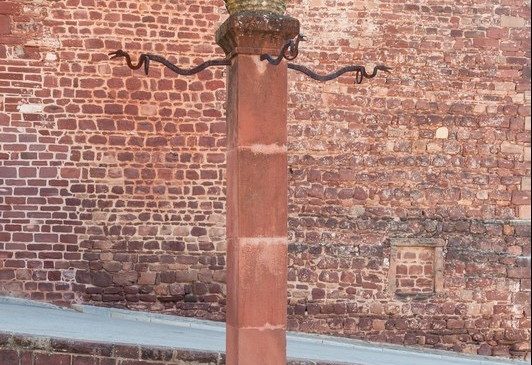 There is a wide choice of restaurants and pavement bars – all at a very reasonable price. Around the town's narrow streets you'll come across many quaint local stores, gift shops and artist's studios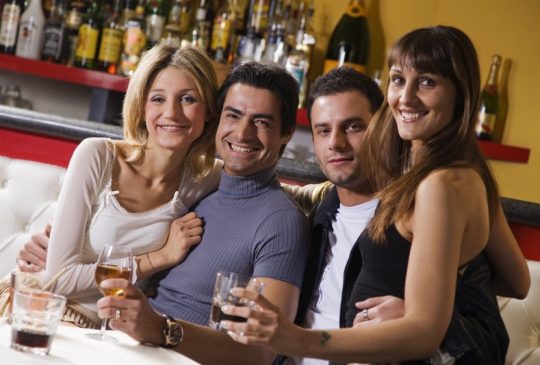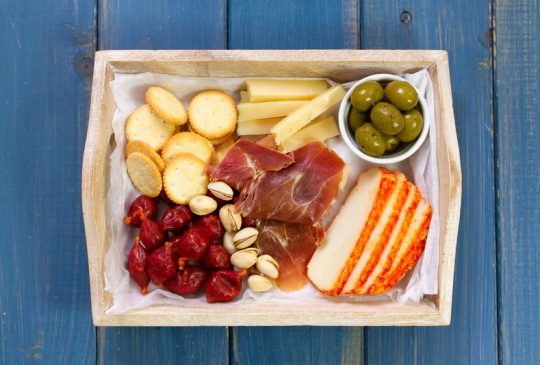 There's a daily market too, which spills out onto the streets on every Saturday morning; it's a hive of colourful activity, with local farmers selling their produce.