AREA OF Quinta do Lago
COUNCIL- LOULÉ, LOCATION: LUXURY GOLF RESORT

Quinta do Lago is a unique destination where excellent golf courses and amazing villas blend with the nature reserve on a big scale. With an area of around 810 hectares and claiming to have three of the best golf courses in Europe, Quinta do Lago is an obvious choice for golfers and discerning holiday makers alike. You live the northern European standard and have not to be in touch with the Portuguese every-day life.
Direct Beaches


Direct Golf Course


20 min Marina

20 min Airport
Direct Medical Centre
20 min Train Station

Direct Restaurants


Direct Supermarkets
Direct Shopping Centre

NEIGHBORHOOD TAGS:
Excellent roads Close to the Highway Exclusive Resort safety Expensive Front Line Properties Very Busy in Summer Time Popular family destination Excellent for jogging Walking and biking all in one area 2 resort owned Golf Courses24 security serviceTennis centreCentral communal pool with baby poolPrivate Medical CentrePrivate circuit busBankSupermarketDifferent shopping facilities on siteKid's paradiseMini golfSeveral international restaurantsNight ClubBeach barsActivities for children during the summer monthsSpa & gymExcellent jogging and cycling facilitiesHigh rental incomeResidents of a variety of nationalities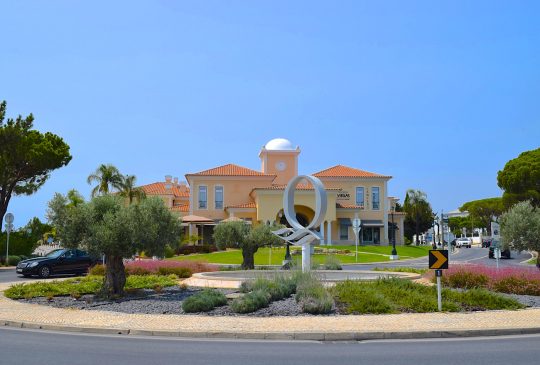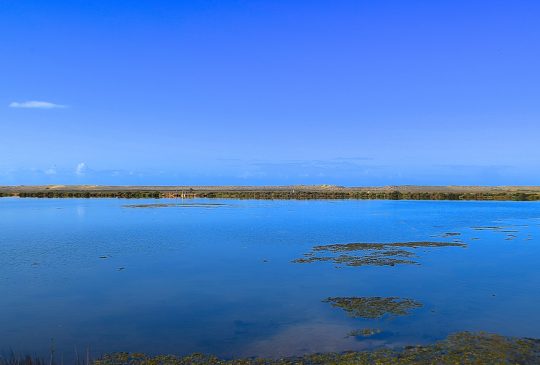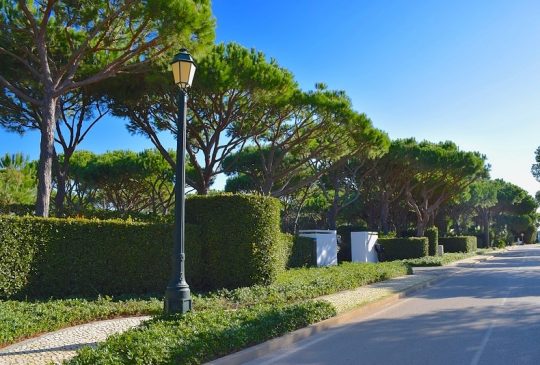 With the beach nearby, a central lake with water sports facilities, a large variety of world class restaurants, a tennis centre, and good quality shopping, there is always plenty for the whole family to do. The endless seeming golden sand beach holds of course a "blue flag" as well as safety guards. The Quinta do Lago beach is accessible only by crossing a picturesque wooden bridge over the tidal lagoon.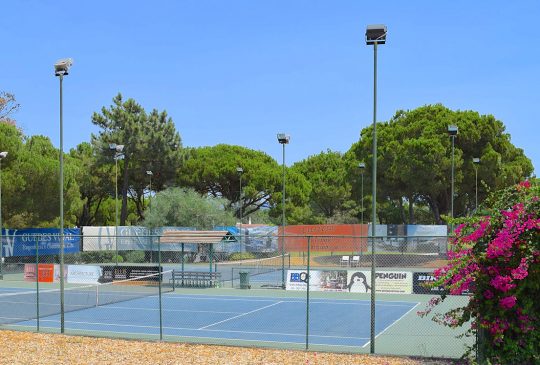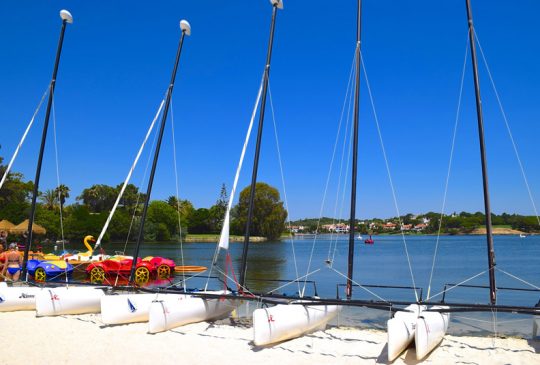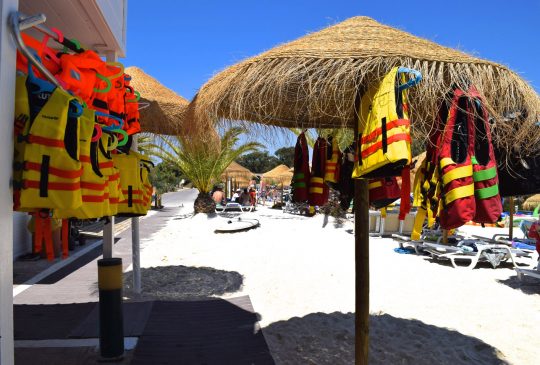 There are lots of events and activities scheduled throughout the year, for the benefit of guests and residents, including picnics in the park, outdoor concerts, beach parties, golf clinics and outdoor movie nights.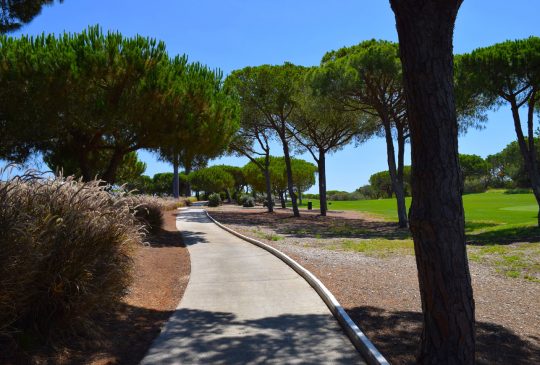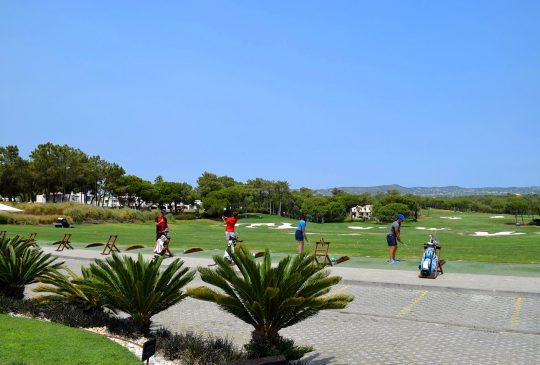 Quinta do Lago also boasts one of the finest practice facilities in Europe with the Paul McGinley Academy and a centrally located driving range, providing a great practice experience as well the ultimate golf experience on 5 challenging resort owned golf courses.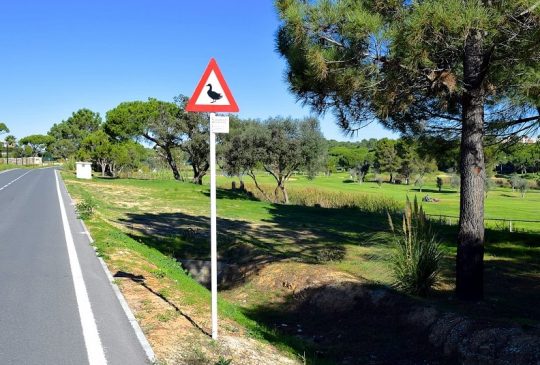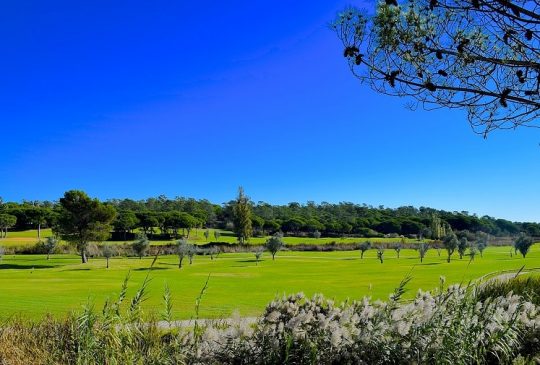 The nature reserves and national parks offer protected habitats and unspoiled, peaceful environments for joggers and walkers, bikers, bird watchers and botanists alike along the Ria Formosa Nature Reserve.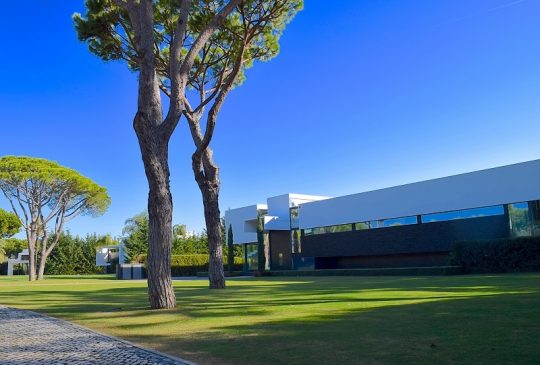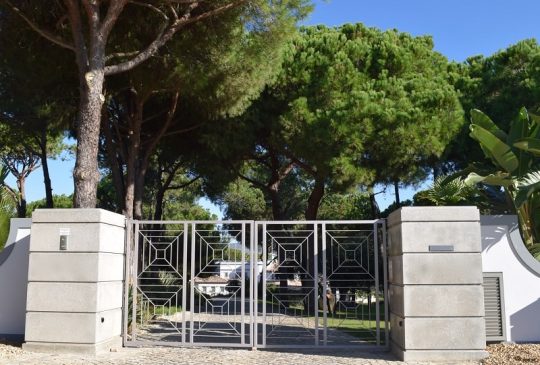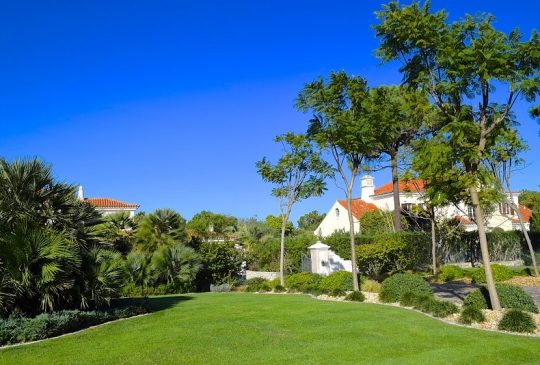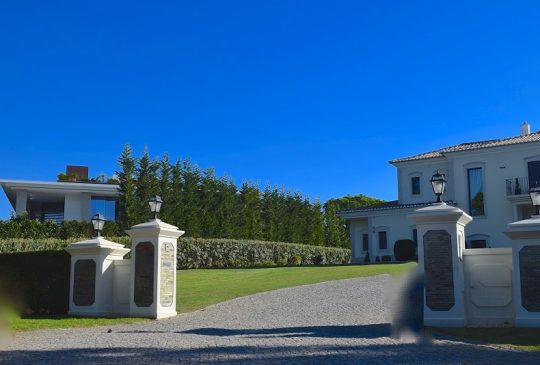 Quinta do Lago offers a wide variety of properties which includes apartments, townhouses and grand villas with spacious plots of land which secure utmost privacy. As a very fine address in Europe, Quinta do Lago ensures to be a perfect secluded hideaway. The properties use to have a high price tag and you have to calculate the yearly running costs.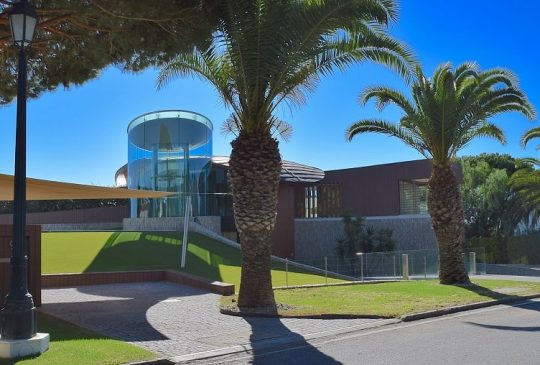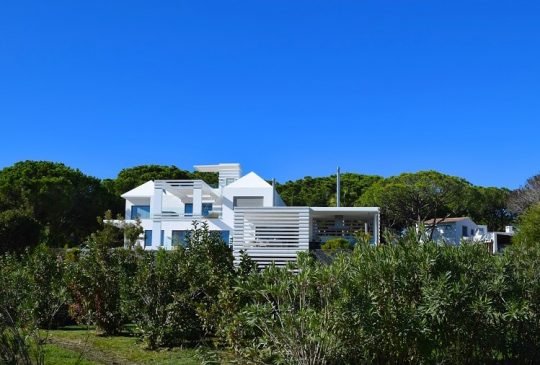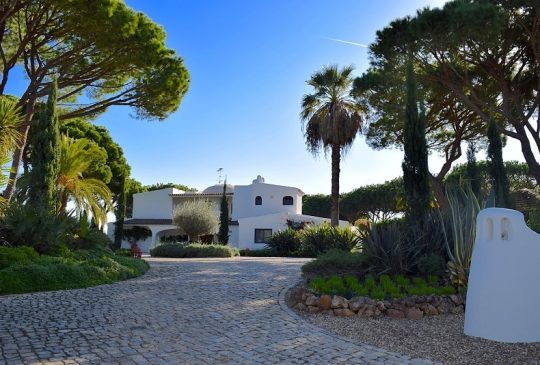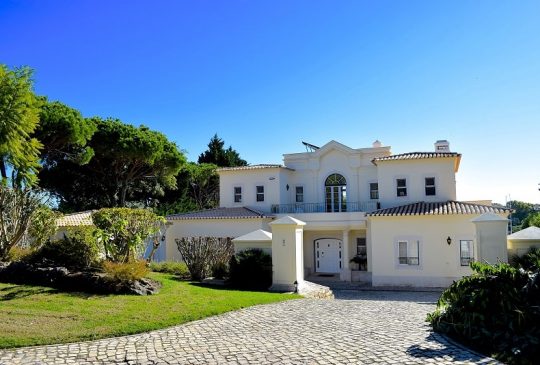 Detached villas in Quinta do Lago are freehold properties and are stunning with their eclectic architecture. You find contemporary and traditionally built villas in the price range of several millions of Euros. There has been recently in vogue to acquire older villas and replace them by new projects. The number of resale properties is shrinking and so is the amount of land for construction. With average land prices of €5,000 per square meter, Quinta do Lago is part of the Portuguese region with the highest property prices.
You don't have to buy through the resort directly, as prices will remain the same if you buy through the resort's real estate office or through an independent real estate agency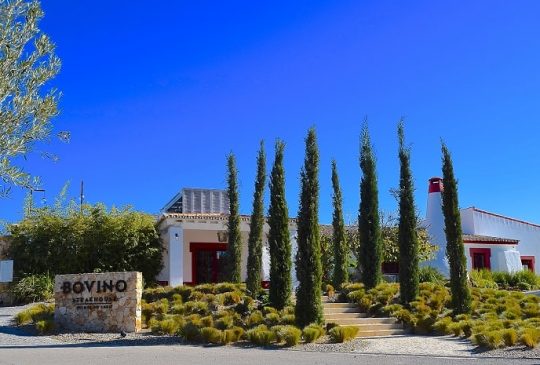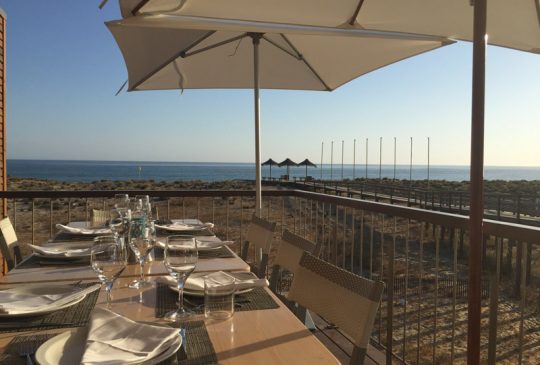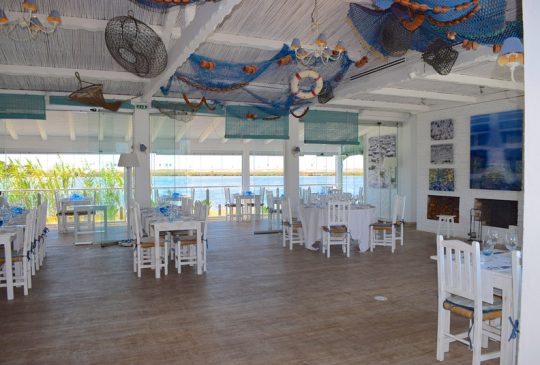 The gastronomic experience in and around Quinta do Lago is of world class quality and an ideal destination for foodies. You don't need to move away from Quinta do Lago as you have everything that you might need on your doorstep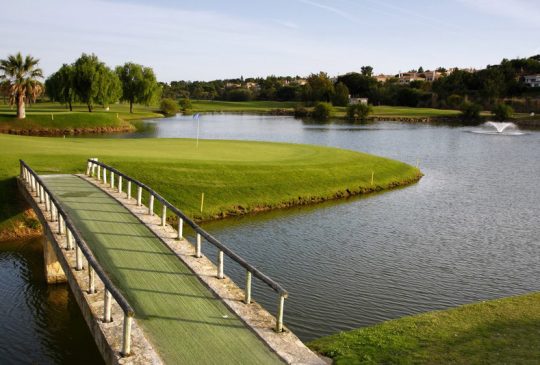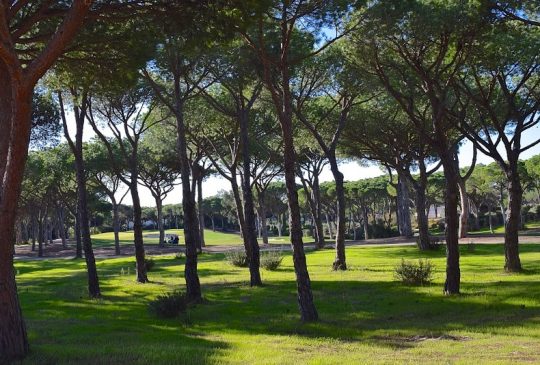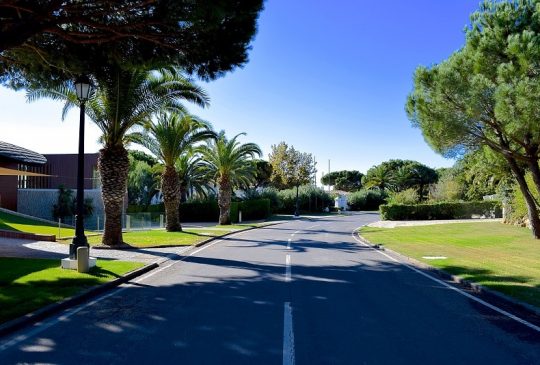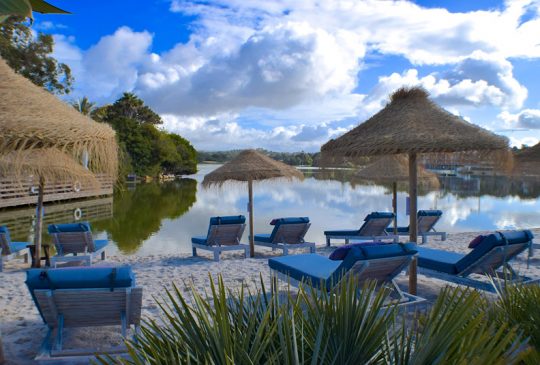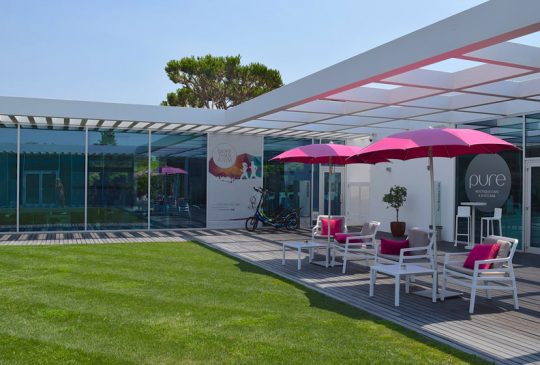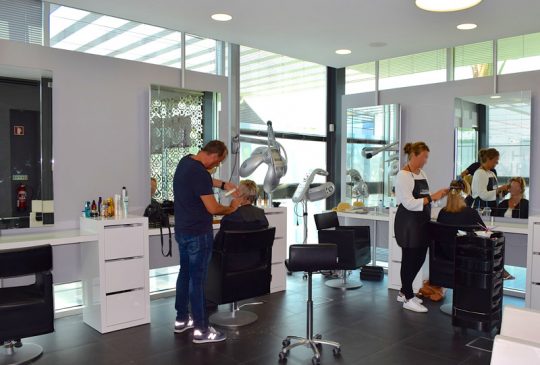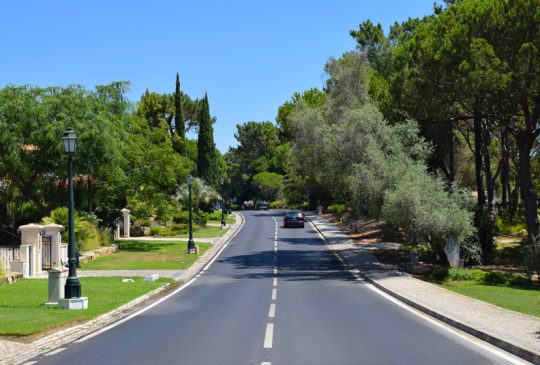 The Ria Formosa Nature reserve is an amazing park for jogging, walking and biking. An exclusive community with a unique lifestyle with a service hob within. The gym is located nearby a wonderful restaurant offering healthy dishes and smoothies The local hairdresser has an excellent pedigree and spoils you with his amazing skills while you might want to indulge with the sophisticated beauty treatments offered in the salon next door.