AREA OF Loulé
PARISH BELONGING TO THE COUNCIL: Almancil, Alte, Ameixial, Boliqueime, Quarteira, Querença, Tôr, Benafim, Salir.

COUNCIL- LOULÉ, LOCATION: RURAL COUNTRY SIDE

Loule is a traditional Portuguese busy "country" town with a compact lively centre and beautiful and extended slight hilly country side all around. just 10 km away from the coast.
15 min Beaches


15 min Golf Course


15 min Marina
20 min Airport

10 min Train Station
Direct Shopping Centre
20 min International Health

Direct Private Hospital
5 min. IKEA (2017)
5 min. Retail centre

NEIGHBORHOOD TAGS:
Easy access or dirttracks Low-key atmosphere Not build up Close to highway Views to ocean or beautiful country views Quiet areas Rural areas Big plots Good mixture of Portuguese traditional living and international residents Contemporary luxurious properties Traditional villasFull of atmosphere Farm housesWalkers paradise Beautiful nature and wildlife Plots for construction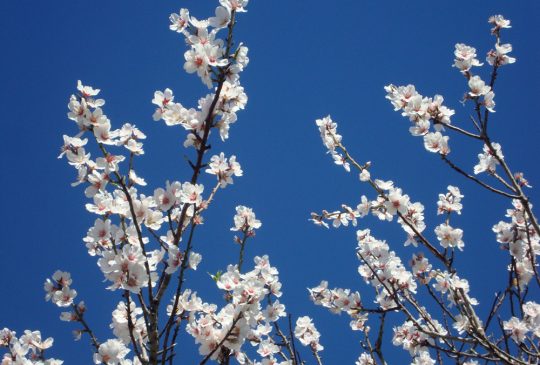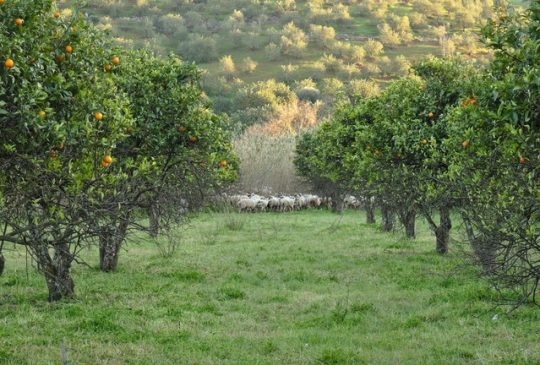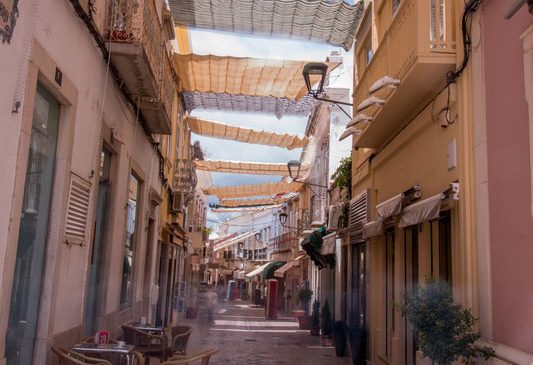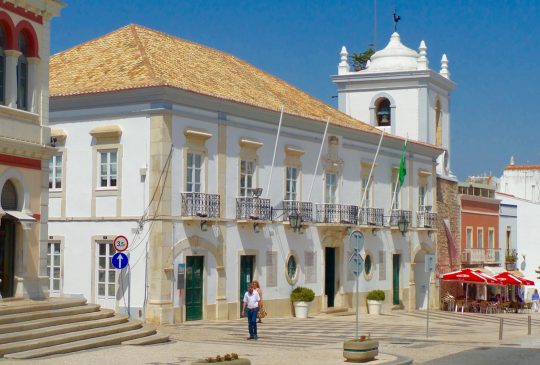 On the one-hand it is a typical Algarve village which dates back to the 12th century, set in a quiet countryside location and perfect for that get-away-from-it-all feel.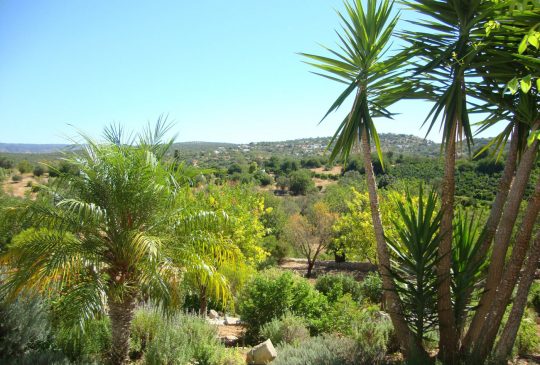 In the hills around the town one finds here and there small cafes or snack bars. In many places there is still the delivery of bread and fruit from door to door. But for the newspaper and more shopping one needs to go into town where various supermarkets and shops are.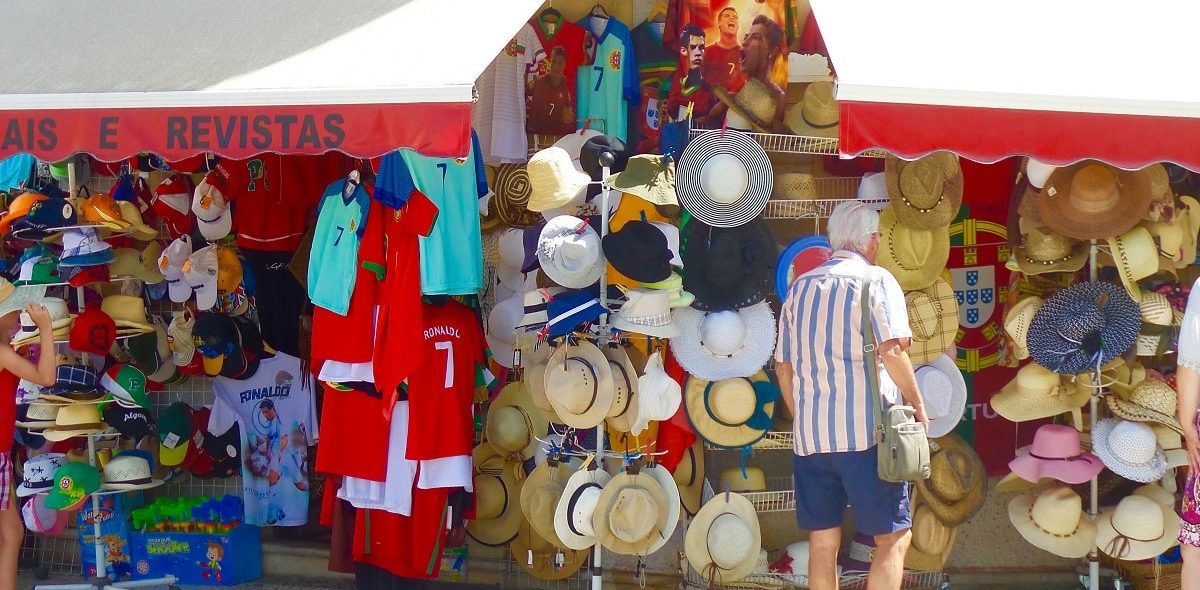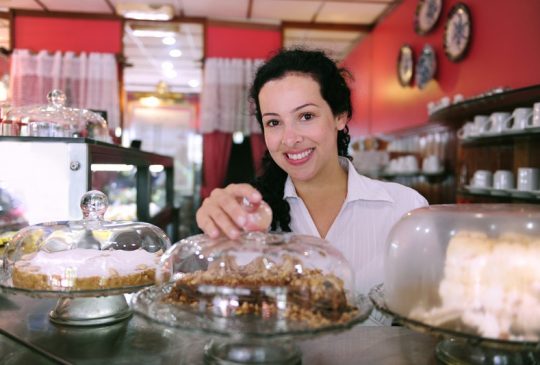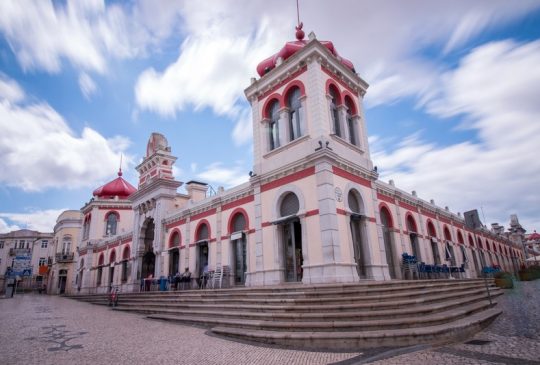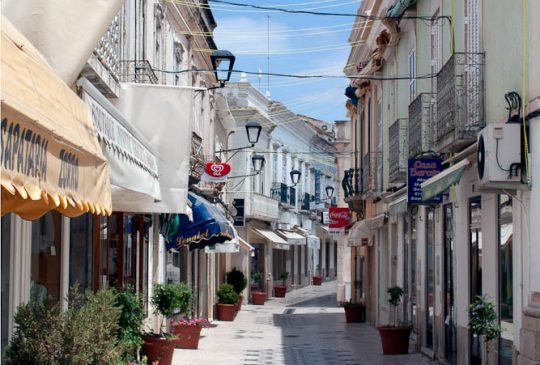 The council of Loule has most probably the biggest variation of residential areas in the Algarve. From very traditional country areas to luxurious Golf resorts close to the coast. Loule is not focused on tourism, it is a town full of ordinary Portuguese going about their day lives.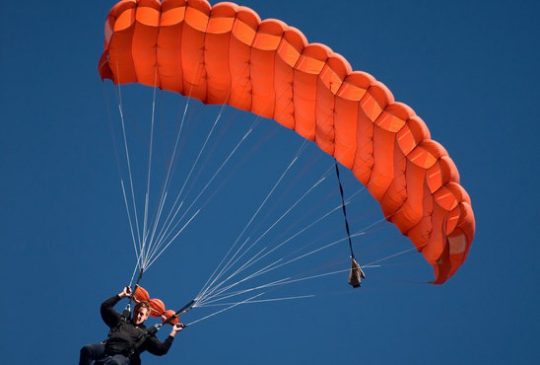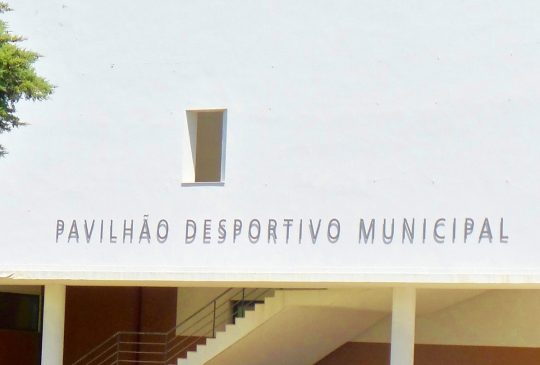 In Pavilhão Desportivo Municipal de Loulé, a World Cup is held every year in the sport of trampolining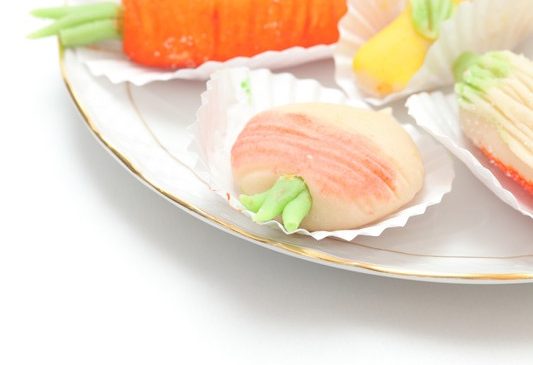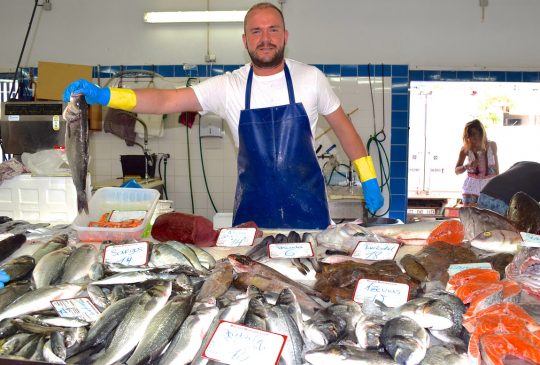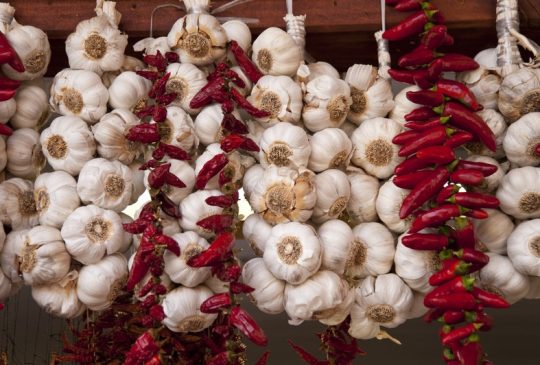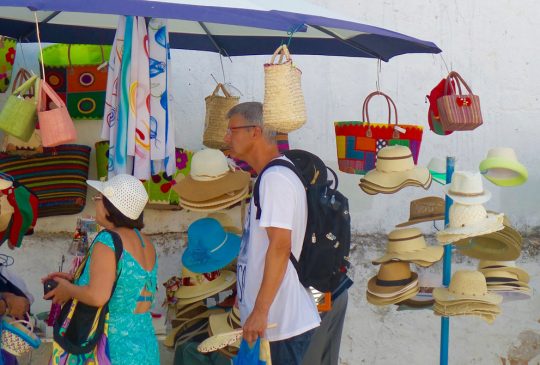 The covered daily market were family run stalls selling beautiful local products and prices are very reasonable.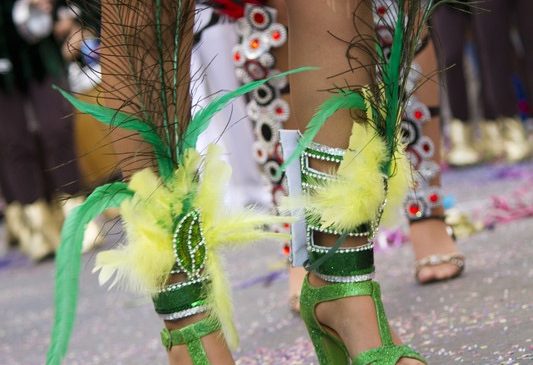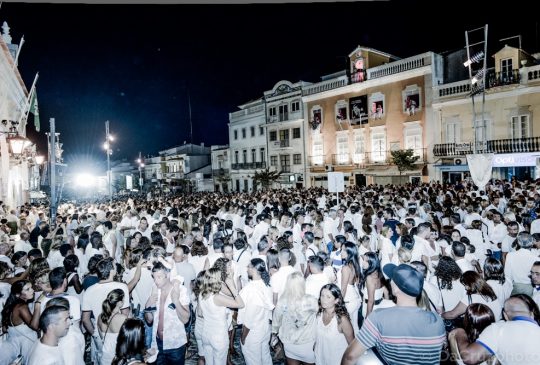 Loule council organizes often cultural happenings. Every year Carnival parade and the highlight of the summer months in Loulé is Noite Branca, the Festival of White Night held to celebrate the end of summer. Medieval festivals, music festivals etc.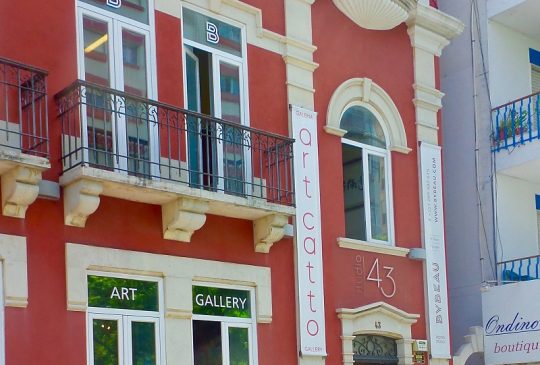 Creations of many artists are being introduced to the public by several great Galleries.