AREA OF Albufeira
COUNCIL- ALBUFEIRA, LOCATION: MAINLY COASTAL AND SOME COUNTRY SIDE

Albufeira situated in the middle of the Algarve, right on the coast and has a combination of lively touristic ambiance and beautiful peaceful residential areas.
It has the most beautiful coast with several beaches holding the highest number of "blue flags" as well as the highest number of earned official "golden beach seals".
Direct Beaches


Direct Golf Course


Direct Marina
35 min Airport

10 min Train Station
Direct Restaurants


Direct Supermarkets

10 min Shopping Centre
20 min International School
Direct Private Hospital

NEIGHBORHOOD TAGS:
Easy access Close to the Highway Partly Built Up Quiet Residential Areas Expensive Front Line Properties Very Busy in Summer Time Popular Nightlife Youngsters Wonderful for Walking Good Shopping Possibilities New Marina Lots of Leisure Facilities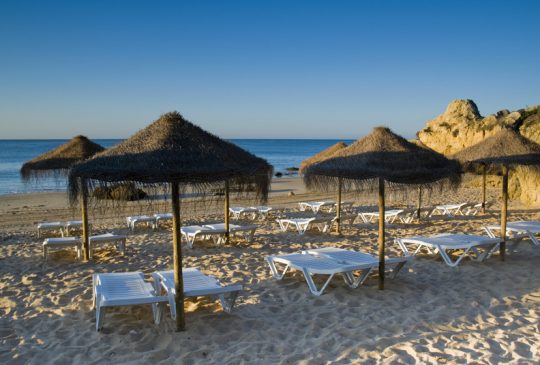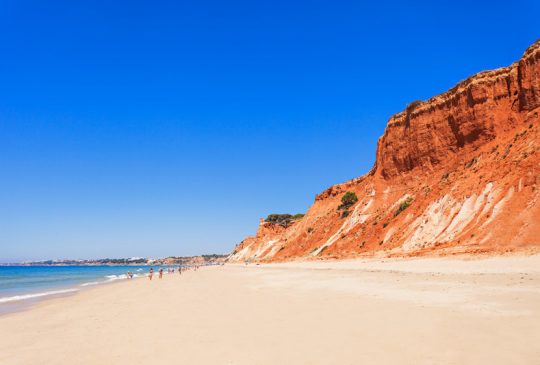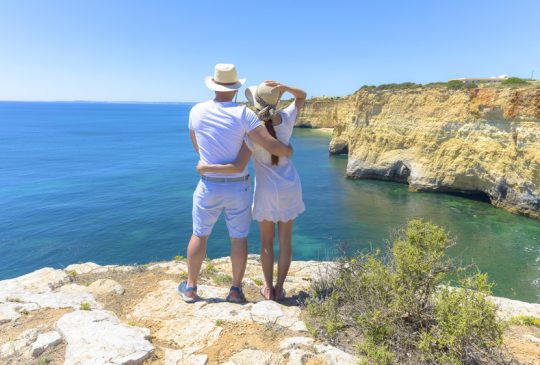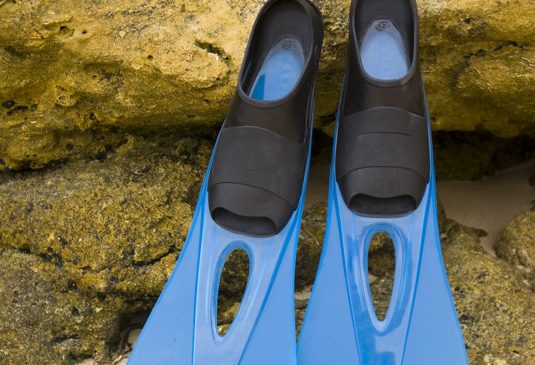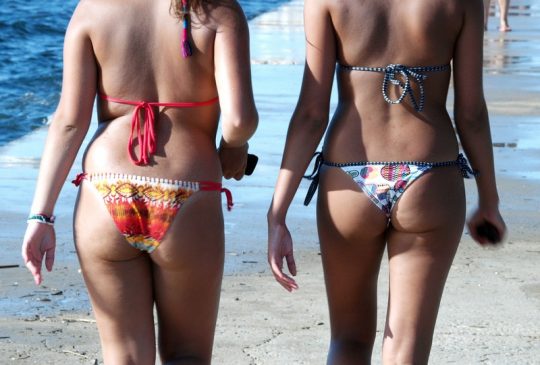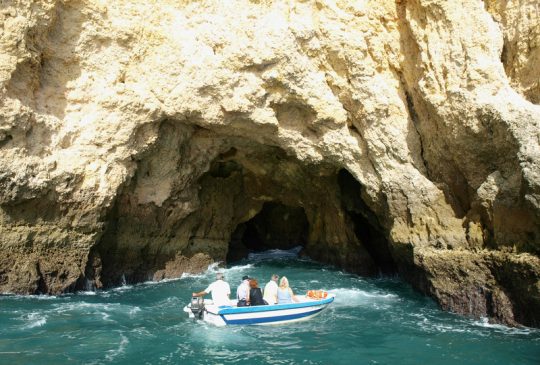 Famous British singer Cliff Richard has a well known vineyard just at the north side of Albufeira where some beautiful Algarvian wines are being produced.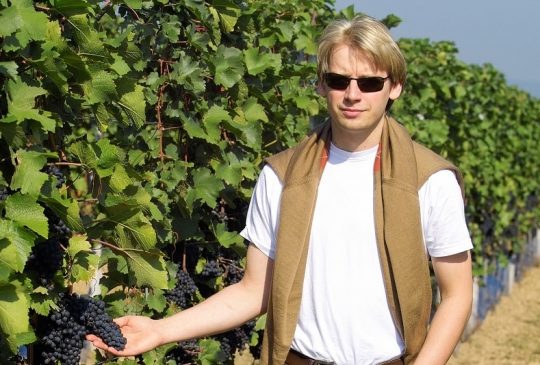 The gastronomic experience in Albufeira is various; from traditional gastronomic delights to international cuisine-inspired dishes from the Algarve region and other parts of Portugal.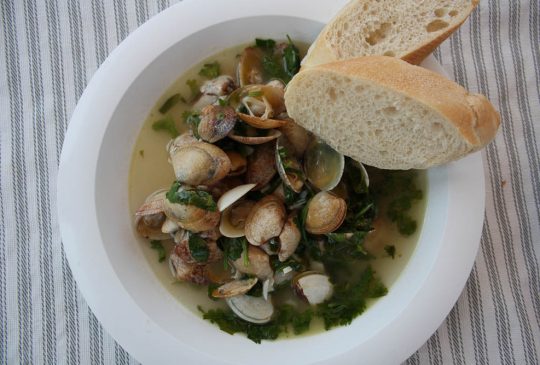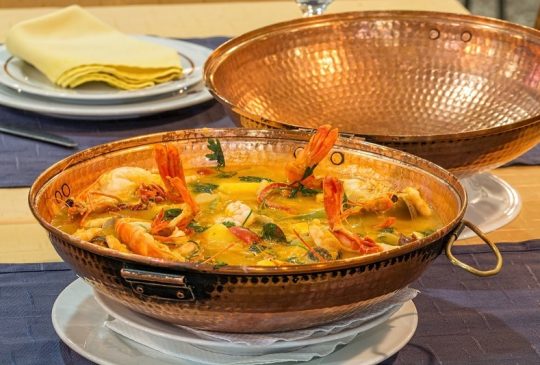 Nightlife in Albufeira
Definitely the in place for the youth. DJs coming from all over the world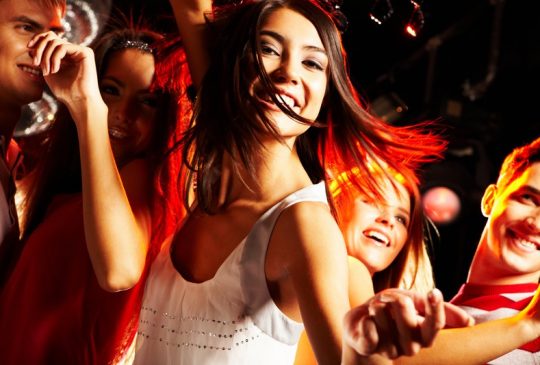 Albufeira old town with it's cobbled streets lined with restaurants, bars, cafes and shops and lively nightlife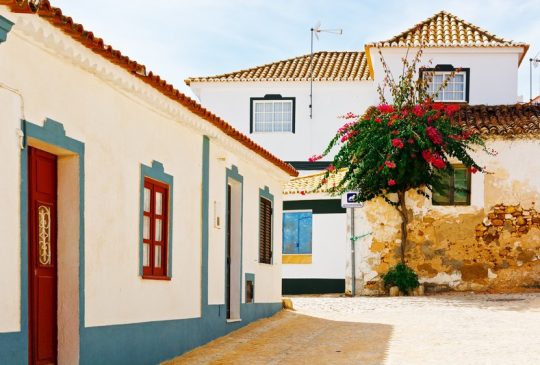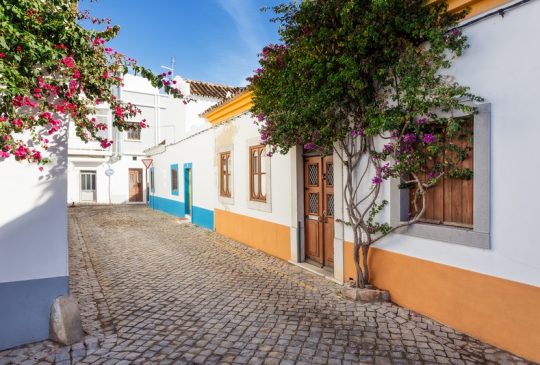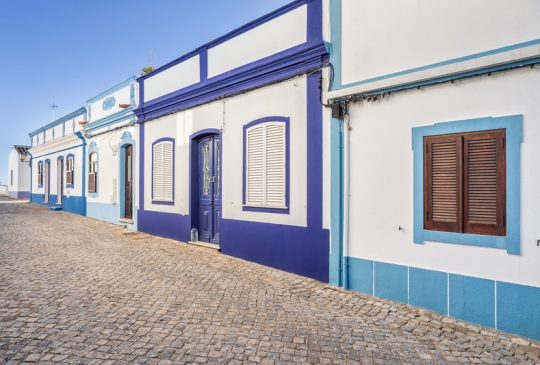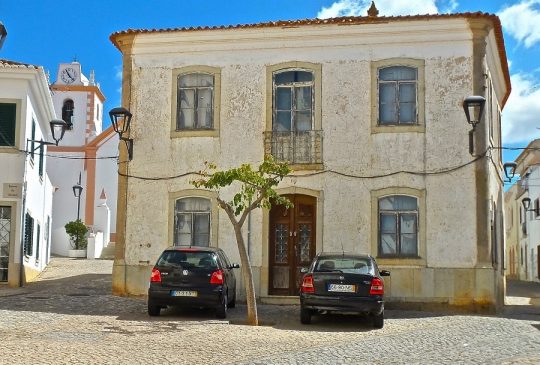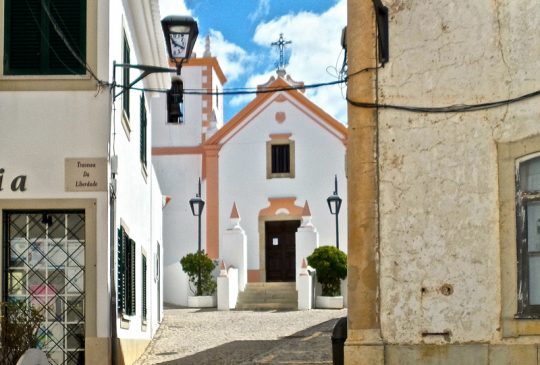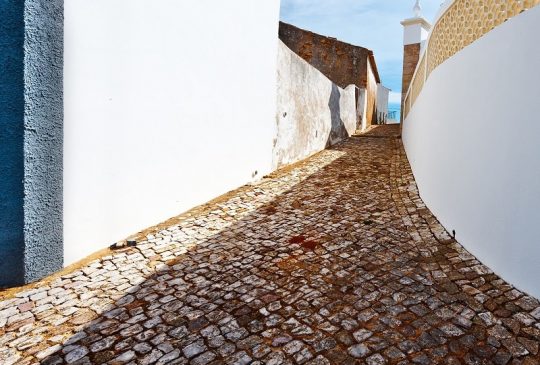 Albufeira marina received the European Blue flag award and sits on a stunning location , with it's sugar candy coloured apartments. It is the spot that separates the busy built up zone from the up market Residential area of Galé. Prices to berth your Yacht in Albufeira are still reasonable.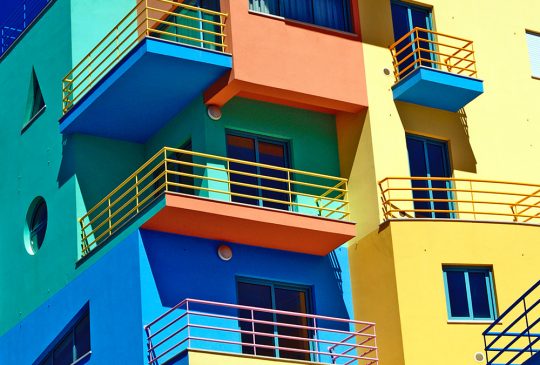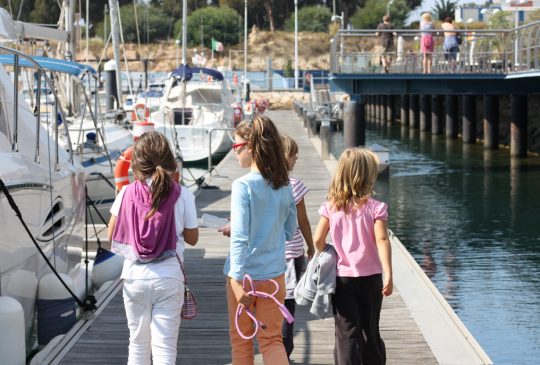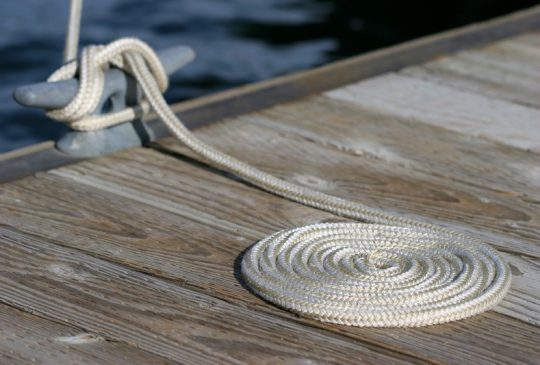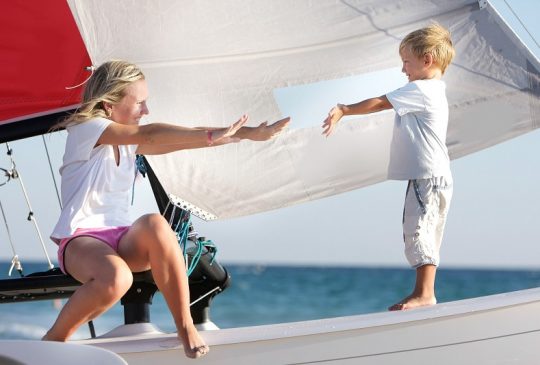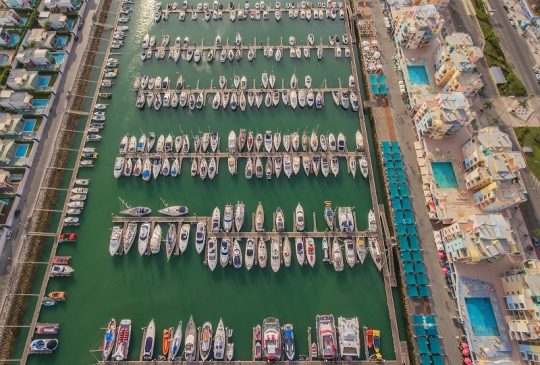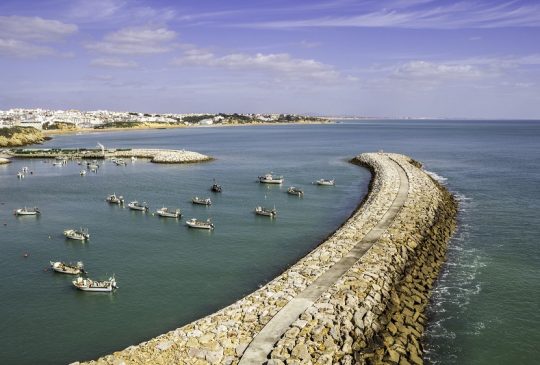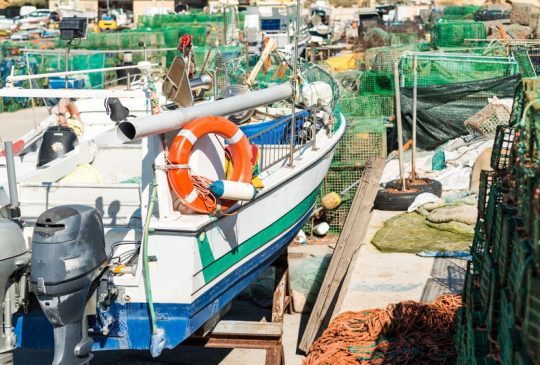 West from the Marina one finds the expensive frontline properties, some top quality restaurants and a couple of kilometres inland; Algarve shopping and retail centre.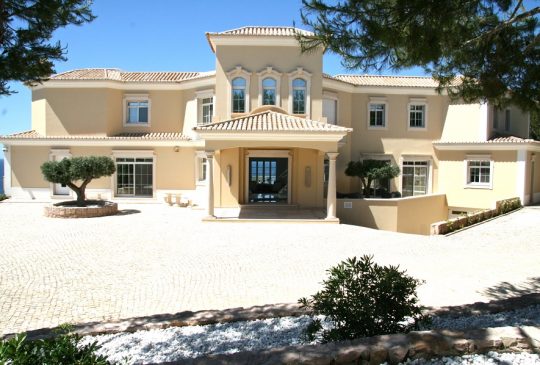 Albufeira Guia shopping:
Amongst the 100+ stores, one can find Fnac, Zara, Pepe Jeans, Swarovski, Lanidor, H&M, Sephora, and several other stores that provide all kinds of services, such as a laundry, a hairdresser, banks, travel agencies, food court, and much more.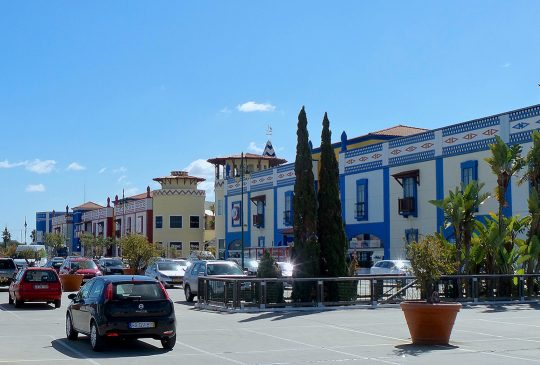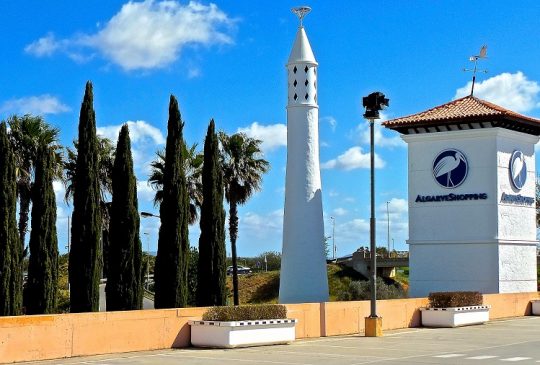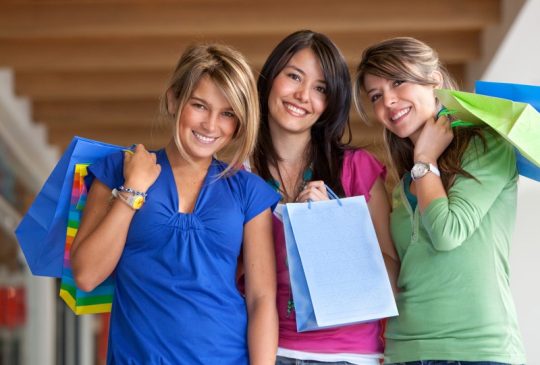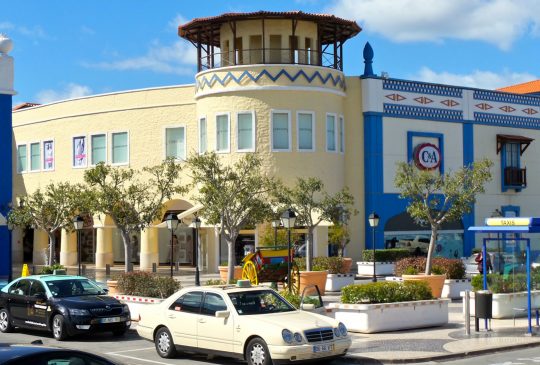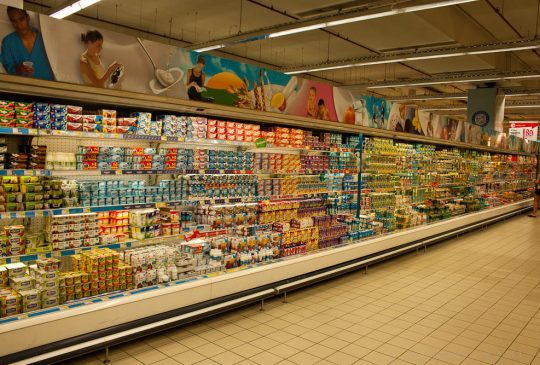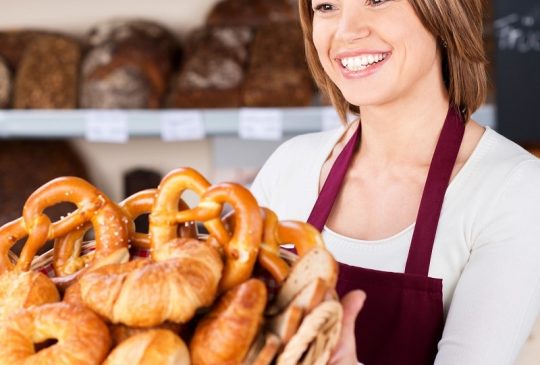 Although Albufeira became a modern Coastal town, it is still full of tradition. The fisherman bring their daily catch of fish and the local farmers sell their produce on the daily market.