AREA OF Almancil
COUNCIL- LOULÉ, LOCATION: RURAL WITH MANY MIDTOWN FACILITIES

Almancil is situated in the Central Algarve and is an important service hub for the needs of the numerous upscale holiday and residential developments nearby. Today the area of Almancil is known for three diverse districts: Midtown, outskirts and surrounding area. Midtown is featuring art galleries and all sorts of shopping facilities as well as blocks of flats, which mostly are inhabited by employees of the local businesses. There are also the parish, a post office, real estate offices, supermarkets, pharmacies, flower shops, boutiques, interior decorators and furnishing shops based in Almancil.
5 min Beaches


5 min Golf Course
15 min Airport

5 min Medical Centre
10 min Train Station
Direct Shopping Centre

30 min International School
20 min Private Hospital

NEIGHBORHOOD TAGS:
Easy access Close to the Highway supply hub many high quality Restaurants residential areas distant sea view properties busy all year round good shopping possibilities big variety of property styles upmarket part of the so called "Golden Triangle"
The church of Almancil, named São Lourenço, is in the east of the town and is well worth a visit as it is covered inside with beautiful 18th century ceramic tiles and is an outstanding example of the Algarvian architecture.
On the street leading up to the church there is the São Lourenço Cultural Centre which is open to public. This centre has been established for over 30 years and features regular art exhibitions and classical music events.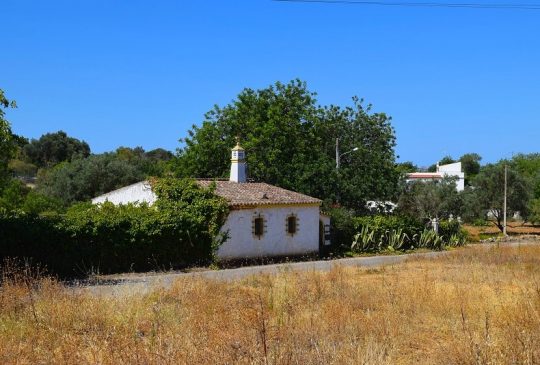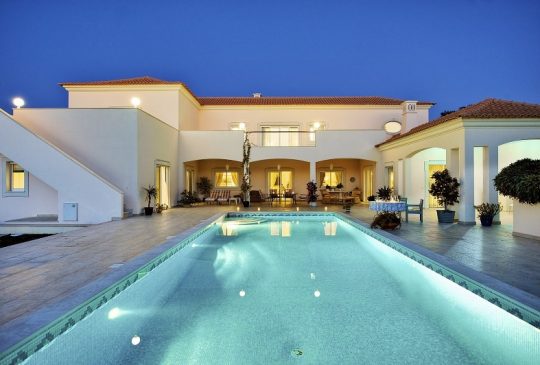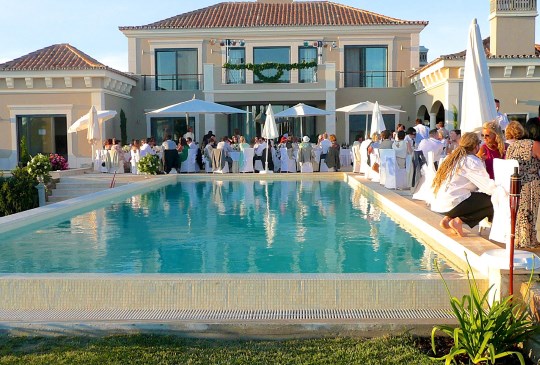 The southern part of Almancil is a microcosmos for your everyday life supply, while the northern part up the hill features beautiful peaceful residential areas with high quality villas most of them featuring distant sea views. Prices range from 600.000€ up to 3 million €.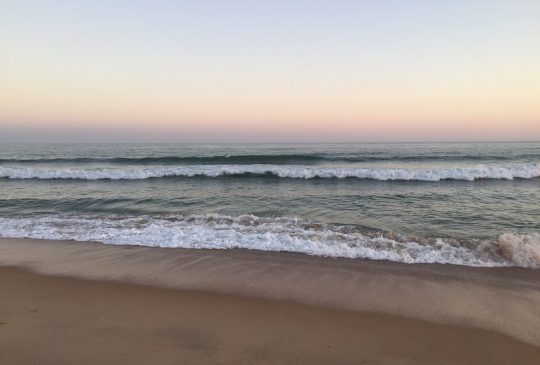 With a population of around 11.000 Portuguese residents and far more unofficial foreign residents from all over the world in this area of 62,30 km2 has access to the most beautiful long golden sandy beach that you can walk from Quarteira until Faro. The beaches along Almancil hold all "blue flags" .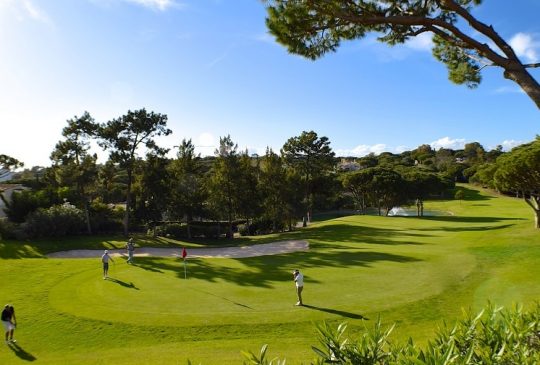 There are 7 excellent and diverse Golf Courses in the area of Almancil and it's going to be a difficult choice for a golfer which one to play first.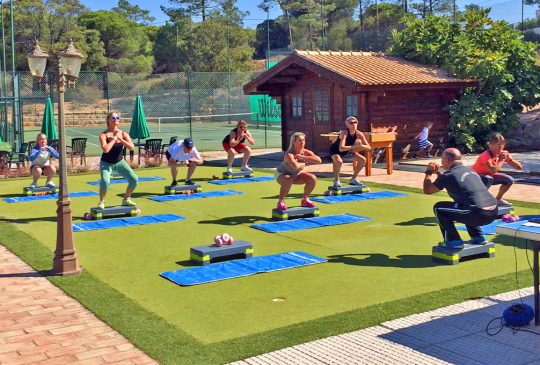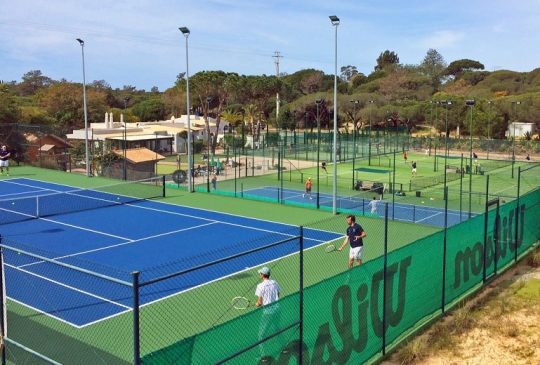 You can choose from a vast variety of Clubs for Tennis and Padel , gyms, yoga schools and SPAs.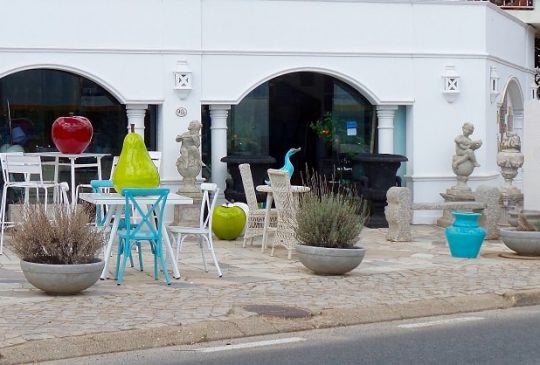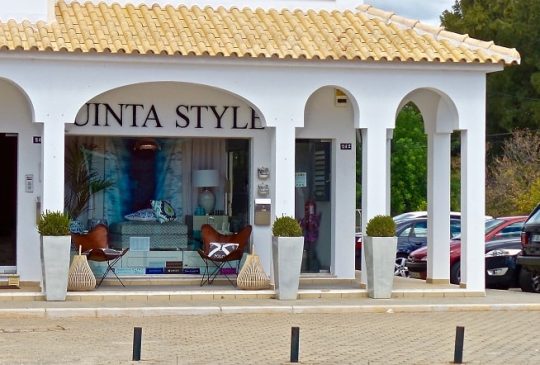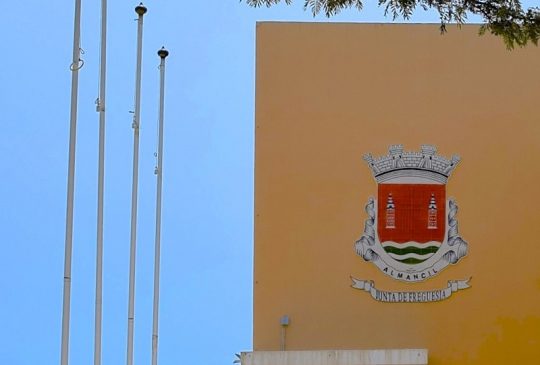 Almancil offers excellent shopping possibilities and you haven't to travel far to get pretty much everything you need. Among several supermarkets "Apolonia" could be called an outstanding shop where you can get international delicatessen and wines in the range between 2,50€ and 3.800€. And if you don't find what you were looking for, just ask and they order it especially for you. Needless to say that they also deliver all groceries to your home.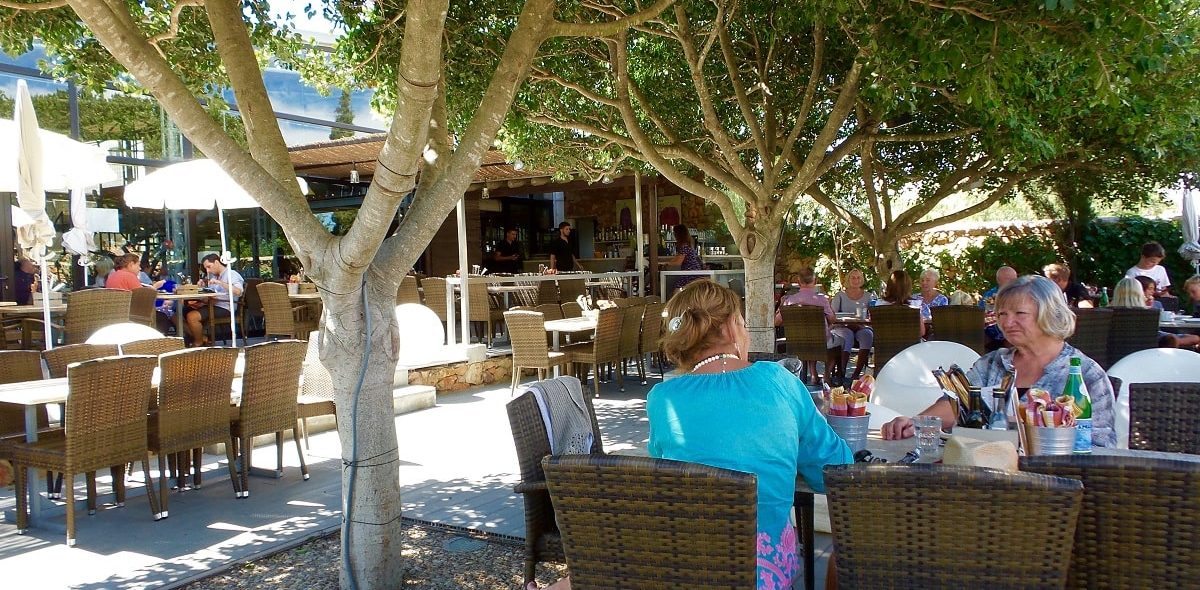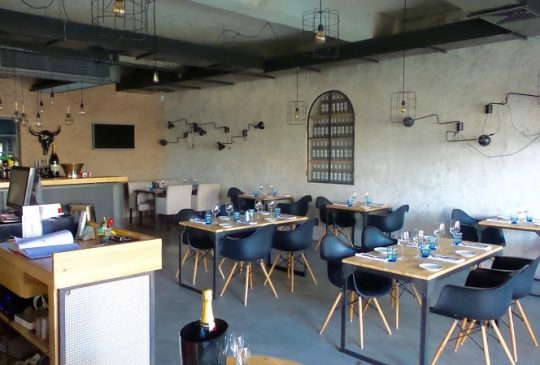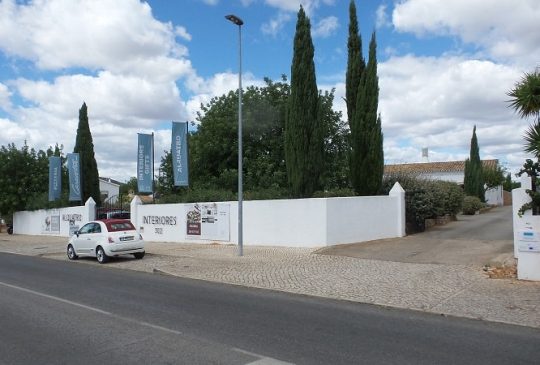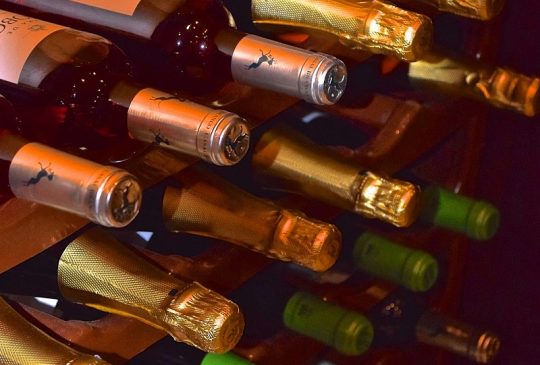 The gastronomic experience in Almancil is exceptional. Almancil offers a large spectrum of high quality international cuisine restaurants. A heaven for gourmets.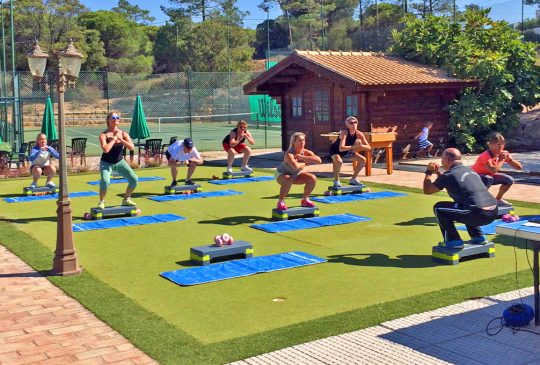 You can expect the highest rental income in the area of Almancil, being close to the most exclusive Resorts in the country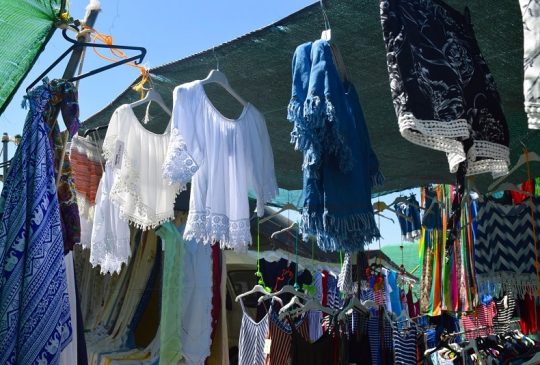 On the road between Almancil and Quarteira there is a gipsy market held every Wednesday which attracts a lot of locals and tourists offering leatherwear and fabric produced in Portugal as well as cheap cloths, costume jewellery and lots useful things.