AREA OF Vale do Lobo
COUNCIL- QUINTA DO LAGO, LOCATION: LUXURY GOLF RESORT

Living in Vale do Lobo is living in the safe surrounding of an international high-net worth neighbourhood with all amenities on site and nearby the beach.

Vale do Lobo is the first of the three corners of what is today known as Algarve's Golden Triangle. It is reputed to be 3 times the size of Monaco and is the longest established luxury Golf Resort in the Algarve and offers every contemporary comfort possible.

Within the resort you are close to all facilities and a diversity of options for families with small children as well as teenagers.

There is a tremendous diversity in the range of activities from walking, jeep safari, paint-balling, biking in groups, climbing, and many other activities.

Many international football teams have used Vale do Lobo for training and well being due to excellent facilities
Direct Beaches


Direct Golf Course


15 min Marina

20 min Airport
Direct Medical Centre
15 min Train Station

Direct Restaurants


Direct Supermarkets
Direct Shopping Centre

NEIGHBORHOOD TAGS:
Excellent roads Close to the Highway Exclusive Resort safety resort yearly costs/condominium expensive front line propertie Very Busy in Summer Time Popular family destination Excellent for jogging Walking and biking all in one area 2 resort owned Golf Courses24 security serviceTennis centreCentral communal pool with baby poolPrivate Medical CentrePrivate circuit busBankSupermarketDifferent shopping facilities on siteKid's paradiseMini golfSeveral international restaurantsNight ClubBeach barsActivities for children during the summer monthsSpa & gymExcellent jogging and cycling facilitiesHigh rental income waterfront views Residents of a variety of nationalities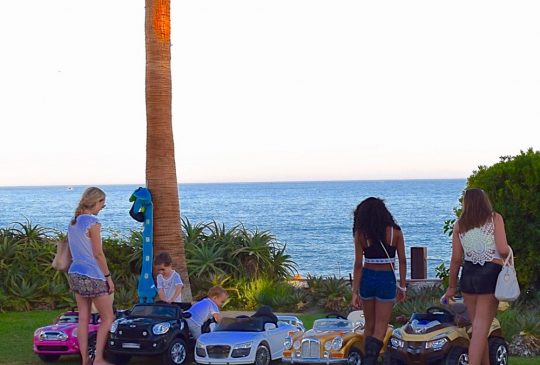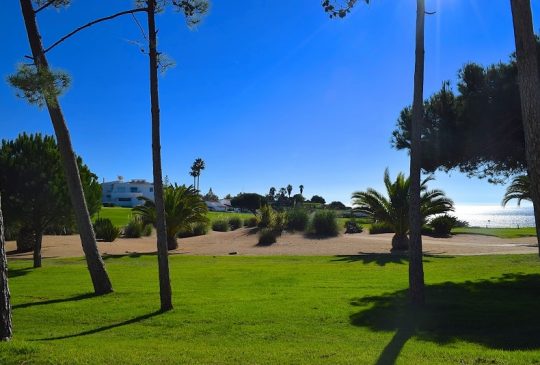 The long sandy beach is amazing and during the summer holidays there is a lot of animation for small and big children so their parents can chill. They hold of course "blue flags" as well as safety guards. Many beach concessionaires offer special services such as sun beds and umbrellas with refreshment service.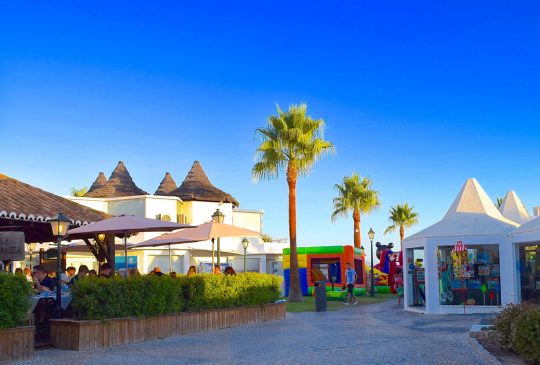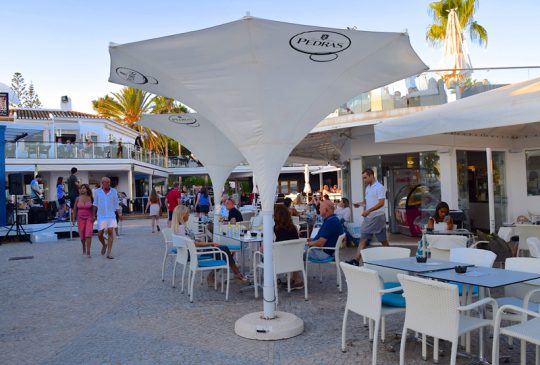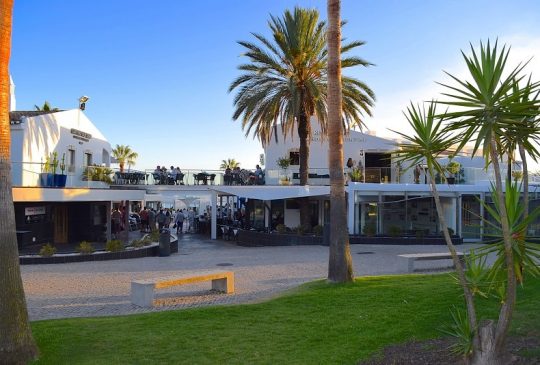 The Praca is the heart of Vale do Lobo with its restaurants, bars, cafes and shops and safe nightlife for teenage children.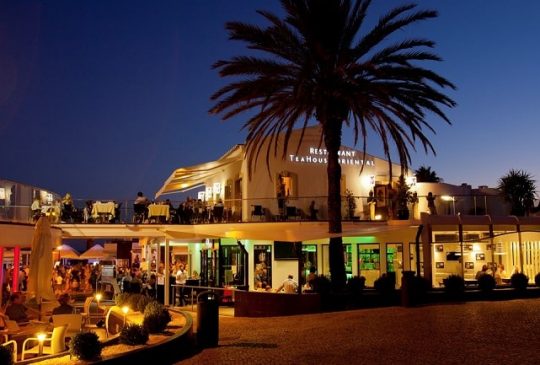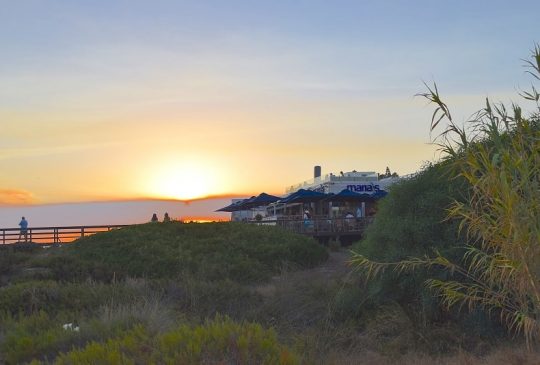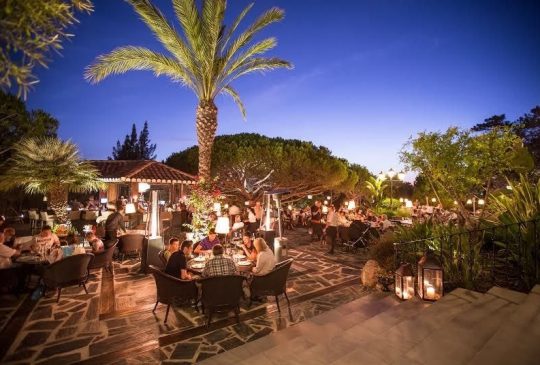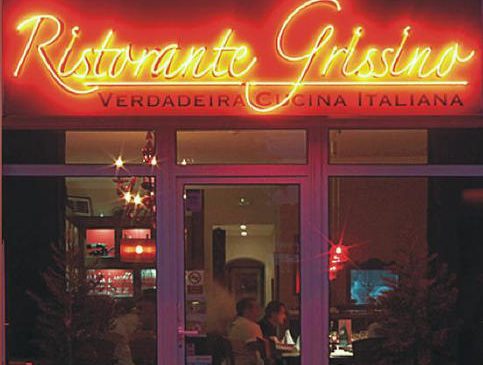 The gastronomic experience in and around Vale do Lobo is of famous quality and the ideal destination for foodies, excellent international cuisine spoils the most discerning clients.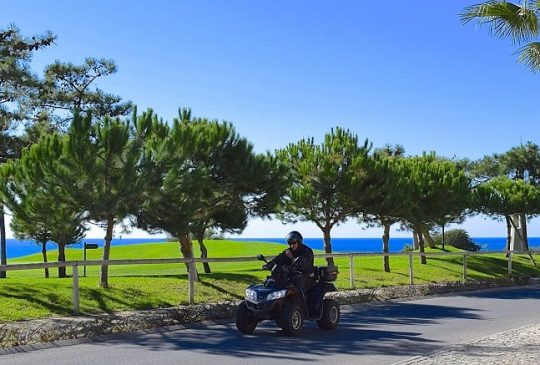 Safe surrounding by day and by night. A private security service is patrolling all roads 24/7 and sufficient lighting on all streets gives you and your teenage children the freedom to walk through the resort worry free.
Not all properties enjoy complete privacy yet the luxury, north-european oriented service and vicinity to the Atlantic Ocean carry a respective price tag. You can find large traditional villas as well as contemporary architecture.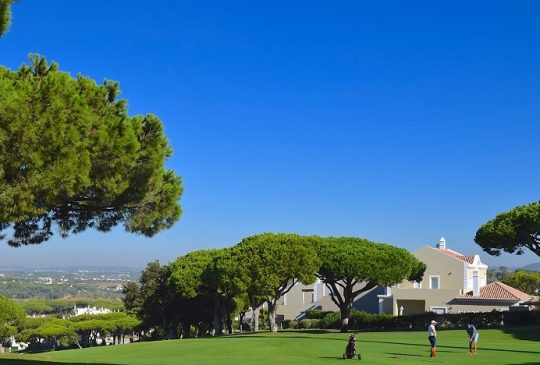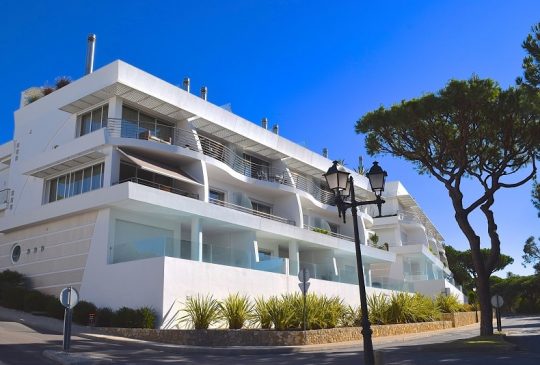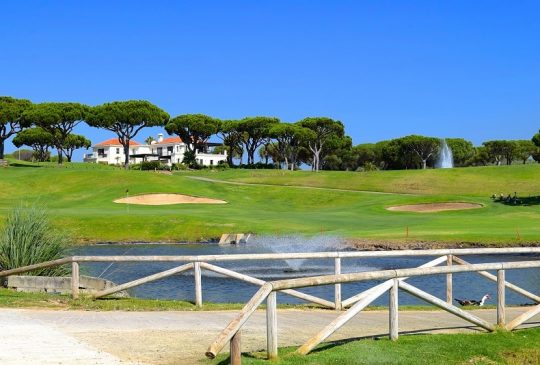 There are older properties available which would benefit of an upgrade, exclusive resale properties as well as plots of land for construction. You don't have to buy through the resort directly, as prices will remain the same if you buy through the resort's real estate office or through an independent real estate agency.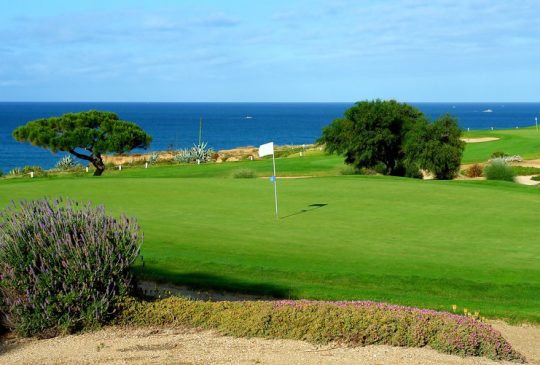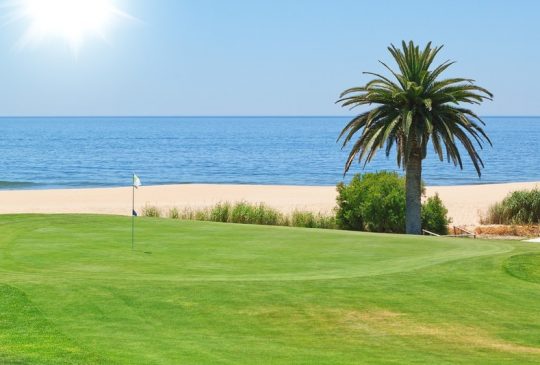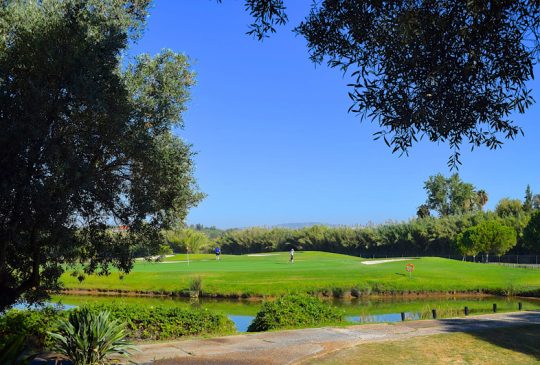 A paradise for golfers with 2 challenging golf courses with very exclusive service and beautiful sea views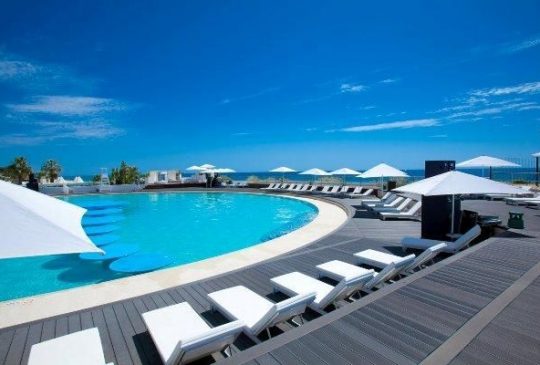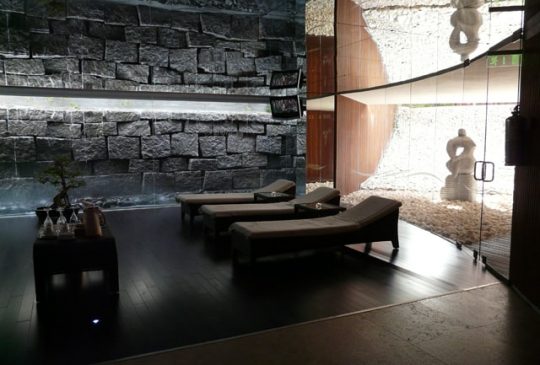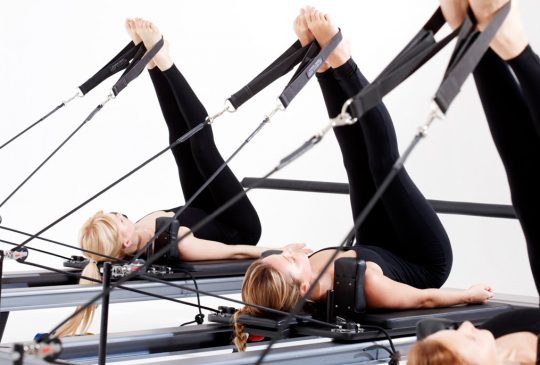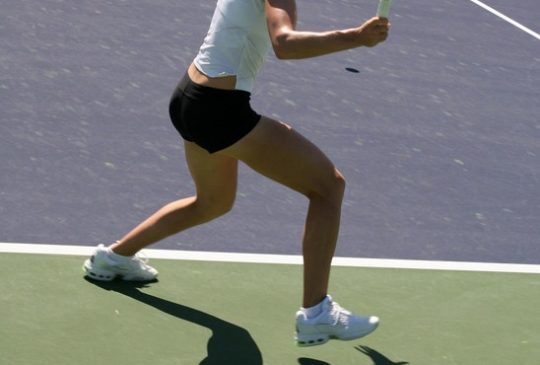 A sophisticated health-spa and leisure club, gym, tennis centre, horse riding facilities – you don't need to move away from Vale do Lobo as you have everything that you might need on your doorstep.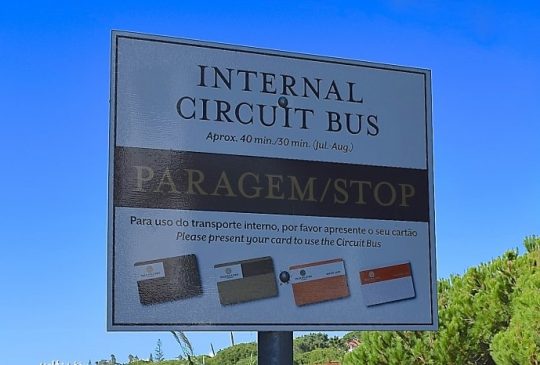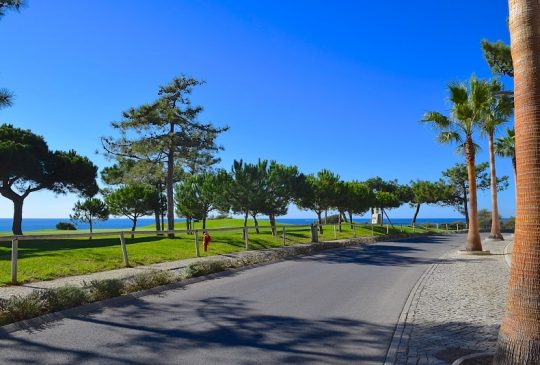 A circuit bus drives 24 hours through he entire resort and you can reach every amenity from your private property and have even a glass of wine for dinner.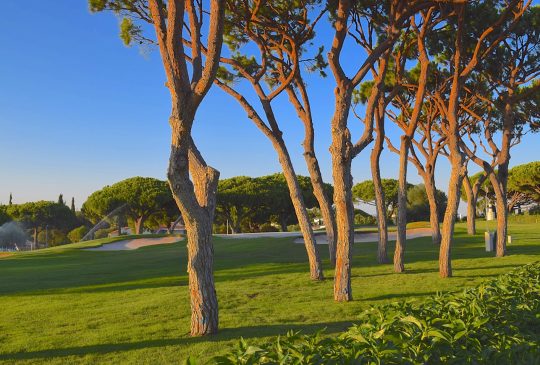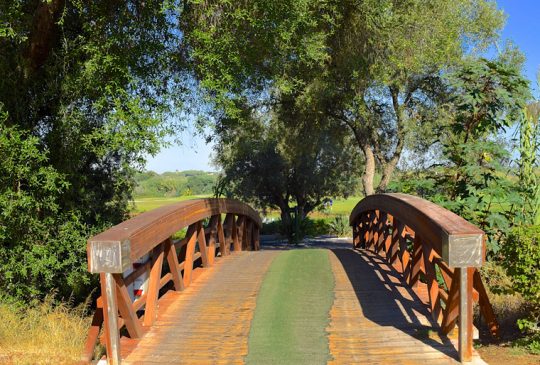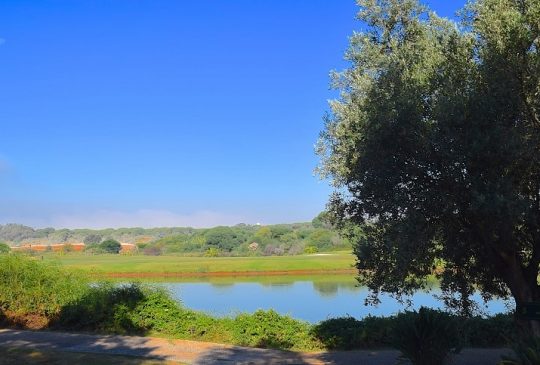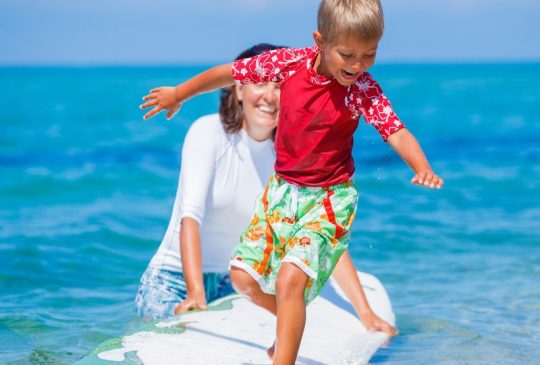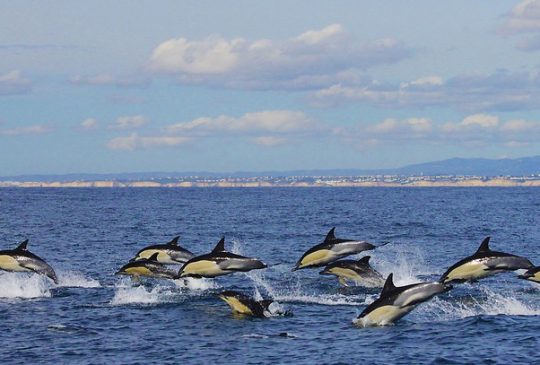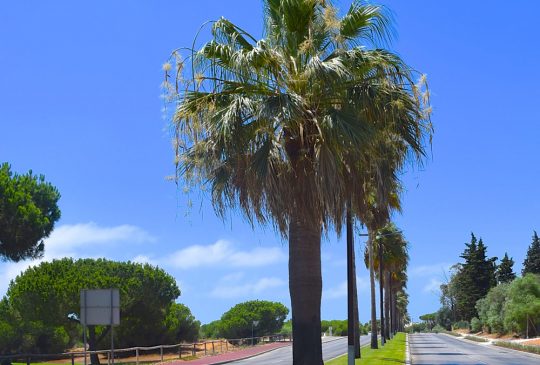 A family oriented community with a unique lifestyle and many social events surrounded by pristine nature reserves and national parks which offer protected habitats and unspoiled, peaceful environments for ramblers and walkers, bird watchers and botanists, painters and photographers alike.