LIVING IN São Brás de Alportel
AREA OF São Brás de Alportel
COUNCIL SÃO BRÁS DE ALPORTEL, LOCATION: FADED PROSPERITY WITH FRESH CHARM

São Brás de Alportel was by the 16th century a small village with a Hermitage. From the 17th century onwards it was the summer residence of the bishops of the Algarve, who were drawn to it by its agreeable climate.

The area's extensive plantations of cork oak provided a spring board for commercial and industrial development and for years São Brás de Alportel was the biggest cork producing centre in Portugal and the world. The gradual transfer of the cork manufacturing industry to the centre and north of Portugal has prompted the municipality in recent decades to diversify its sources of economic prosperity, namely mainly property sales. Tiny villages around São Brás are nestling between the surrounding hills.
10 min Beaches


25 min Golf Course


30 min Marina

25 min Airport
30 min Medical Centre
30 min Train Station

Direct Restaurants


Direct Supermarkets
Direct Shopping Centre

NEIGHBORHOOD TAGS:
Easy access land view Not built up Properties on big plots Quiet area Rural area Good Mixture of Portuguese with foreigners Unspoilt nature big variety of property styles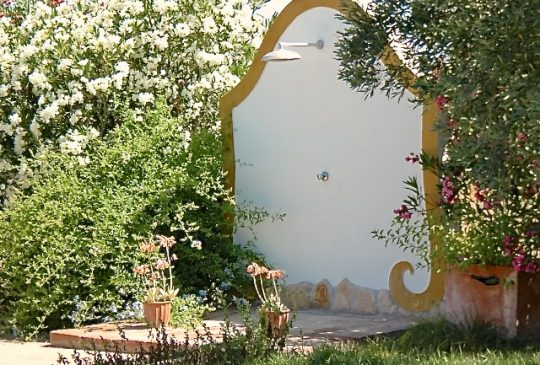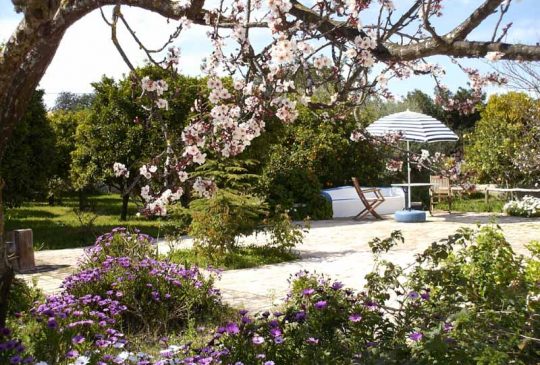 Walls of whitewashed stone flashing in the sun. The lush foliage of olive, almond, fig, carob and pomegranate trees.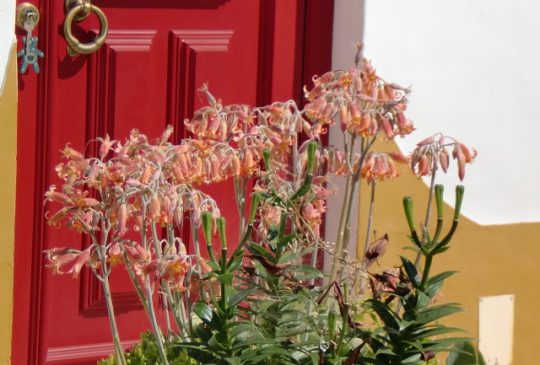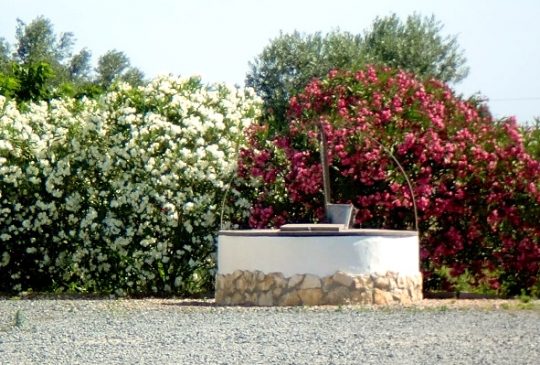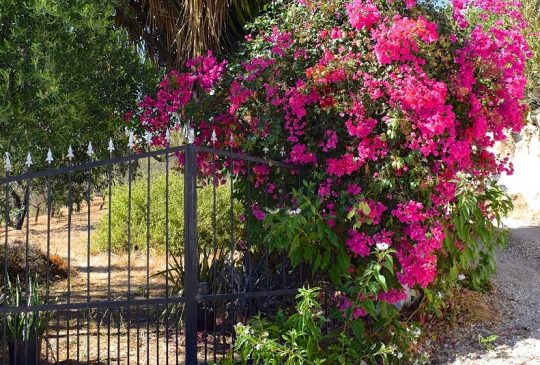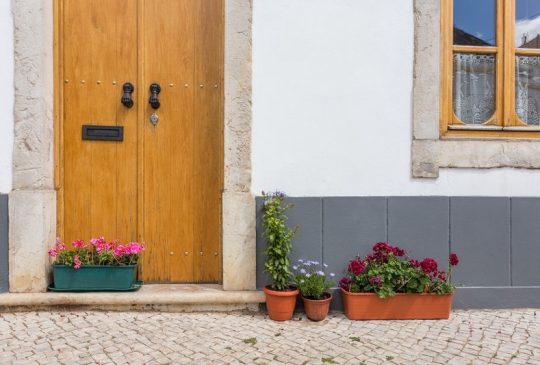 The bright colours of windows and doors standing out from plain facades. The tranquil, unhurried lifestyle of the friendly local population.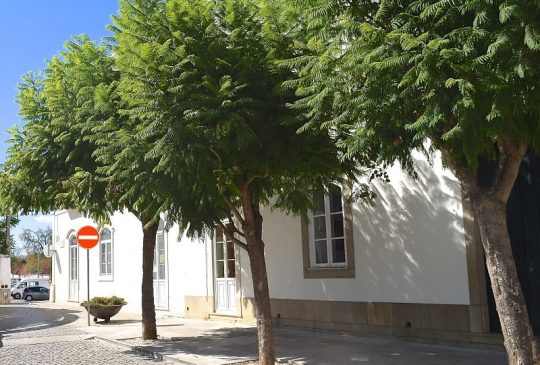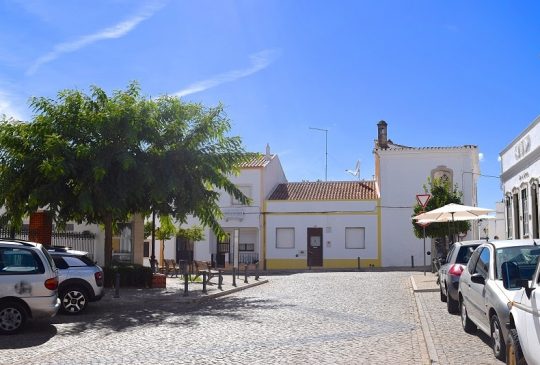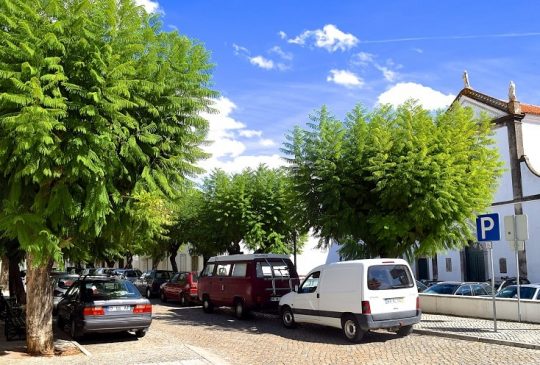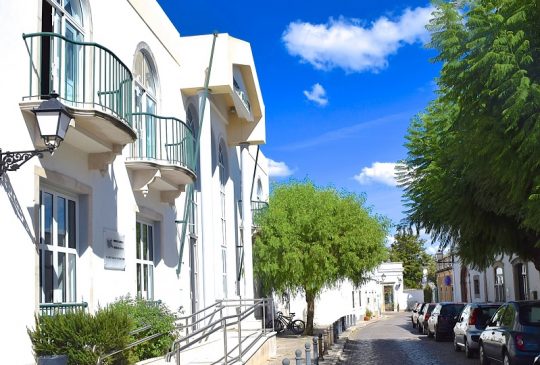 Low, white houses typical of popular architecture stand alongside more substantial buildings, their facades decorated with tiles, ornate stonework and cast iron verandas, whose opulence harks back to São Brás de Alportel's prosperity, in the years when the cork industry was booming.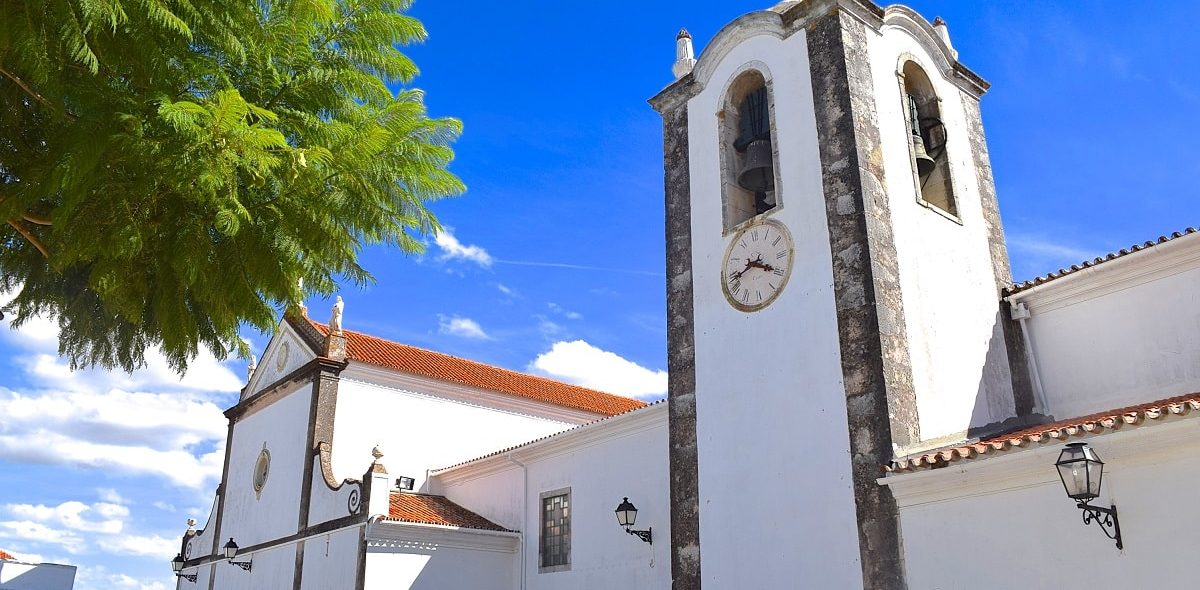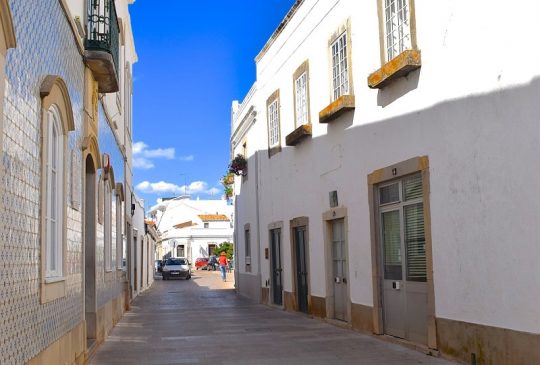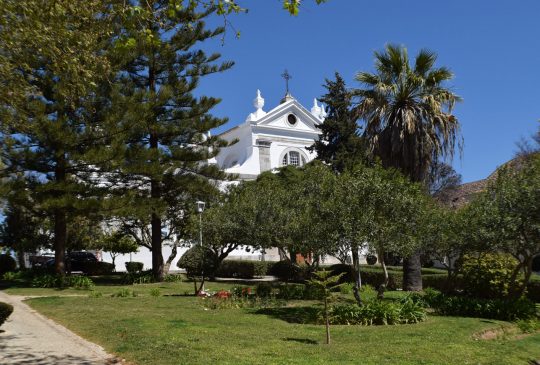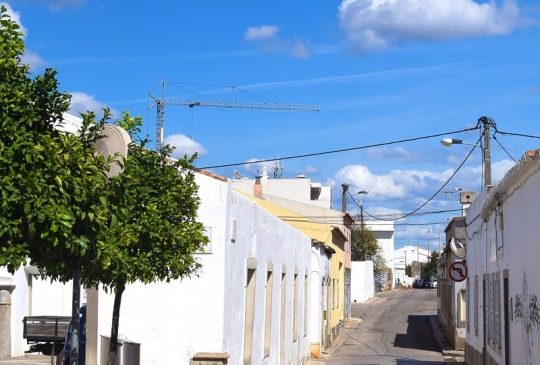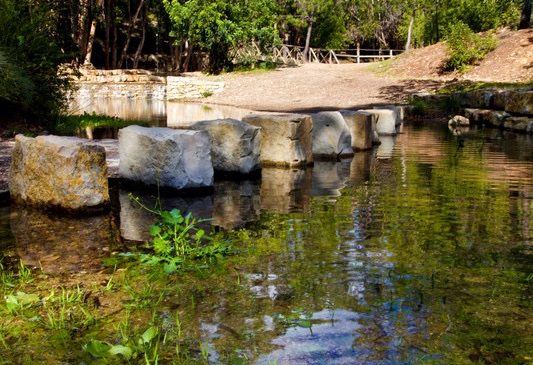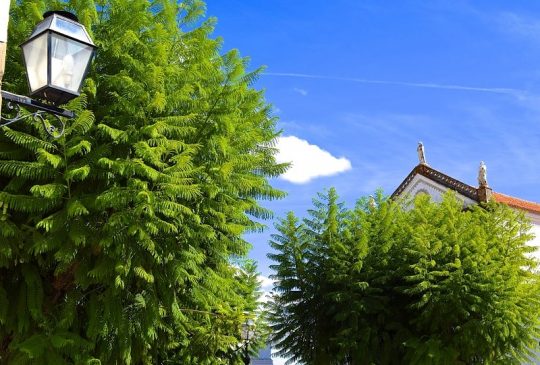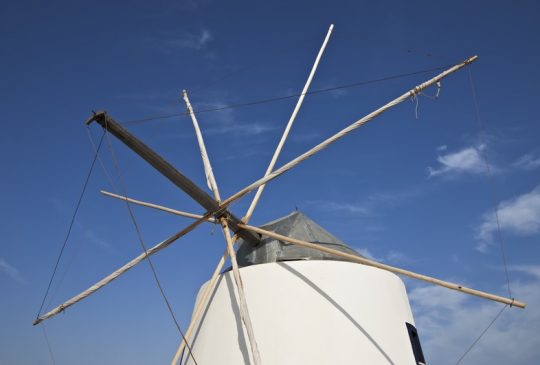 Streets of white houses whose ranks are broken only by the lofty outline of the church and its bell tower. The ring of hills around, the town that look out on the sea and the mountains. Such are the simple charms of São Brás de Alportel, a typical Algarve town.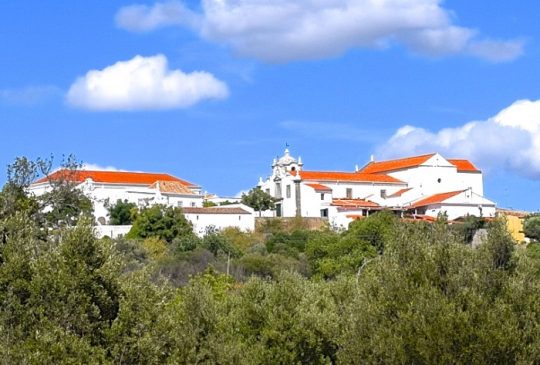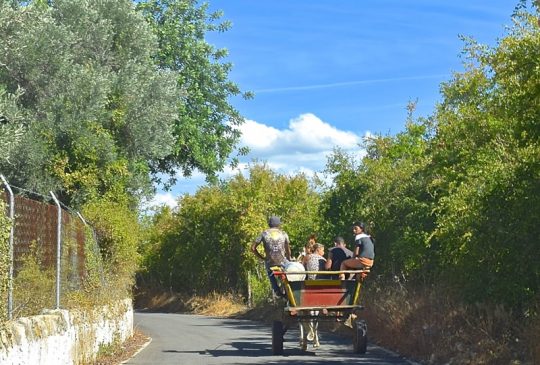 The former Episcopal Palace was built in the 17th/18th centuries for the bishops of the Algarve as a place of refuge from the summer heat, this building underwent several modifications in the 19th and 20th centuries which have altered its structure. What remains of the original palace today is part of the main building and, almost opposite it, a baroque vaulted fountain with eight spouts.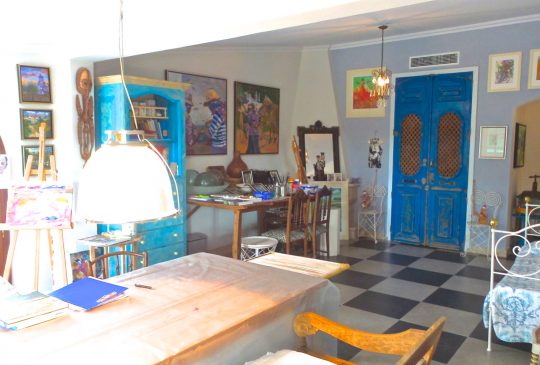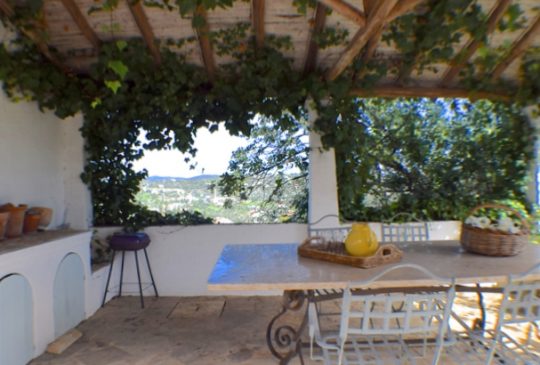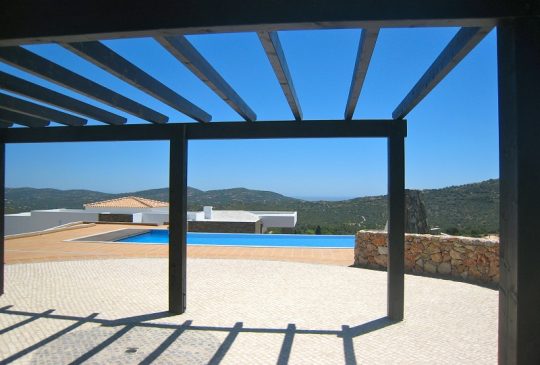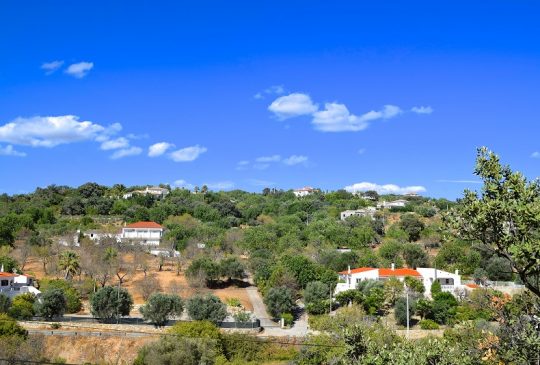 There is a variety of properties to choose from. Original and cosy quintas and cottages, dotted between larger villas, can be found in the surrounding hillsides and hamlets. Prices vary depending on the style and views of the property and are generally lower than in Santa Barbara de Nexe or Boliqueime.