AREA OF Vilamoura
COUNCIL: LOULÉ, LOCATION: LUXURY GOLF RESORT VILLAGE

Although fairly far removed from the traditional Algarve, the purpose-built leisure resort of Vilamoura offers accommodation to suit all tastes – privately owned luxurious villas and apartments on the golf course complexes, and a wide range of luxury hotels and apartments near the marina
Direct Beaches


Direct Golf Course
25 min Airport

10 min Train Station
Direct International School
Direct International Health

20 min Private Hospital
Direct Shopping possibilities and boutiques

NEIGHBORHOOD TAGS:
Marina Yachts harbor excellent for jogging walking and cycling/biking very good roads exclusive Very Busy in Summer Time Popular family destination 7 Golf Courses Tennis centre many shopping facilities Kid's paradiseMany RestaurantsNightlifeHigh rental incomeResidents of a variety of nationalities and a holiday resort for many Portugueselittle high-rise buildingsmany luxurious small condominiums/residential areasvarious (price) range of propertieshuge luxurious properties on Golf course to lock-up and go apartments
The Marina is the main centre of activity with a huge range of restaurants, bars and shops. Luis Figo's 'Bar Sete' (bar 7) is also on the marina front.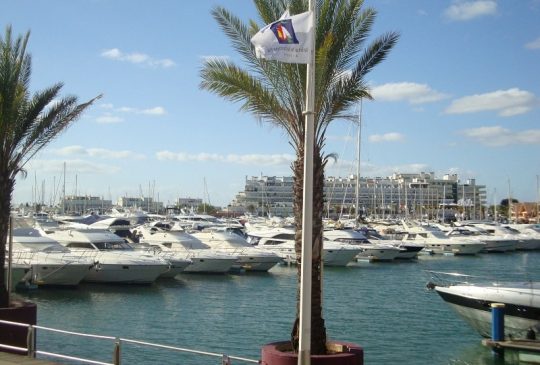 During the day, although it can get quite busy, it's really a very safe and peaceful area. It gets more lively at night, with everyone coming to eat and try out some of the bars, but is still a very relaxed resort.
Boasting a 1,000-berth marina, Vilamoura attracts the wealthy, yachtsmen, golfers, celebrities and in fact, anyone who just fancies enjoying a rather nice place in the sun.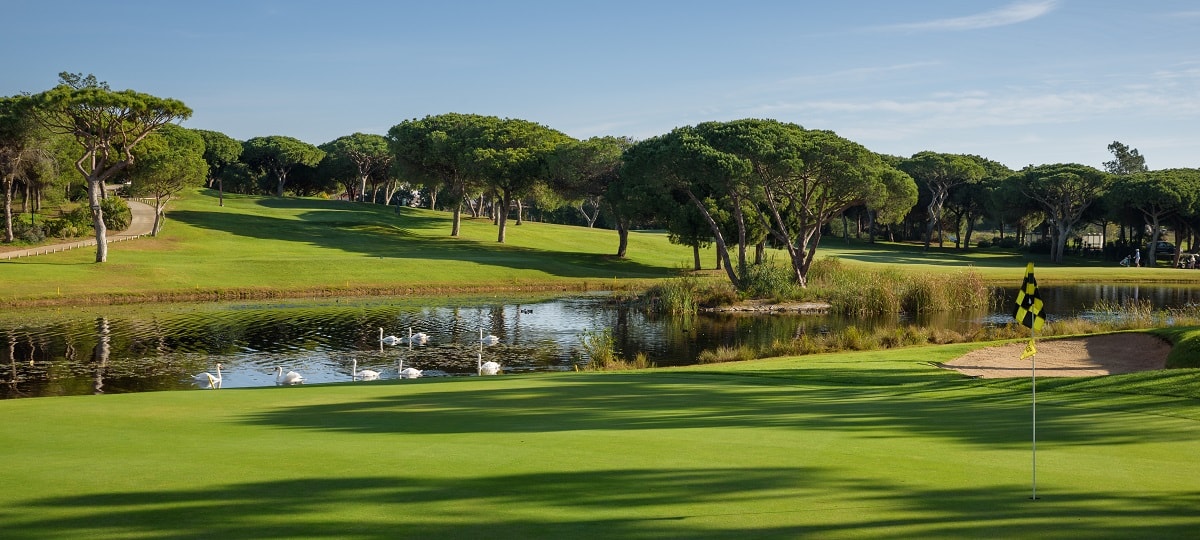 Vilamoura has something for everyone to enjoy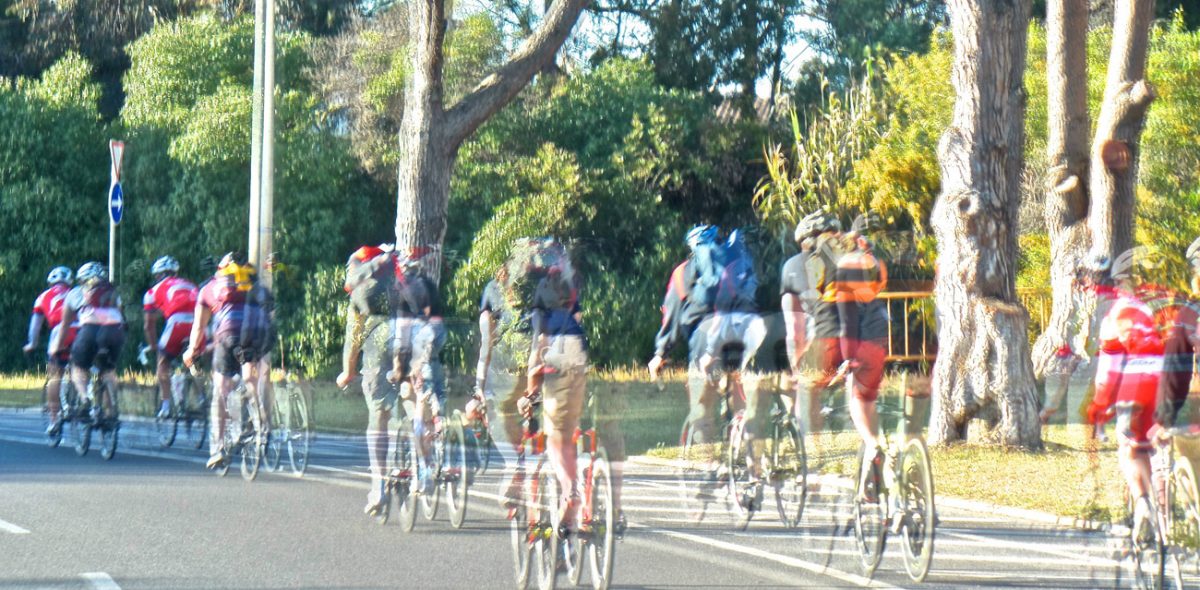 there are boat trips for those who don't own a boat, specially designed trails for walking and cycling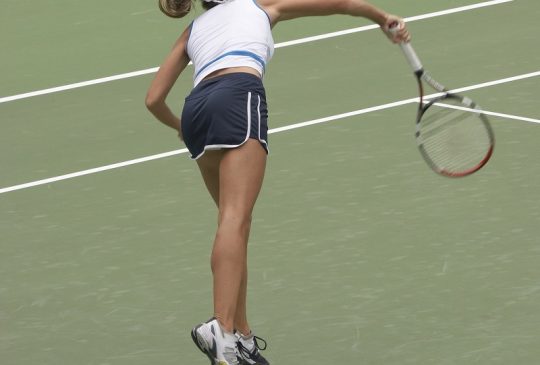 outstanding Golf facilities restaurants and bars to suit all tastes and budgets
Walking along the coast towards Quarteira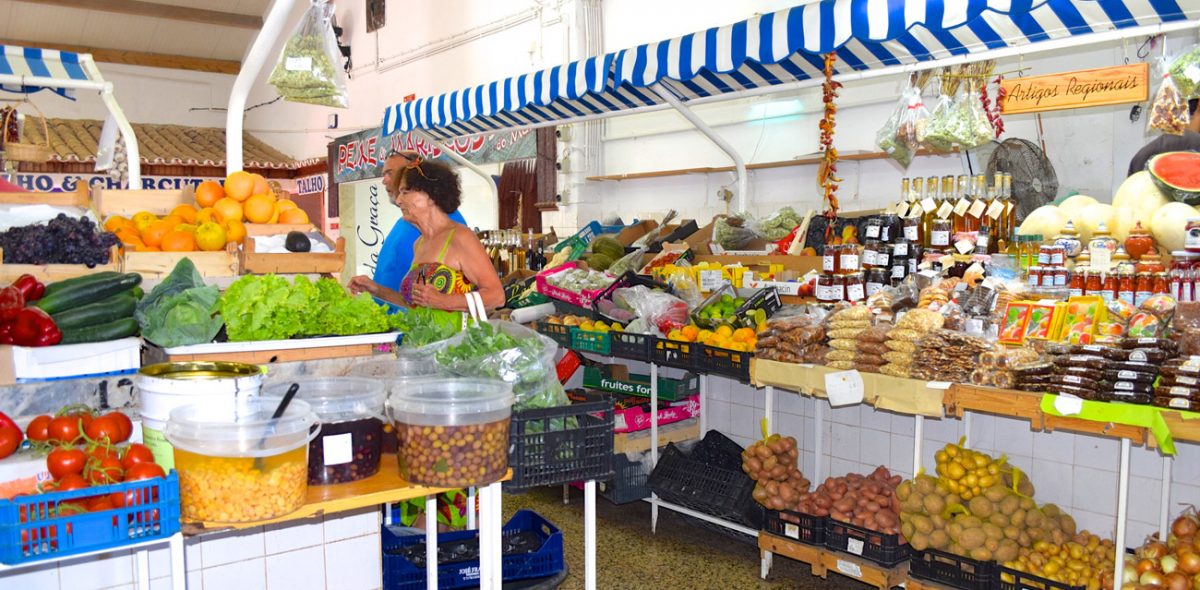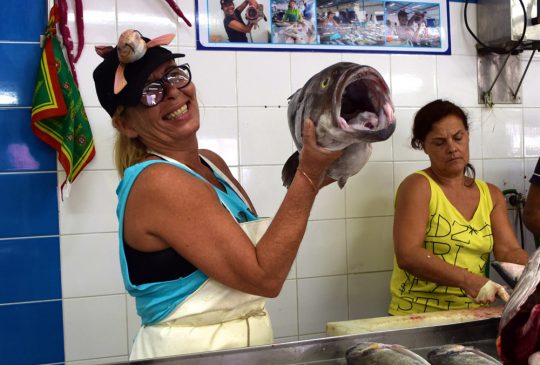 The local market and fish market in Quarteira are very popular and boast a variety of fresh fruit, vegetables and and the daily catch.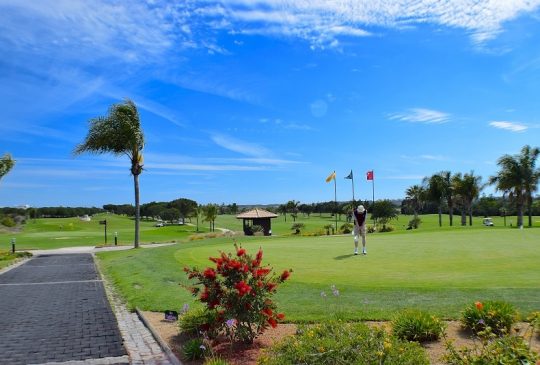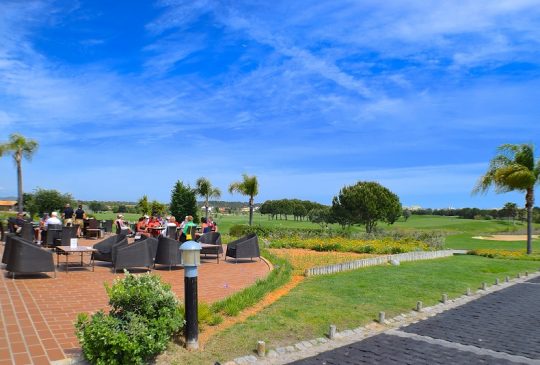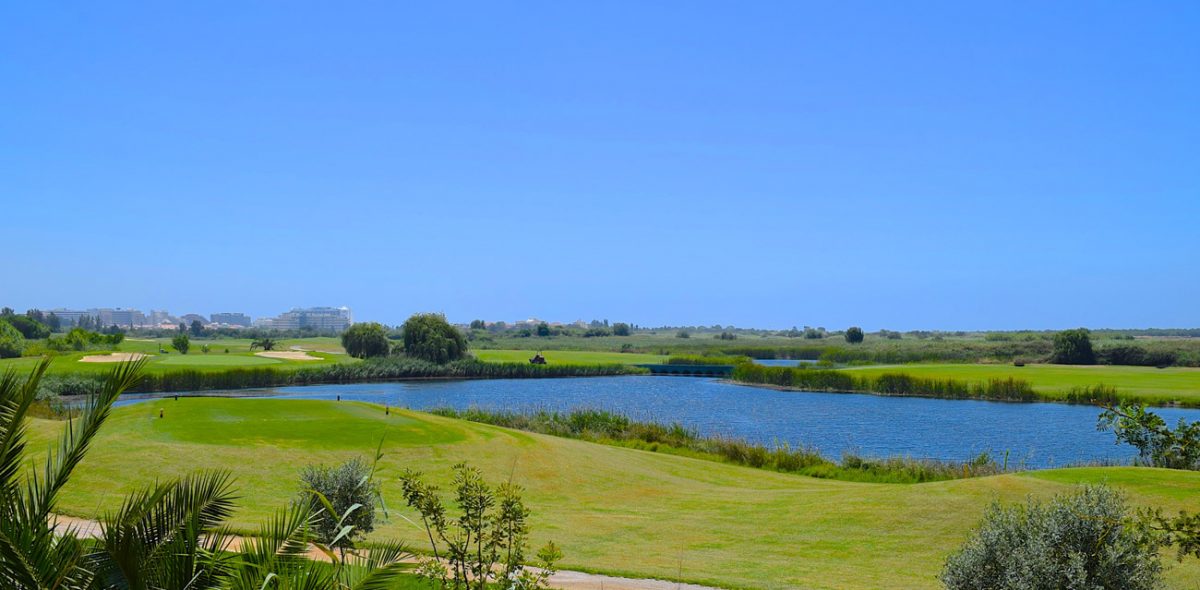 Golf courses in Vilamoura have become world famous, and offer a vast choice of several championship golf courses.
Vilamoura has two beautiful beaches, Praia da Marina, to the east of the Marina and Praia da Falésia to the west. If you enjoy a walk, Praia da Falésia runs all the way to Olhos d'Àgua or stroll along Praia da Marina into Quarteira.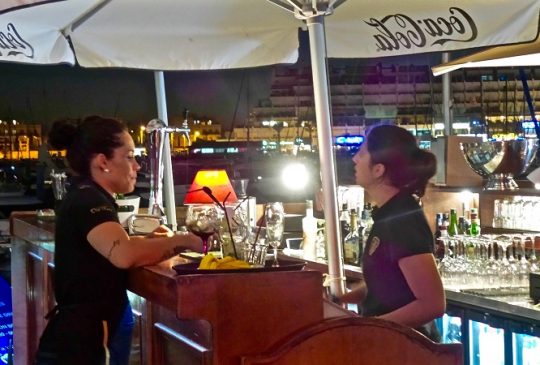 Vilamoura is great for night activities and going out with friends and is also home to a Casino, which has regular evening entertainment, such as shows and dances, as well as the gaming rooms.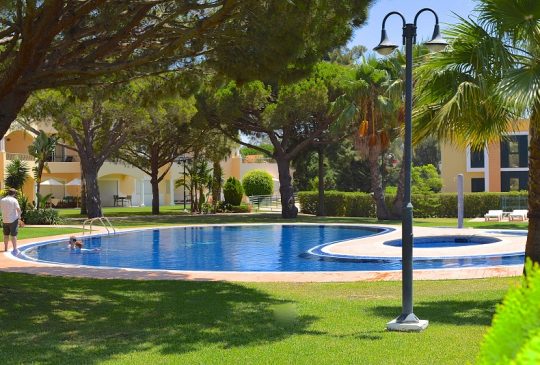 The property portfolio in Vilamoura is very wide. You can find apartments within golf or sea views from 300.000€ up to over one million Euros on the frontline of the Marina.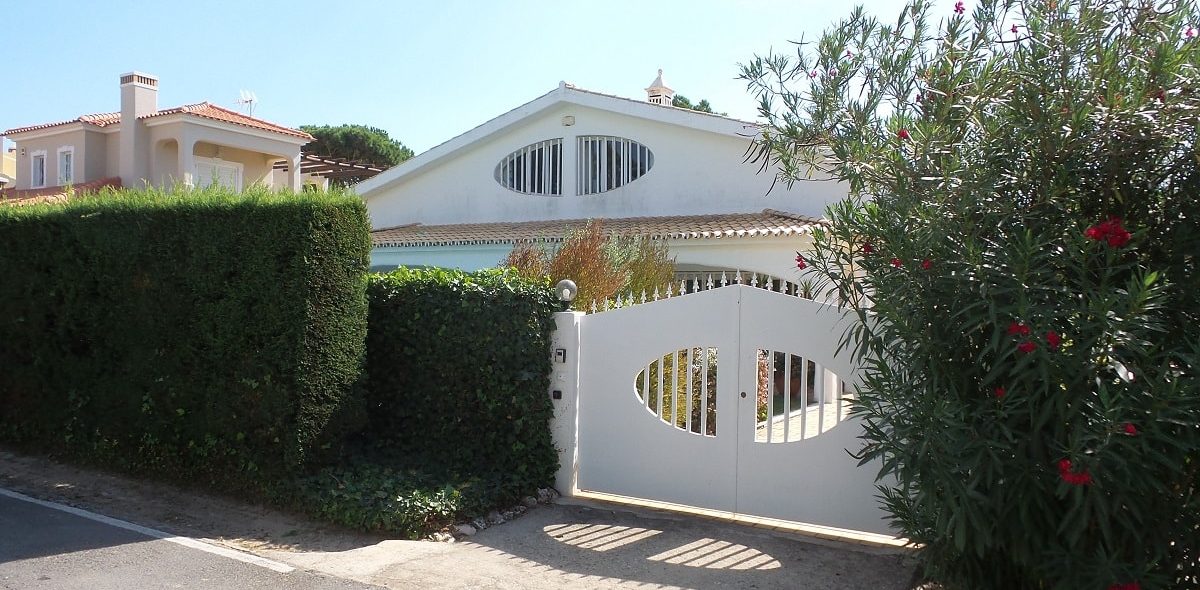 Depending on the area of Vilamoura you look for to be, there are townhouses and detached villas available between 500.000€ and 800.000€ with small plots of land and rather little privacy and plunge pools
The proximity of the International School of Vilamoura and the equestrian center are a bonus for families who wish to settle in the Algarve.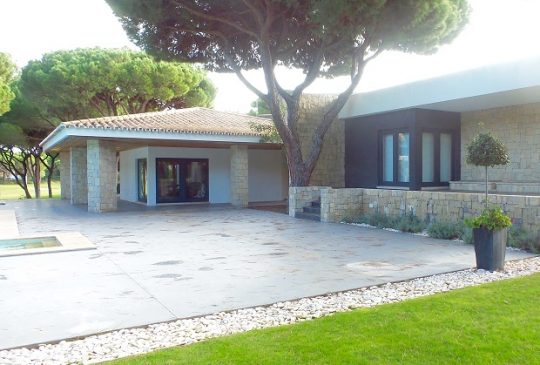 And then there is Pinhal Velho, a residential area tucked away in the woods in the outskirts of Vilamoura with breathtaking large villas on huge plots which offer privacy and highest specs with asking prices of several millions Euros.