AREA OF Tavira
COUNCIL- TAVIRA, LOCATION: COASTAL AND RURAL IN THE EAST OF THE ALGARVE

Tavira town and the surrounding area have still managed to stave off the influence of tourism and to hold on to its unique qualities and handsome character. This eastern part of the Algarve could be described as calmer and more traditional.
10 min Beaches


15 min Golf Course


20 min Marina
35 min Airport

30 min Medical Centre
Direct Train Station
Direct Restaurants


Direct Supermarkets
Direct Shopping Centre
Direct International School

NEIGHBORHOOD TAGS:
Calm Unspoilt Nature Easy access beach islands Not built up Properties on big plots Quiet area Rural area More Portuguese than foreigners big variety of property styles infrastructure not all developed close to Spain historical city less expensive than central Algarve simple life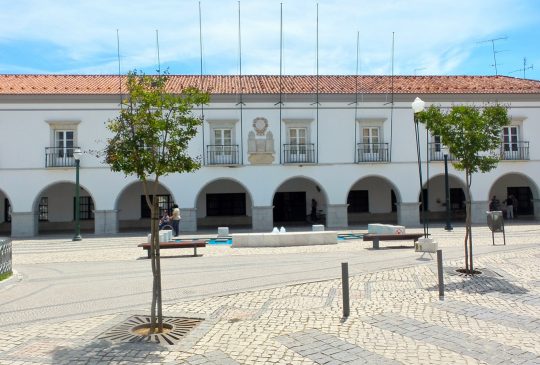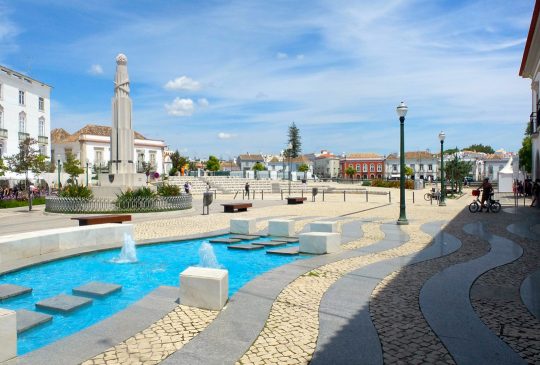 Tavira, this coastal town near the Spanish border, is a really attractive place with some lovely, quite grand, buildings reflecting it's wealthy past particularly around the Praça da República.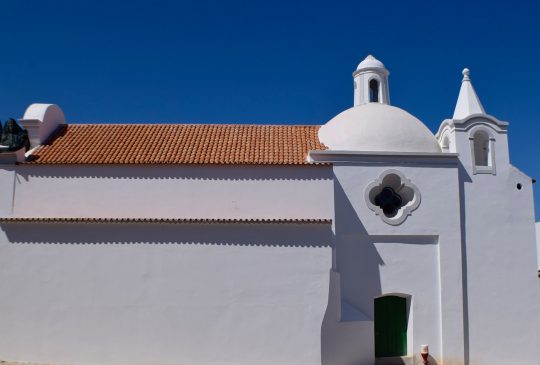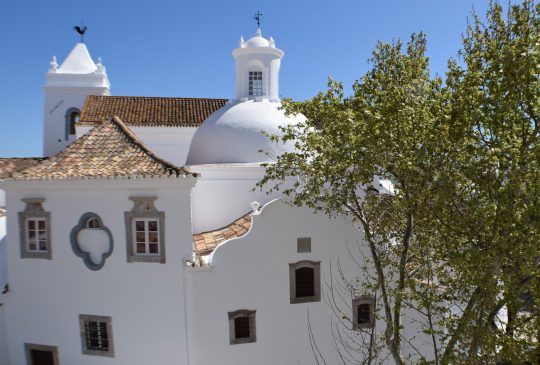 The Moorish occupation of Tavira between the 8th and 13th centuries left its mark on the agriculture,
architecture and culture of the area. That influence can still be seen in Tavira today with its whitewashed buildings, Moorish style doors and rooftops.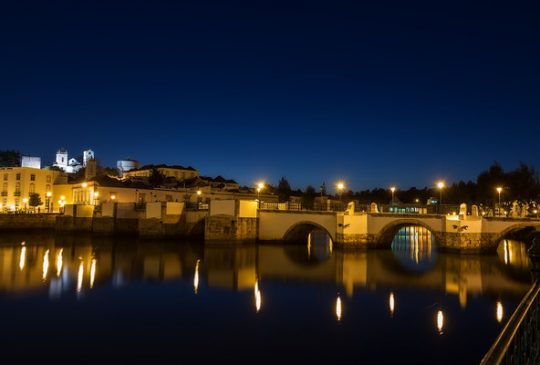 A 'Roman' (actually Moorish) bridge links the two parts of the town across the River Gilão.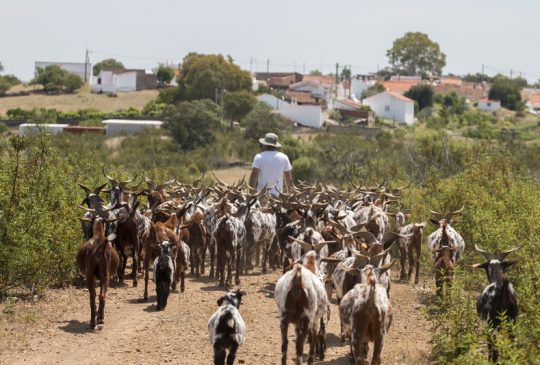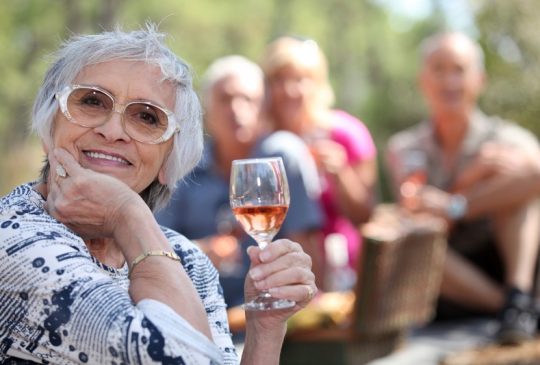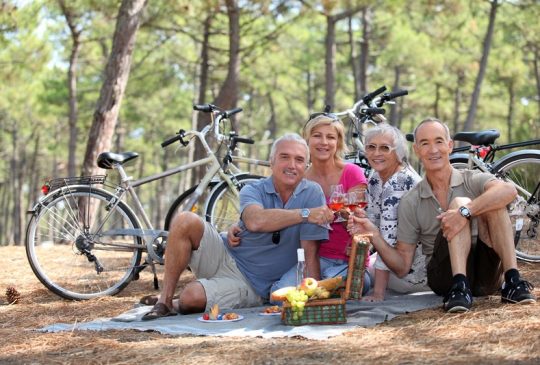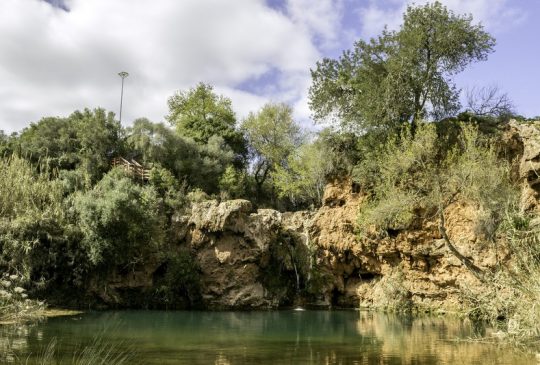 The surrounding area is still fairly rural and undeveloped making it great for nature outings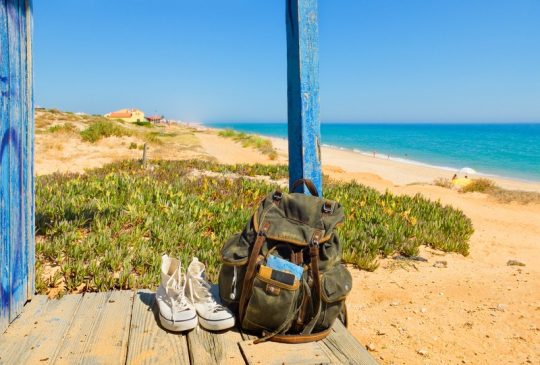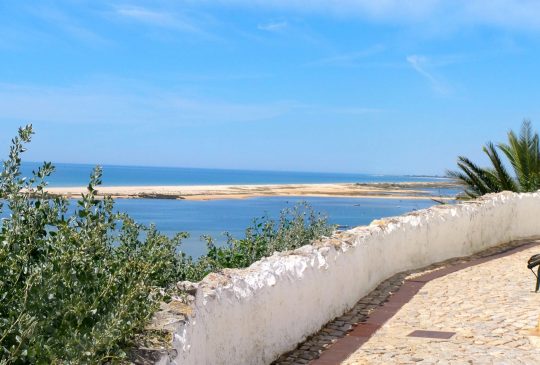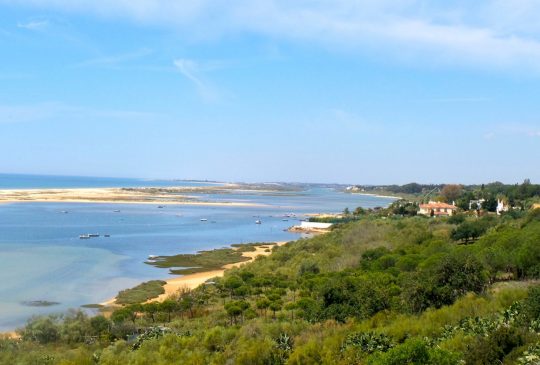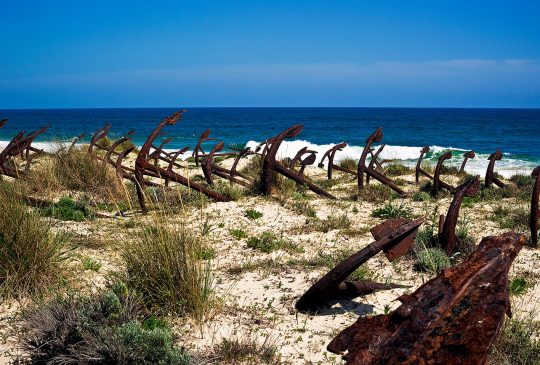 The beach for this town lies past the salt pans and is reached by a ferryboat.The island and beaches can also be reached from the nearby footbridge in Santa Luzia.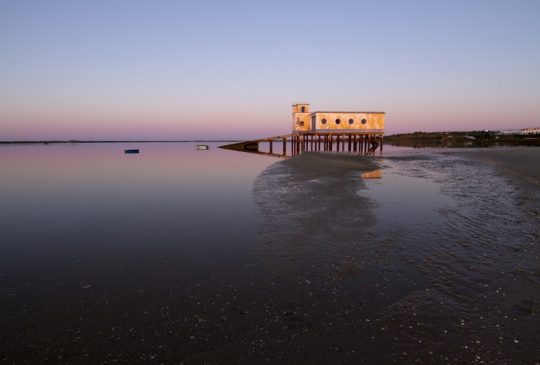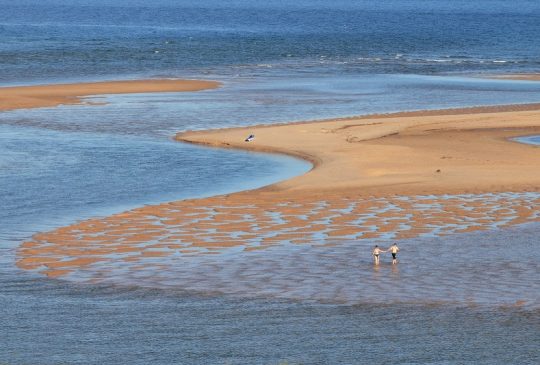 In the middle of the riverbed, men with plastic buckets catch mussels from small rocks revealed by the low tide.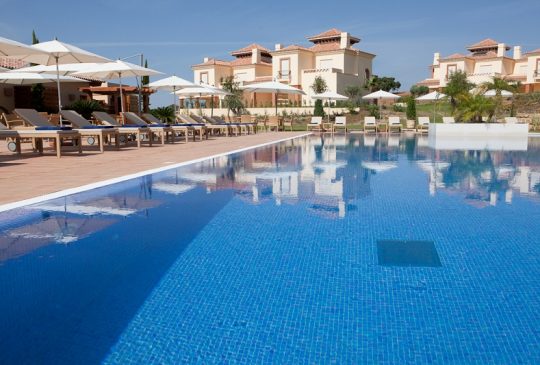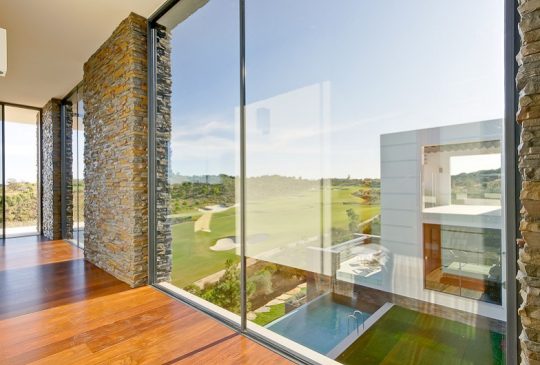 House prices have increased sharply in recent years. The development of many golf clubs close to the town has also had an effect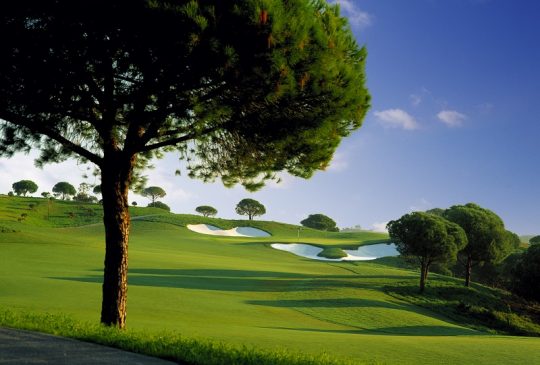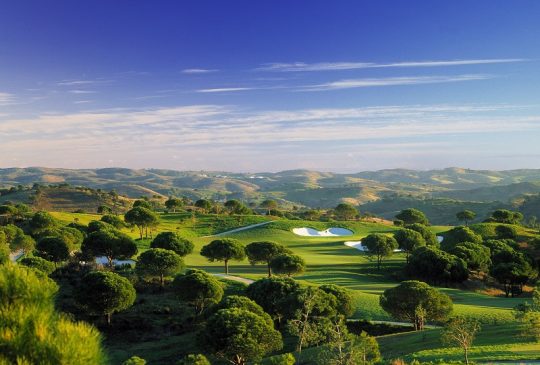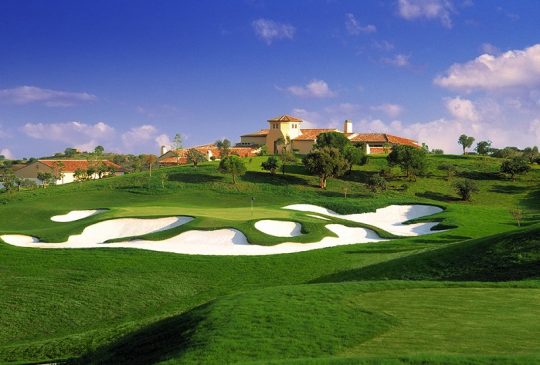 Monte Rei, a Jack Nicklaus Signature Course. This exclusive Golf Resort features the most challenging and longest golf course in the Algarve. The extensive greens are meandering within the beautiful nature reserve and the exclusive villas, all in different architectural styles, are nestled on large plots around it.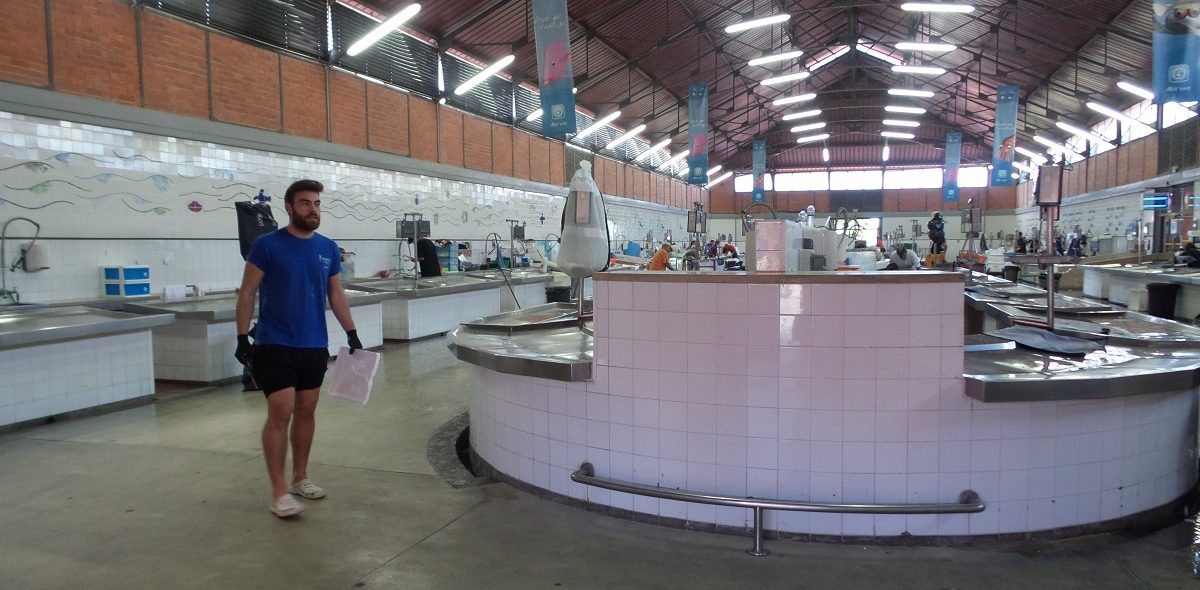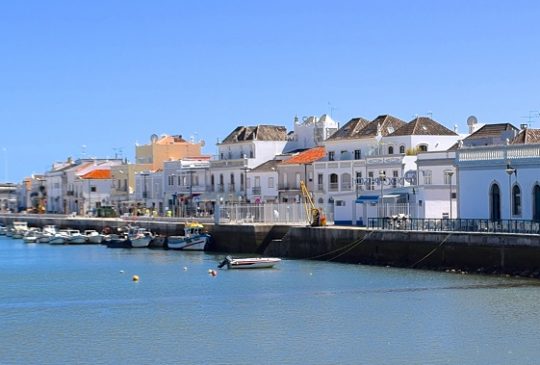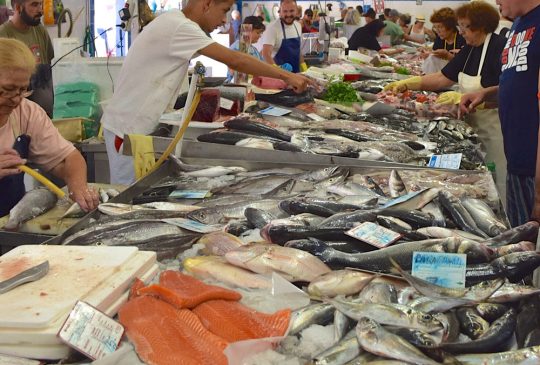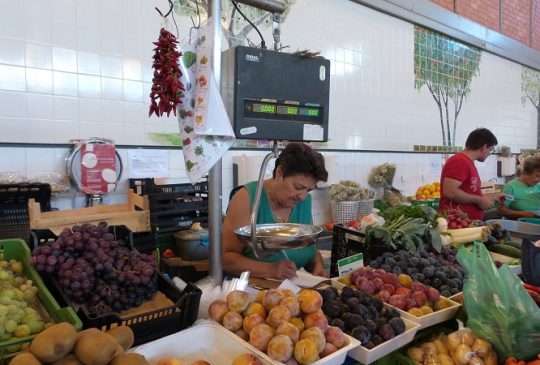 Like all cities in the Algarve ; there is a daily market where locals sell their products. The seafood can be sublime and the prices extremely modest Tavira has a annual two-week Festival de Gastronomia do Mar, a homage to seafood.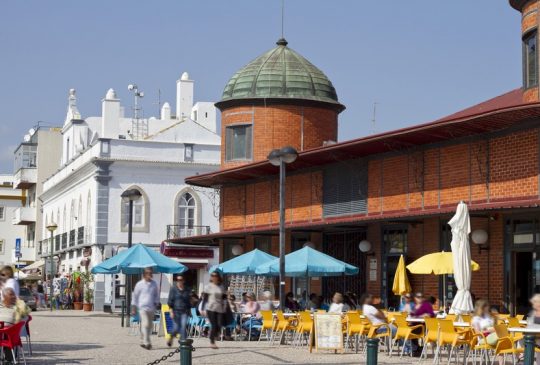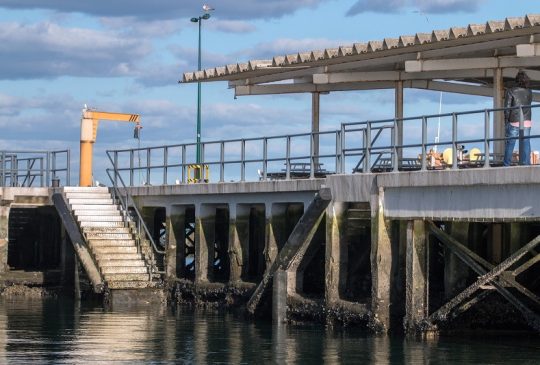 Like Olhao, the next coastal town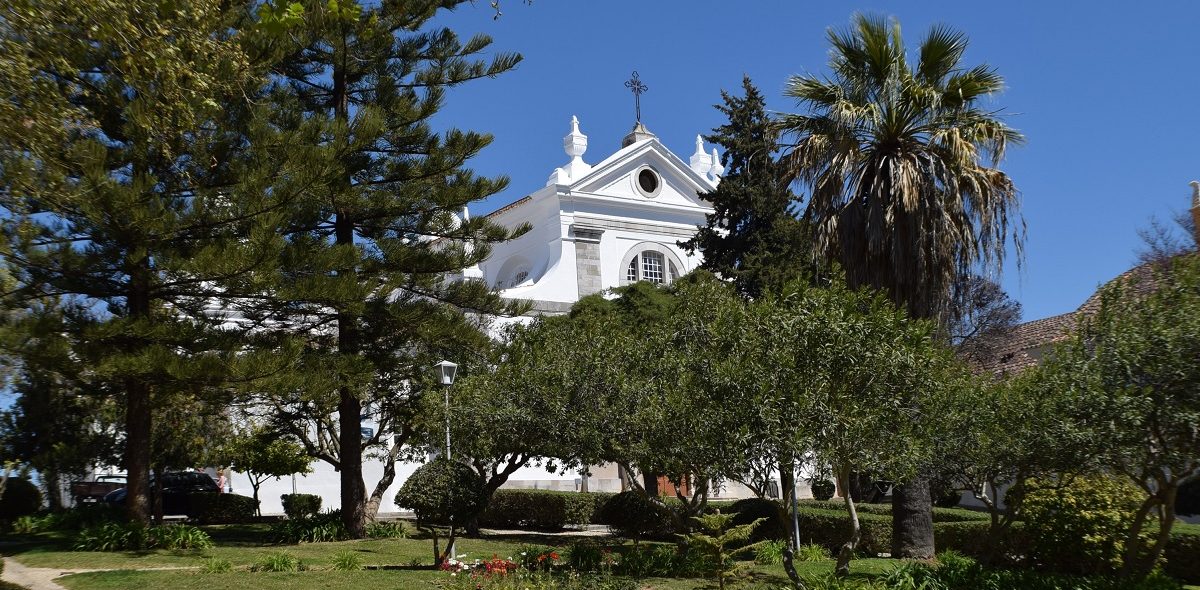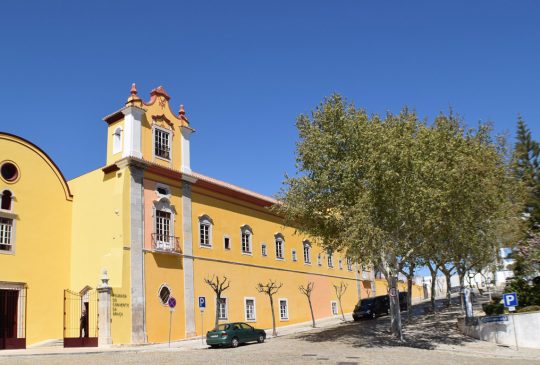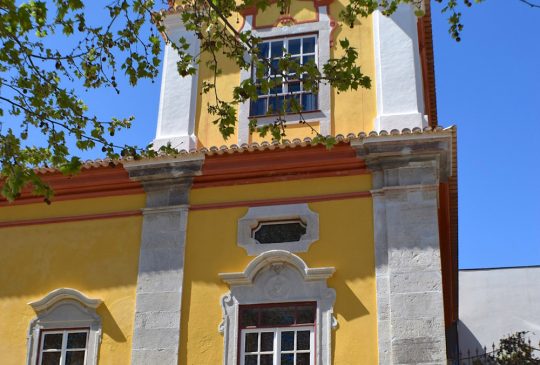 For people who are interested in the historic nature of the Algarve, this is probably the crown jewel of historic cities. One of the reasons why many artists have chosen this area as their residence.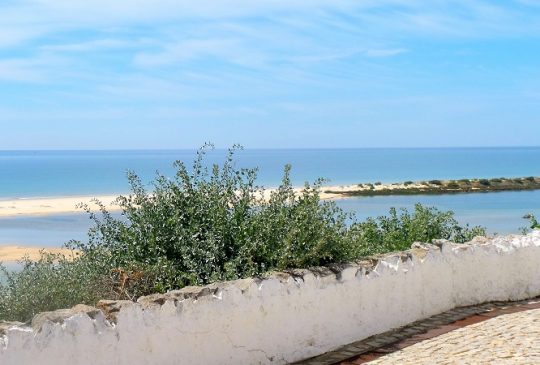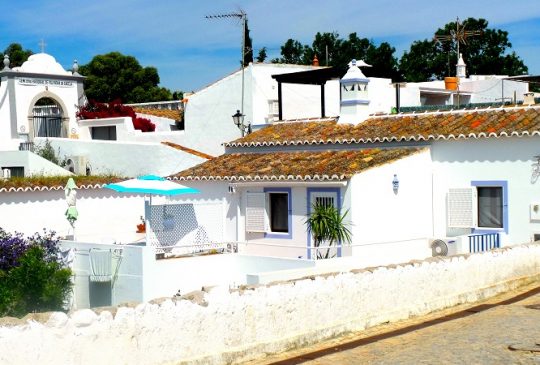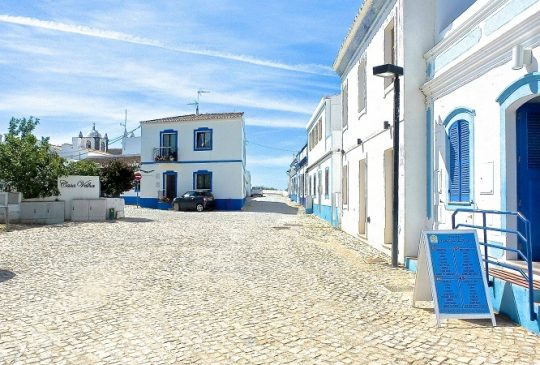 Archeological excavations determined the village Cacela Velha was an Islamic town dating back to the 10th century. Cacela Velha's beachfront location and lack of modern overdevelopment has been attractive to many visitors. The village's fishing fleets have supplied the local seafood restaurants with oysters, clams, prawns and baby squid.